Ashley and Suzannah take a look back at the previous 99 episodes on the show today. From fan favorites to personal favorites, hear their thoughts on past shows and where the podcast is going next year.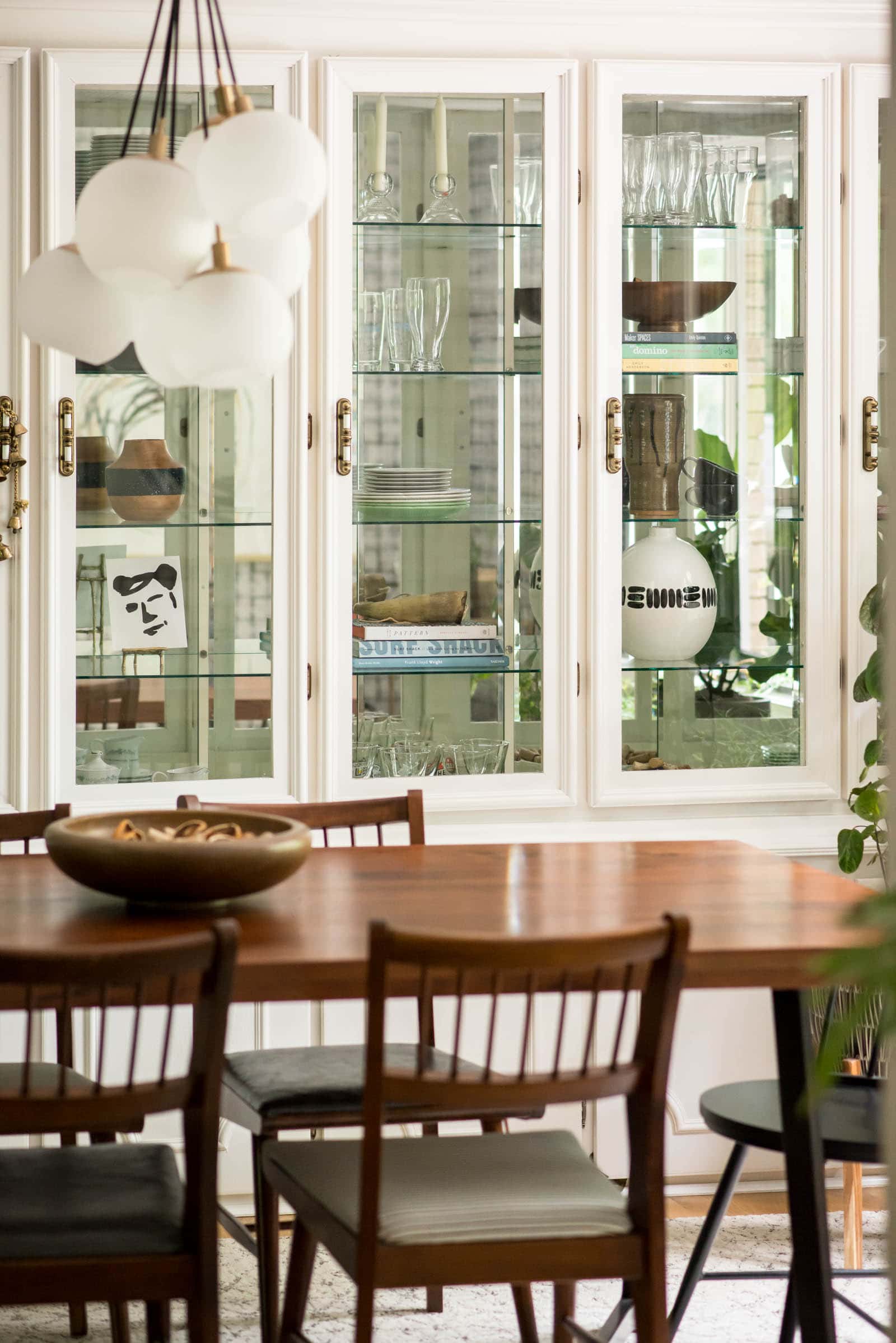 Listen below or find us on your favorite podcast app: iTunes, Stitcher, Spotify, GooglePlay and Overcast
100th Episode of the Your Home Story Podcast!
Ashley shared that her personal favorite episodes were: Ep 72 on Design Books and Ep 62, the Landscape design interview with Gardening by Design.
Suzannah shared that she loved Episode 53 which was all about having friends over while renovating, Episode 70 which was the interview that we did with Nicole Wear about staging, and Episode 79, about how to make a cookie cutter house more personable.
Make sure to check out our post on Instagram this week to enter the giveaway with Sleek Socket!
You can find us on our blogs or connect with each of us on Instagram:
And you can join our Facebook group here to connect with other listeners and ask questions!