Last April, I did a "30 Before 30" list. It's been a few months since my last update and I was just thinking about what I've yet to accomplish (within 30 days!). So, it's a personal-type post today. Fair warning.
My list included:
1. Hit up all the thrift stores in town (not all on the same day, but I want to see if I'm missing any gems!). I've definitely tried a few new ones, but haven't hit them all!
2. Finish the hallway bathroom.  Yay! We finished it! Check out the post about it here.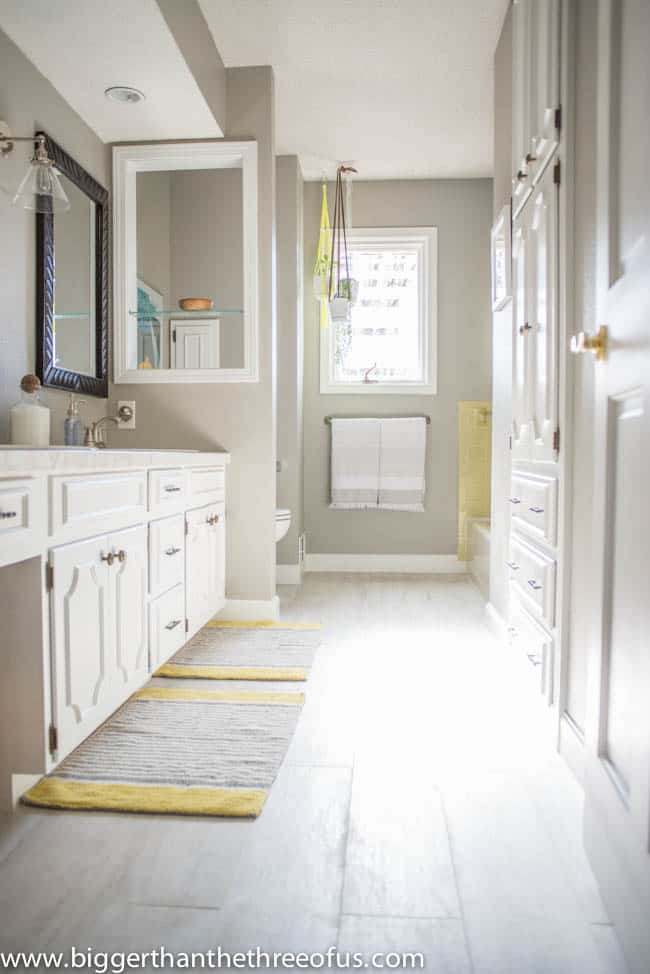 3. Survive Disneyland with a toddler. Hallelujah we survived this one. I wrote a tips and tricks post for surviving Disney. 
4. Have a family photoshoot done in the snow.
5. Travel to another Chiefs game in an opposing team's stadium. Luke and I had a blast during our trip in December! Full post here!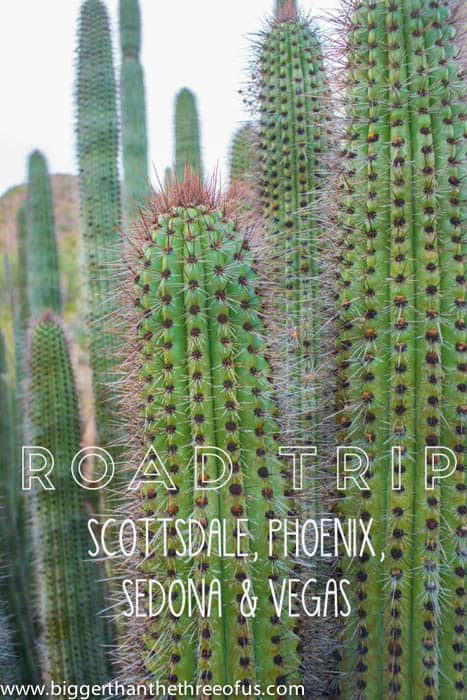 (We do an annual game with my whole family, which we love, but on my bucket list is to see the Chiefs play in every stadium in the NFL).
6. Be healthy and join a gym.  Joined a gym in April and started doing high intensity workouts in July. Feeling more confident than I ever have before. 
7. Try to be more compassionate.
8.  Have a playdate and let the kids play in the mud.
9. Have a monthly dinner party (with friends or family) at our house. I give us a 7 out of 10 on this one. We've hosted all sides of both of the families and our friends. So, we are doing much better than last year. 
10. Have a "Come use our crapper" party once the bathroom is finished. We celebrated two birthdays last week at our house, and I made sure to tell everyone to check out our new bathroom because this was the "use our crapper" party. 
11. Make weekly date night a priority. We haven't quite hit the "weekly" part but I'd say we are consistently making date night a priority!
12. Go to a farm-to-table dinner.
13. Continue to be silly with the little guy.
14. Have more dance parties. The little man and I have this one down. =)
15. Hand paint a wall with some cool design (or rather motivate Luke to do this). Baby steps… we have prepped the wall and have our plan. I'm excited!
16. Get the basement under control. It doesn't need to look like a dungeon in there.  Luke got a ping pong table for his birthday and I got some workout equipment for Christmas so those two things motivated us to get the basement under control. The main space is pretty decent, but one of the rooms is still jammed full of stuff. I'm calling this done though as it doesn't look like a dungeon anymore!
17. Paint over the hideous coral color in the guest bedroom (eeks… what was I thinking?).
18. Do a brewery tour in KC. Yay! Completed! 
19. Start on my studio (more about that coming soon!).
20. Be more content in the phase that we are in.
21. Continue to instill a love of travel in the little one. I think we are doing great with this one. He had a blast in CA and is looking forward to going to Hawaii in the Summer.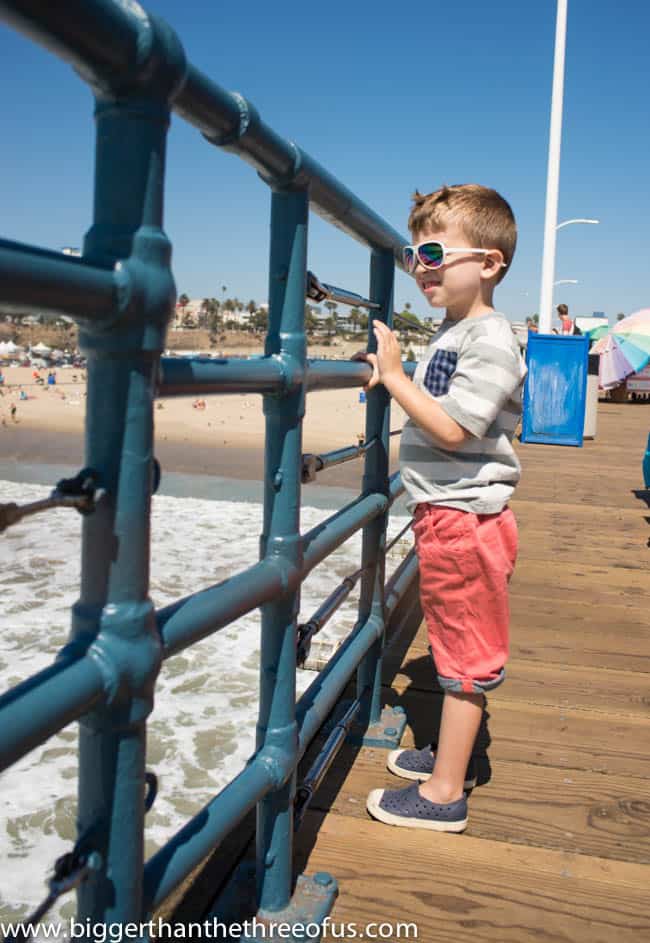 22. Have more meaningful conversations with my besties.
23. Get the dang water fountain working on the patio.  It's working now, but we need to do something about regulating it's color. It can go greenish-brown so quick!
24. Stop to enjoy the little moments more.
25. Make the Farmer's Market part of our weekly grocery shopping.
26. Get rid of the big dirt pile in our driveway.  Done! And yes, our neighbors do thank us. 
27. Make a cleaning schedule that I can actually stick with.  I'm still sticking with the schedule. Some weeks I don't get everything done, but it's a good daily reminder of what to do. 
Here's the free printable if you would like it.
28. Purge my closet. Done (once, twice and am doing it again!). Actually, I've decided to stop being that person who buys things on clearance because they are cheap and to start being that person who only buys a few things a year but buys things that they love. I would rather have less (MUCH LESS), but things I adore. I can't believe it's taken me almost 30 years to get to this point. 
29. Do random acts of kindness.
30. Be in the Moment. I think I'm doing ok here. We have started putting our phones away during the day/night. No more randomly checking email/IG. It has definitely helped be more "in the moment". 
Out of thirty, I can say that SIXTEEN are completed. Yay! It's looking like I won't make it to all thirty, but I'm hoping I can make a bit more progress before my birthday! Only a month left to go.