Summer is here! I don't know about you, but we are not interested in a long drawn out project right now. I mean, we have a few of those around our house that we are currently kinda making progress on, but those projects definitely aren't the focus of our time. We've been spending every weekend at the lake and most nights at the pool for swim team. That really doesn't leave many open spots for DIYing. So, if that sounds like you but you also want to accomplish a project or two over the next few months, Suzannah and I rounded up 5 Great Weekend Projects (projects that can be completed start-to-finish during the weekend), plus a giveaway with Arrow Fastener products!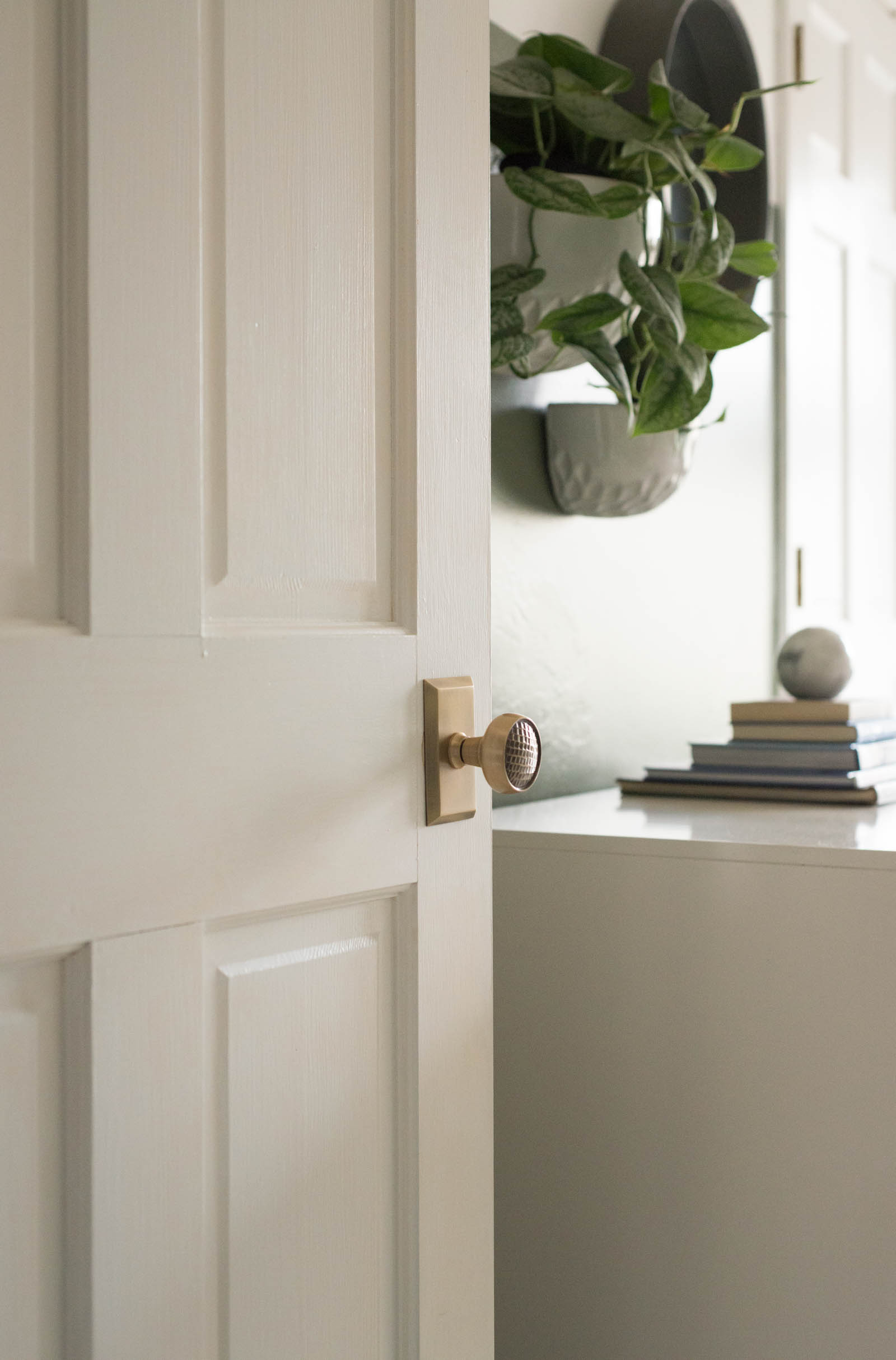 Listen below or find us on your favorite podcast app: iTunes, Stitcher, GooglePlay and Overcast.
Make sure to check out our post this week on Instagram to enter the giveaway that we have going on! It'll give you the tools that you need to make one of these weekend projects a reality!
Specifically, we chatted about:
You can find us on our blogs or connect with each of us on Instagram:
And you can join our Facebook group here to connect with other listeners and ask questions!