How do you add character to a cookie cutter house? We are diving deep into the ways to make your house different from your neighbors. Make it feel like home with simple upgrades such as lighting changes, exterior decor and more.
Listen below or find us on your favorite podcast app: iTunes, Stitcher, GooglePlay and Overcast.
Both Suzannah and I have lived in brand-new builder basic homes (and Suzannah has also lived in a dated, dingy one). We are passionate about taking these homes beyond decor and helping you make them feel unique and fitting to your personal style! You'll hear tons of ideas in this episode, ranging from easy DIYs to projects to plan ahead for.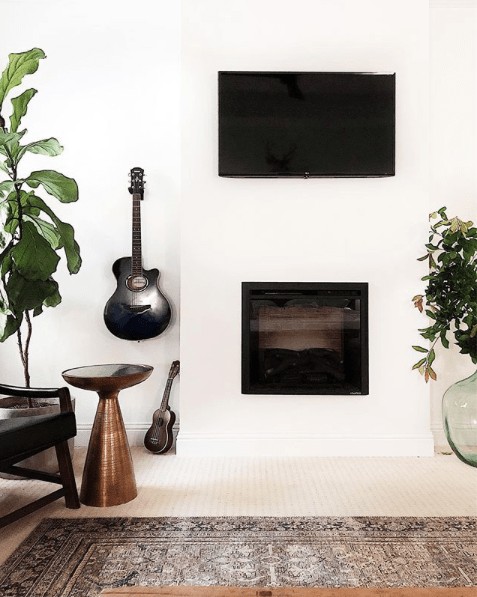 Resources & inspirations mentioned:
You can find us on our blogs or connect with each of us on Instagram:
Join Facebook group here to connect with other listeners and ask questions! Or play catch-up on back episodes, see the podcast page for all episodes.