It can feel like there are so many barriers to DIY projects and home renovating in general, but we believe that not all barriers need to block you from doing what you want to your home. Ashley and Suzannah are sharing their thoughts (and skills–they differ in what they are good at) about DIY projects that are good to start with, how project costs grow, learning and having access to the right tools, and more. You are going to leave this episode with at least one of your barriers knocked down!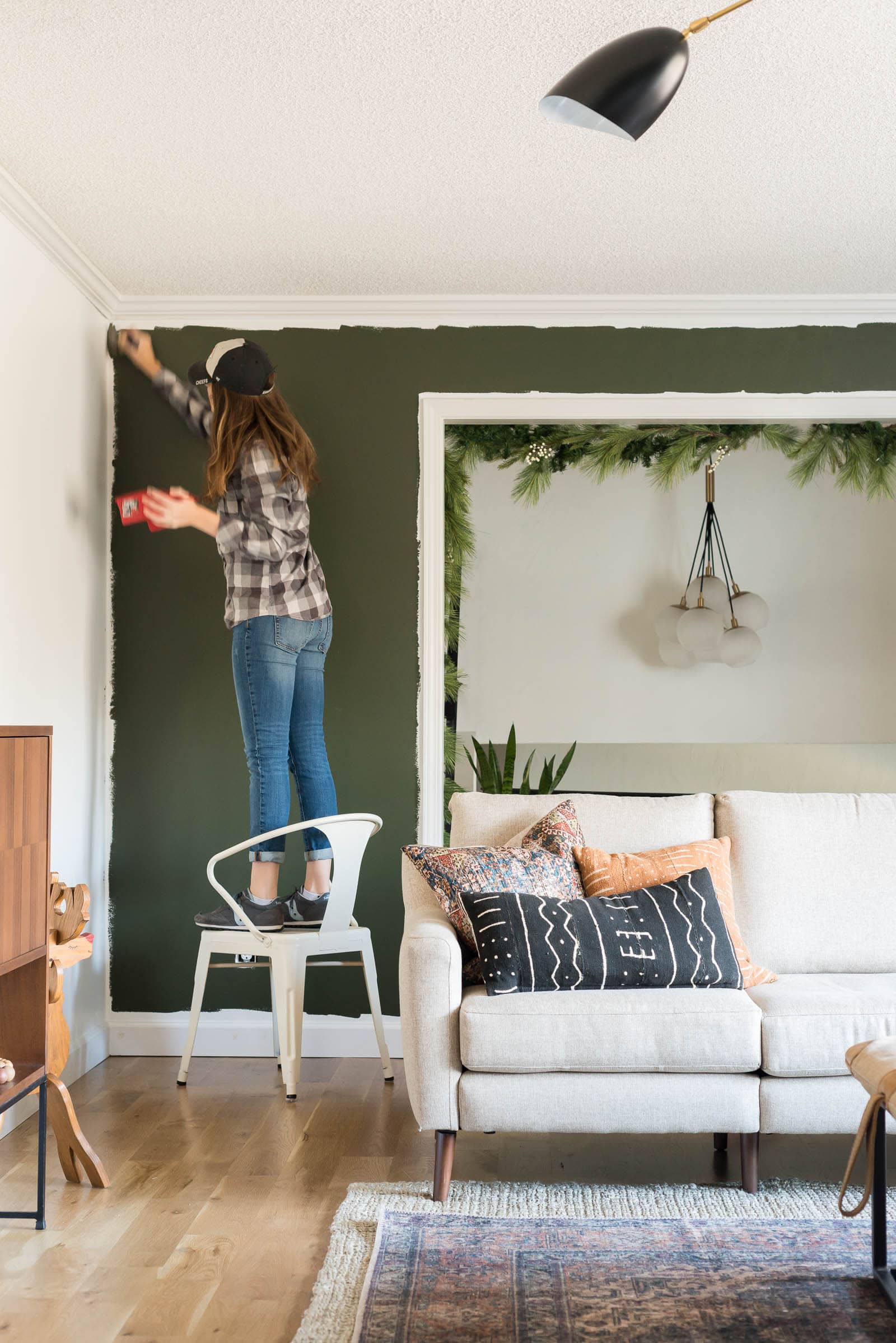 Listen below or find us on your favorite podcast app: iTunes, Stitcher, Spotify, GooglePlay and Overcast
In this show about Breaking Down Barriers to DIY, we chatted about:
You can find us on our blogs or connect with each of us on Instagram:
And you can join our Facebook group here to connect with other listeners and ask questions! Or, catch a prior episode on the Your Home Story podcast page.
Pin For Later: