Happy 2019 friends! Hope you had a lovely NYE if that's your thing. We hosted a dinner party (Mexican food, of course) and had margaritas and yummy desserts. It was fun! But now that 2019 is here, I wanted to share my goals for the house. I'm always planning this in my head but I do love to put it out there in the universe to, because I think once you verbalize something, then it's more likely to happen! Whether we get parts of the list done or all of it, that remains to be seen but at least we have a starting point.
House Project List 2019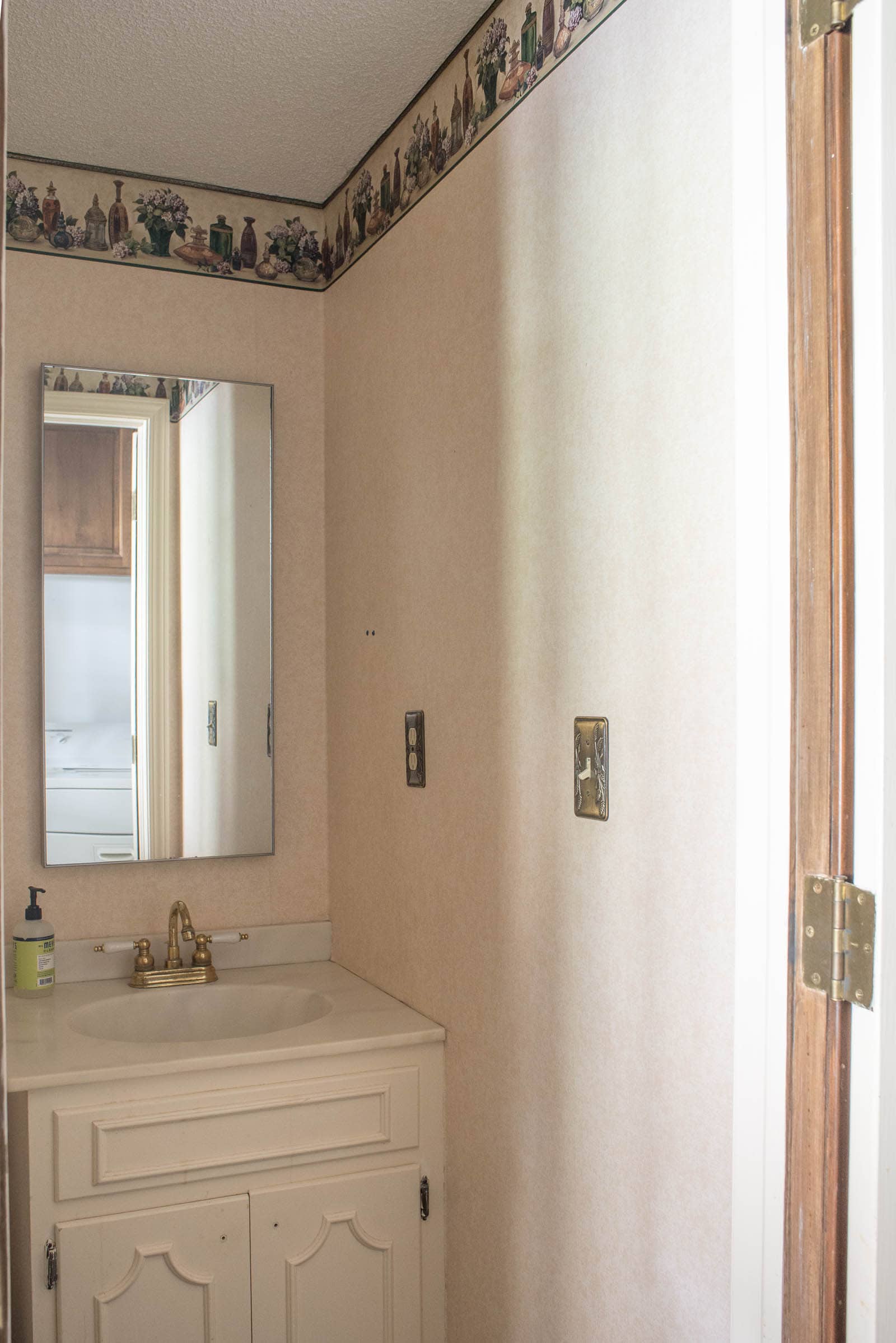 Let's go with five goals for this year. It seems like an easy way to keep track of things and to stay motivated!
…