I've been trying to get back to reading books. I've been trying to put my phone down more. I've been trying to be more in the moment. Sometimes, I've been succeeding at these things and sometimes I've been failing, but I've been trying. I love to read, but sometimes it's hard to let all the other distractions go to actually pick up and get into a book. This summer though, I focused on trying to do just that. I read quite a bit and thought I'd share 5 Books to Add To Your Must-Read List. I realize what I like may not be what you like to read. But, I gave a little blurb about each book below and if it at all sounds interesting, you should add it to your must-read list.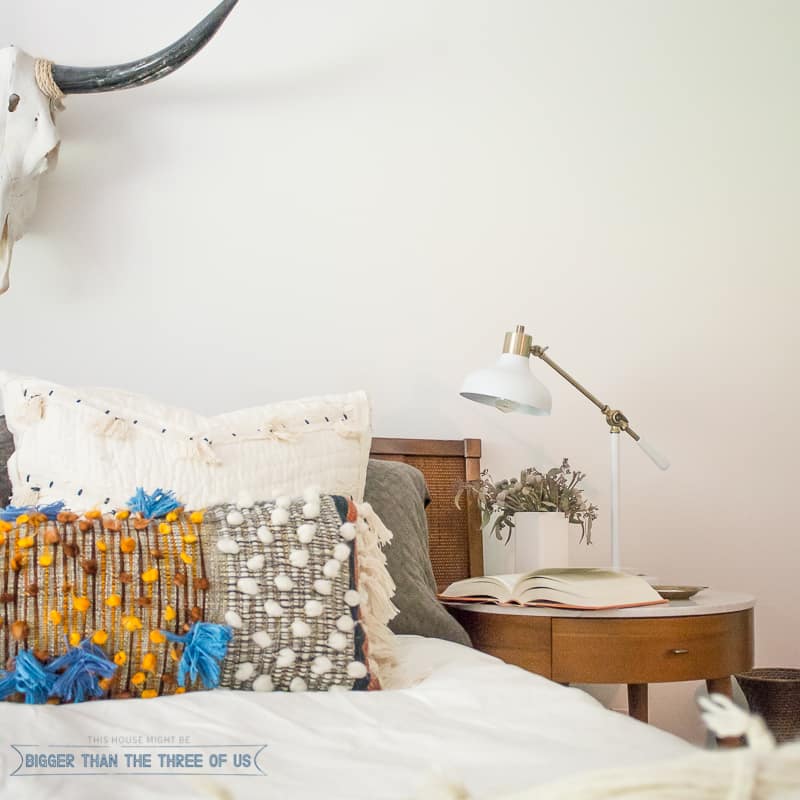 There's a bit of everything here. I'm really trying to broaden what I read and what I listen to. As I've read new types of books and listened to different types of podcasts, I've noticed that I'm enjoying the variance of fiction, non-fiction, self-help and pleasure reading, etc.
Anyways, let's chat a bit about each book.
…