Have you started decorating for Christmas? I've been dragging my feet this year for sure. In all honesty, if I hadn't signed up for this blog tour I might not have shared my Christmas decor with you. Sometimes, it's a good thing to have a deadline. =) Today, I'm sharing my Simple Christmas Home Decor. Make sure to stick around to the end of the blog post to hop around and see all the amazing Christmas tours linked up and enter to win $600!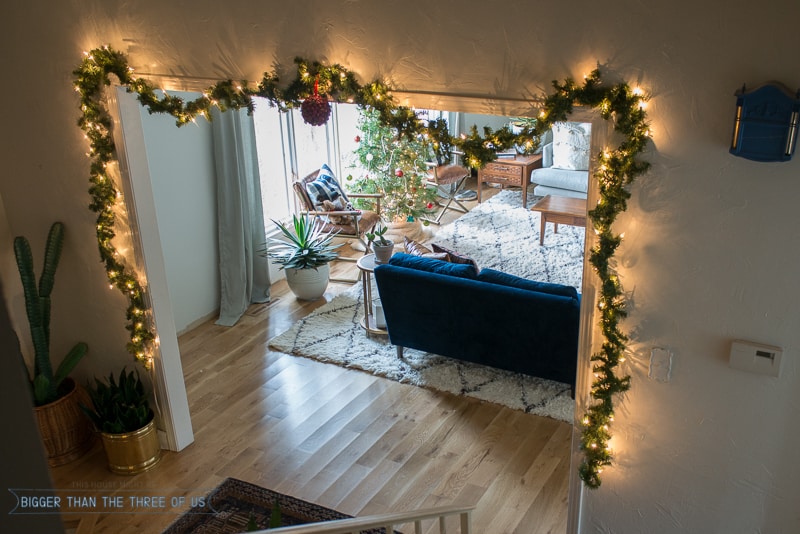 Let's chat about the Christmas decor. I wanted simple this year and I didn't want to buy anything. I think both of those things allowed me to just let the decor go a bit and focus on creating memories together.
Last weekend, we went out for our 2nd annual Christmas tree cutting down adventure. It was a fabulous day. Greyson picked the tree and then Luke and him cut it down together. We had been talking about simple decor for the tree and decided that three boxes of candy canes would be fun.
Greyson loved the idea of every once in awhile picking candy off the tree to eat. In the eyes of a child, right? I think he's going to look back on that expeirience fondly. The tree looked a bit sad with the candy canes though, so we did add a few ball ornaments. It's definitely not fancy but it's festive.
The "tree skirt" is just a fir blanket that I wrapped around the bottom.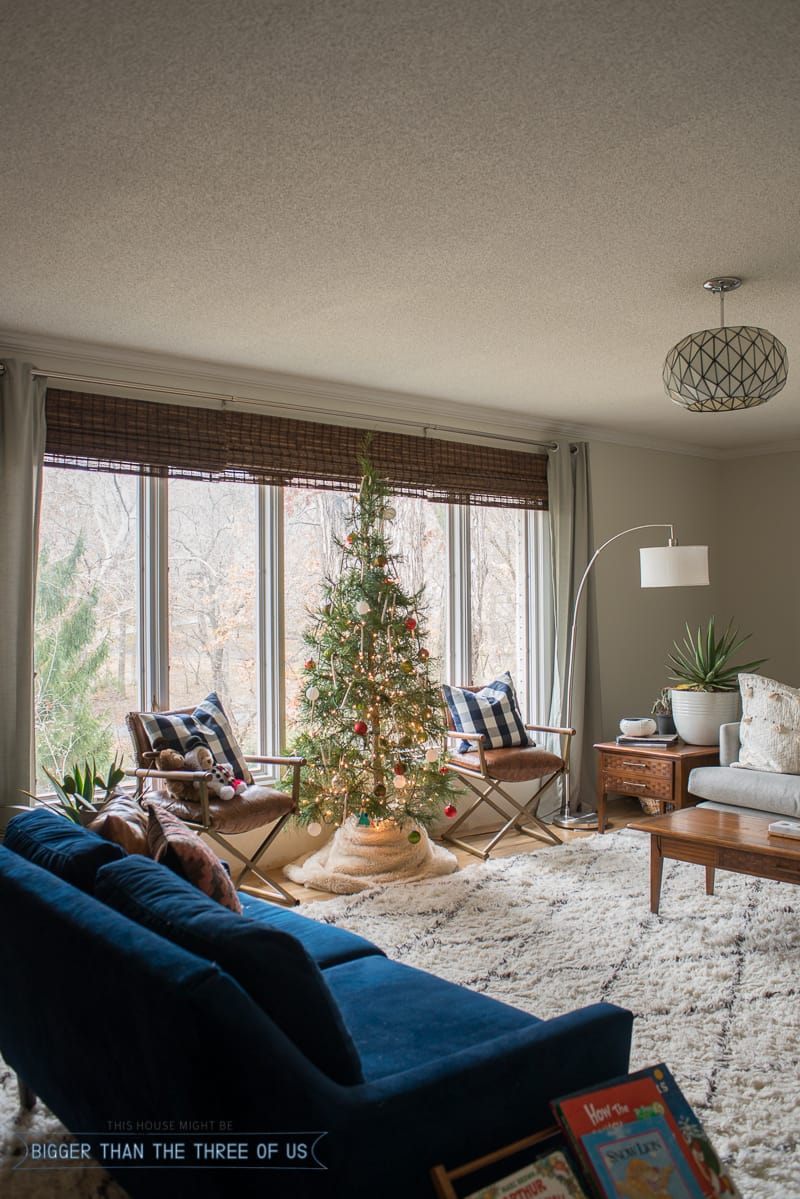 I'd used the same advent for a few years and wanted something just a bit different this year. I saved these printable tags and added numbers to create the countdown.
I used little closeline clips and yarn to hang them from the branch. Over the top of the branch, I added some greenery and a bow. Simple but kinda cute.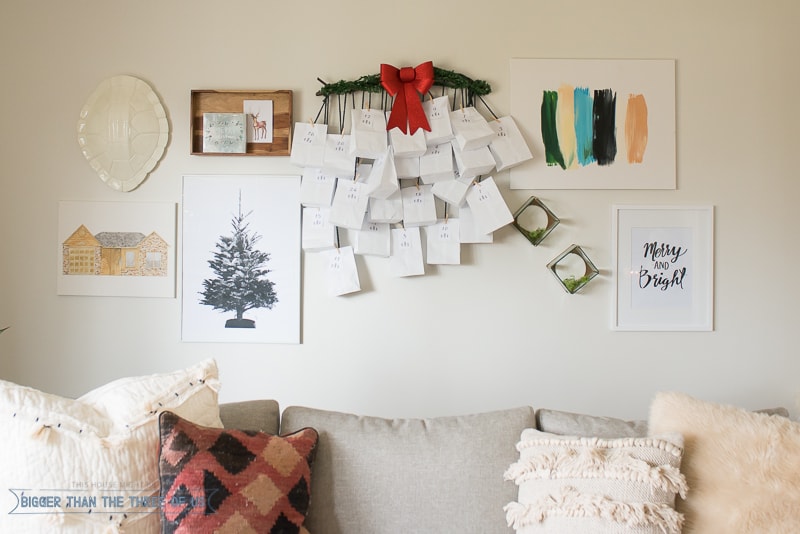 …