If you are looking for Christmas wall decor or even Christmas art to place on your mantle, look no further. I've rounded up 15 amazing Christmas prints that will fit in perfectly with your modern Christmas decorations.
Years ago, I found a great site called Unsplash. Photographers from across the world upload images of just about anything. They are completely free for anyone to download and use. Today, I thought it would be fun to share some of my favorite Christmas images to print.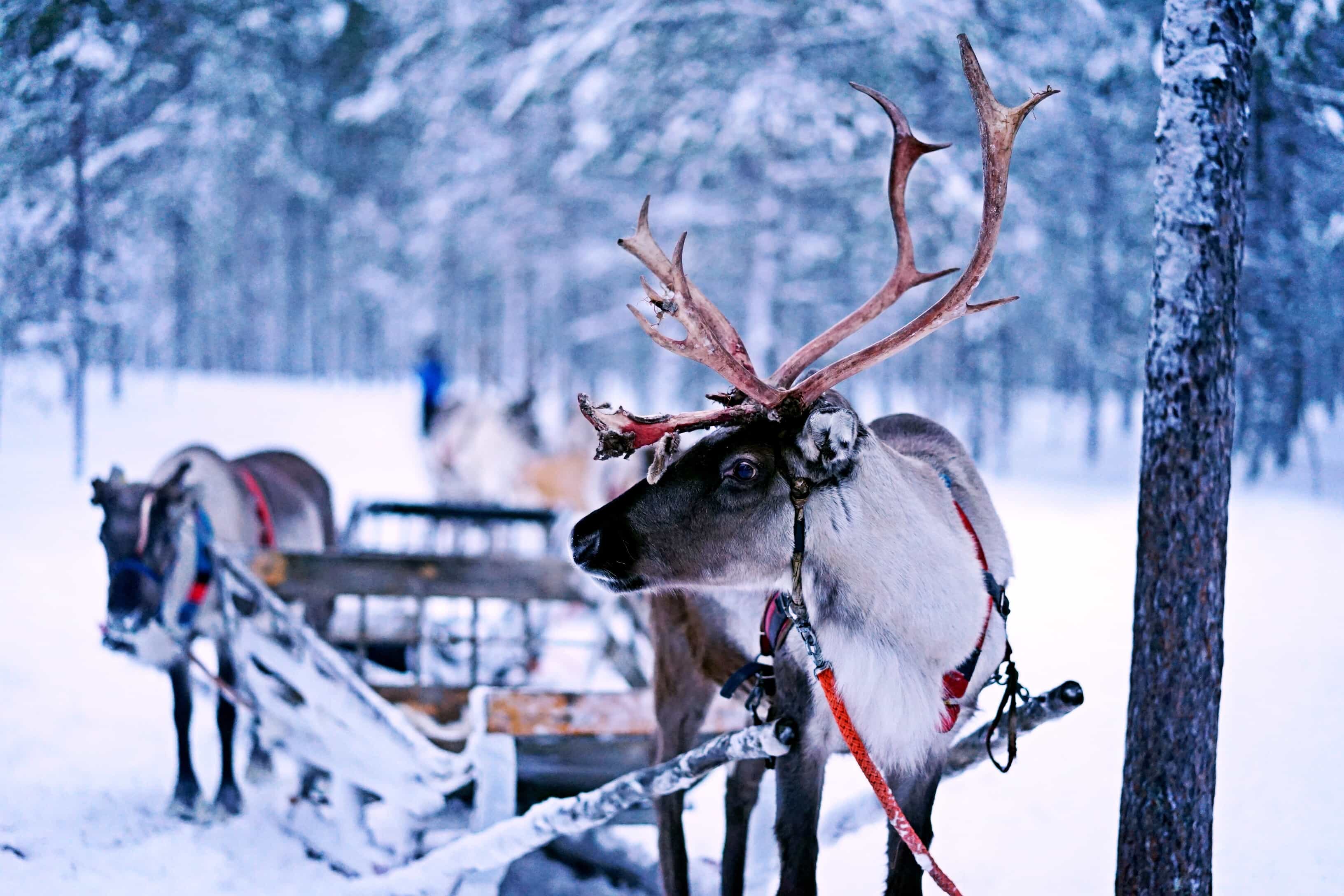 Download the full-sized version by Norman Tusi on Unsplash
Since the images are HUGE, I have just included a smaller file on my site. If you want to print a large Christmas wall art piece, it would be best to download the full sized versions (listed directly under each individual Christmas picture).
…