Art is so personal; we get that, BUT sometimes, it's difficult even to find the connection to the art that makes it personal. People who have bought art that have a connection to it, LOVE their art and we hope that through today's episode, Choosing and Hanging Art, you will learn how to have a connection to the art that you choose.
Choosing and Hanging Art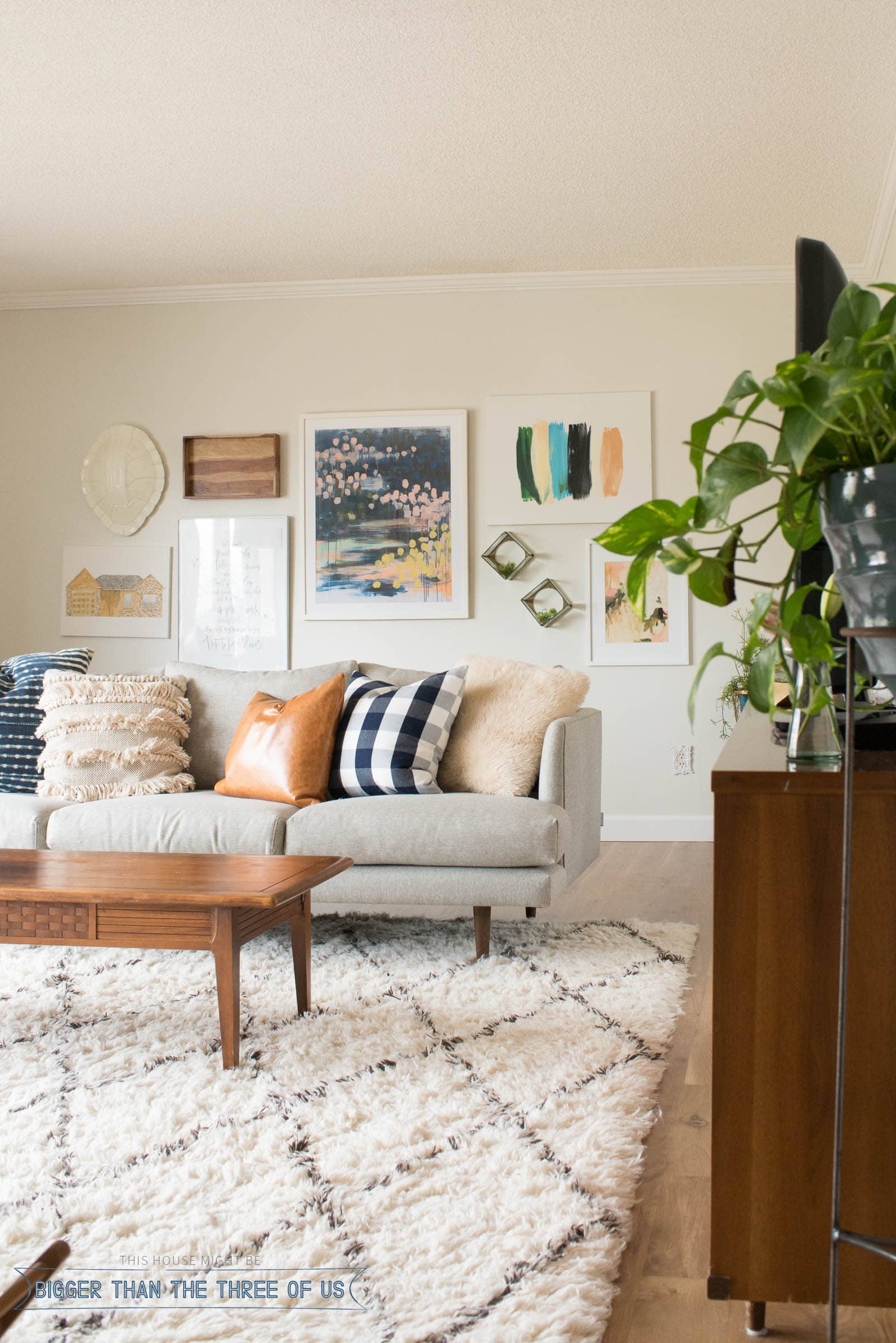 Listen below or find us on your favorite podcast app: iTunes, Stitcher, GooglePlay and Overcast.

Choosing and hanging art can be a struggle for the best of us, but we have tips! Join us today as we chat about our favorite stores to buy art, how to find art that speaks to you, how to frame art, and how to hang art. You'll even walk away with specifics on mistakes that are super common when hanging art.
On today's episode, Choosing and Hanging Art, we talked about:
I shared on the show that some of my favorite places to buy art are: Etsy, Chairish, eBay, Minted and Society 6. I thought it would be fun to round-up some beautiful art pieces that I'm loving from them!

*Also, don't forget that I sell art prints too. Shop my Taco Tuesday and Highland Cow Print on the Shop my Home Page.
You can find us on our blogs or connect with each of us on Instagram:
We'd love to hear your questions and thoughts! Join our Facebook group here and email us at [email protected].