Learn how to integrate the design between your kitchen, dining, and living room, whether in an open floor plan or not. Key in on what makes design sing for you and how to repeat those elements in each of your spaces. Curious to hear how to work with one-of-a-kind pieces? We have you covered with that, too!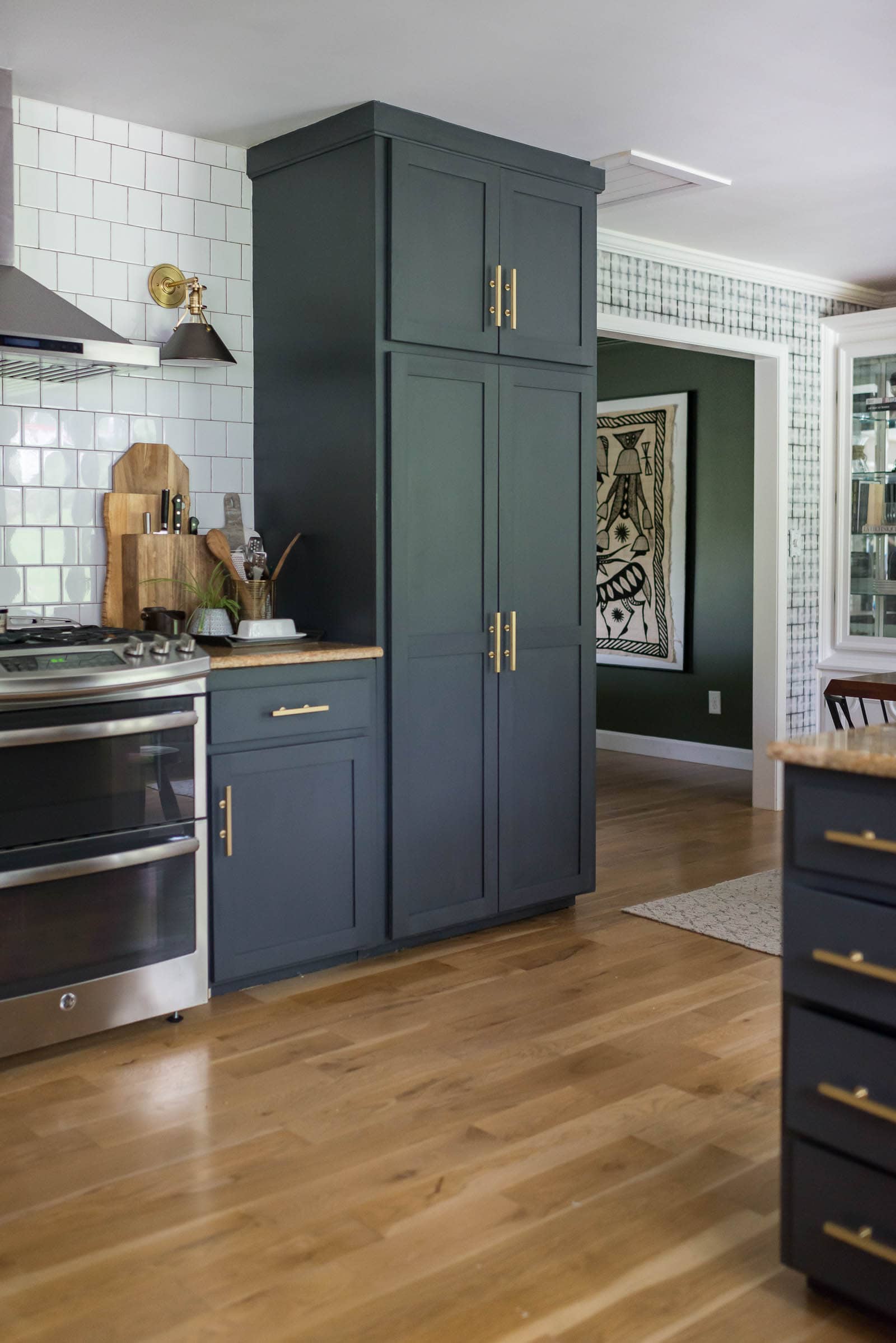 Listen below or find us on your favorite podcast app: iTunes, Stitcher, Spotify, GooglePlay and Overcast

On the show today, we chatted about:
You can find us on our blogs or connect with each of us on Instagram:
And you can join our Facebook group here to connect with other listeners and ask questions!