What does having a Cozy Home actually mean? For some, it means having blankets and candles but for others, it's those things plus a feeling of being content and relaxed.
Today, we are talking all about exactly what a cozy home can mean and things that you can do to make your home feel cozier, welcoming and loved.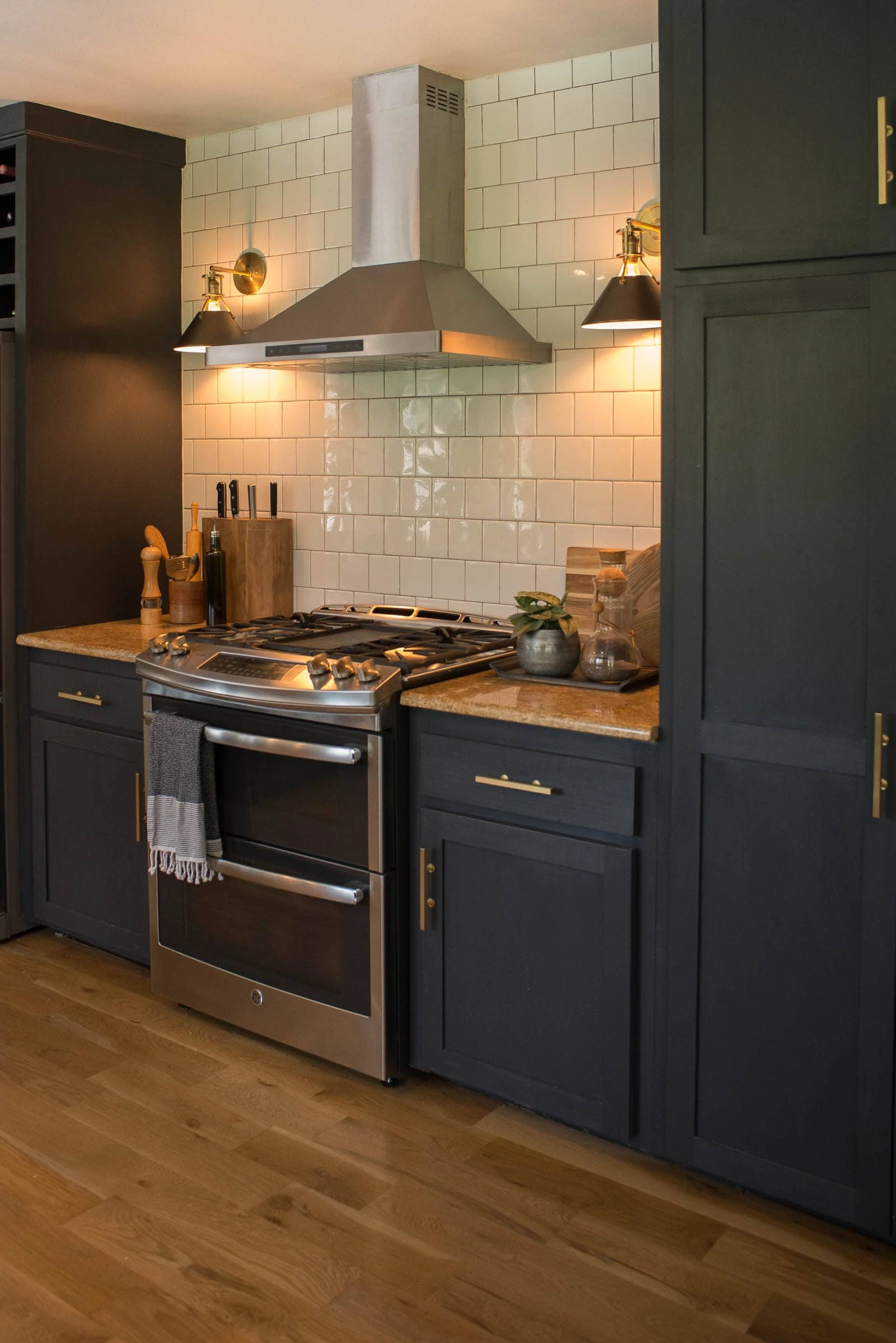 "Cozy" means way more than warm and snuggled up in a blanket. It can mean being present in the moment, being grateful for your home, feeling content and relaxed... but also bringing pieces into your home to accommodate that lifestyle. You'll feel warm and fuzzy (and inspired!) after the positive vibes from this episode!
A common question that I hear is...
How Do I Create A Cozy Home?
There's the obvious answers such as:
Turn on your lamps and replace the bright blue bulbs with warmer bulbs
Add Fairy Lights
Mix and match textures with rugs, blankets and pillows
Create lounging spaces with extra blankets
Burn candles and play music
These are all great things to do to bring the coziness into your home. So, today we are talking about these cozy ideas for your home plus more insight into how we think changing your mindset to view more things as cozy in general will help up the ante in your spaces (and your life).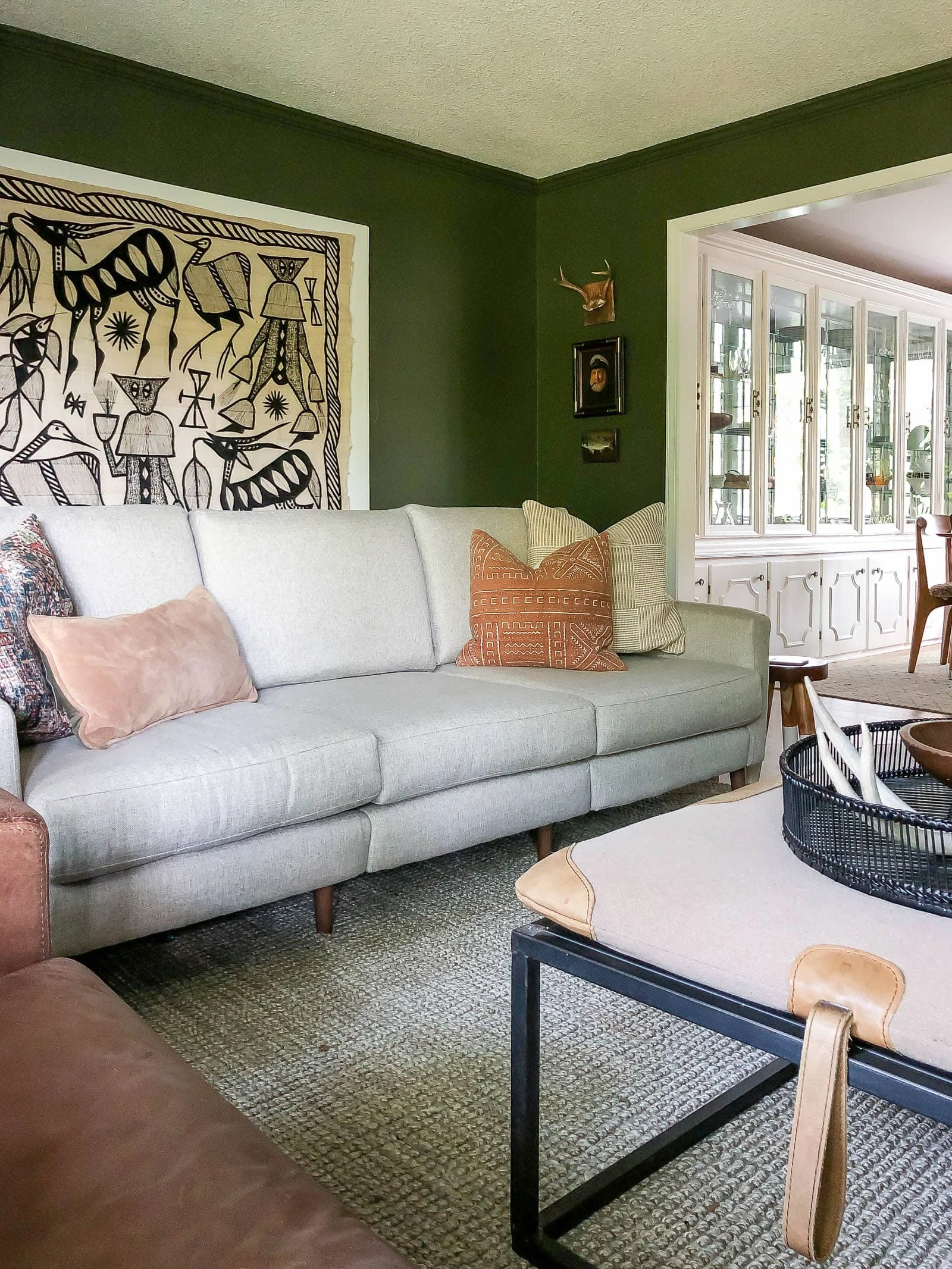 Listen below or find us on your favorite podcast app: iTunes, Stitcher, Spotify, GooglePlay and Overcast
Resources and images we talked about:
*Affiliate links below. View my privacy and disclosure policy.
You can find us on our blogs or connect with each of us on Instagram:
And you can join our Facebook group here to connect with other listeners and ask questions!