Decor Consistency In The Home… what is it and how to do it? We are talking all about this today on the show.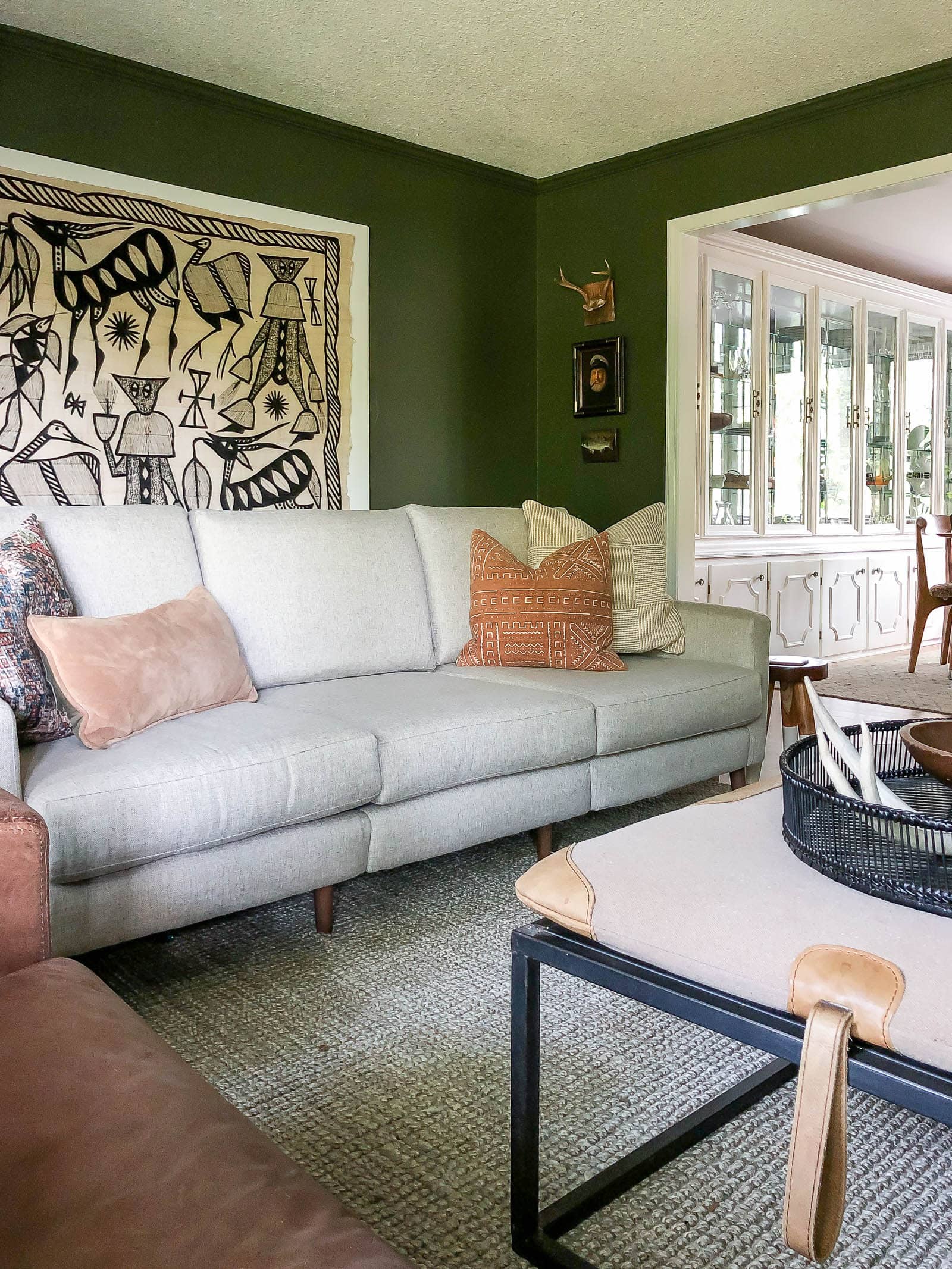 Listen below or find us on your favorite podcast app: iTunes, Stitcher, Spotify, GooglePlay and Overcast
Where to be consistent with colors, materials, and styles throughout a home, and when to avoid being matchy-matchy? We couldn't find many resources about this so we dug into it! We talk about the time and place for consistency versus unique elements, and which pieces you can be consistent with and why. It's not just paint color and lighting; you can show off your style and make it clear that each room in a house is yours in many ways!
Some examples we talked about:
You can find us on our blogs or connect with each of us on Instagram:
And you can join our Facebook group here to connect with other listeners and ask questions!