Moving into a new space is so exciting!! Whether you rent or own, you probably want to get your new home looking and functioning the way you want as soon as possible… but there are some improvements that are much better to do sooner or later. We have tips on what to do first (including when to bring that measuring tape and when to start shopping!) and what to wait on and why.
Decor Tips for Moving Into a New House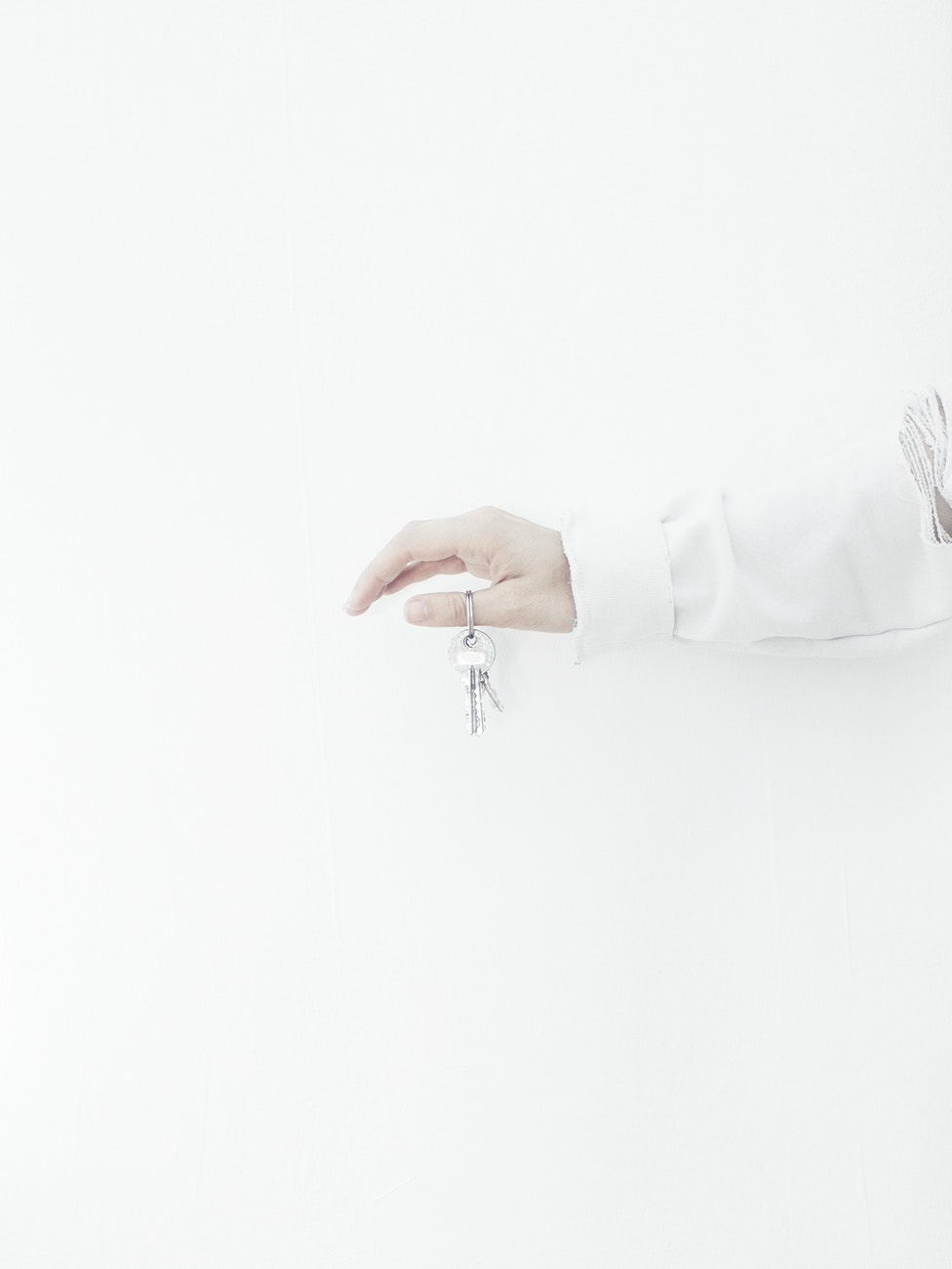 Listen below or find us on your favorite podcast app: iTunes, Stitcher, GooglePlay and Overcast.
One inspiration we mentioned is Ashley Goldman of The Gold Hive, who revisits her inspection report annually!
You can find us on our blogs or connect with each of us on Instagram:
Suzannah is @suzannahstanley

Ashley is @biggerthanthethreeofus

The podcast is @yourhomestorypodcast
We'd love to hear your questions and thoughts! Join our Facebook group here and email us at [email protected].