Join the conversation this week about How to Design, Decorate and Create Dining Spaces. Whether you have a formal dining area, a small eat-in kitchen or just sit at the kitchen island… there's something for everyone in today's chat.
How to Design, Decorate and Create Dining Spaces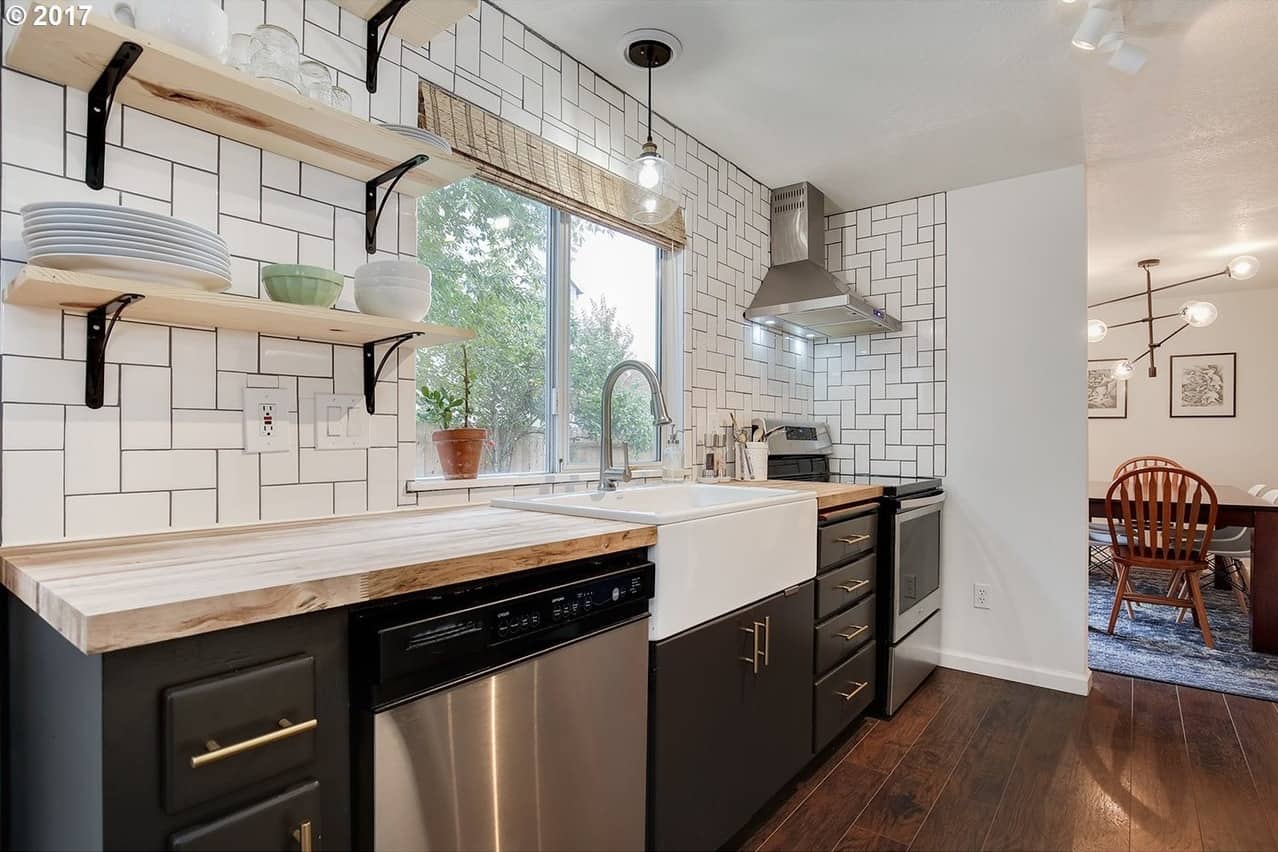 Find us on your favorite podcast app: iTunes, Stitcher, GooglePlay and Overcast.
We talk about the holidays and how holiday set-up in dining spaces, kitchens, etc., usually goes. We are both inspired by beautifully set tablescapes – but don't expect to see that at my house! I hosted Christmas and had a meal for twenty-five so I talk a bit about that.
You will catch how "fancy" I am with my hosting. **Hint: We use paper plates, napkins and plastic silverware. AND, it's not even the cute kind… it's the CHEAP kind. =) Tell me, do you do the same?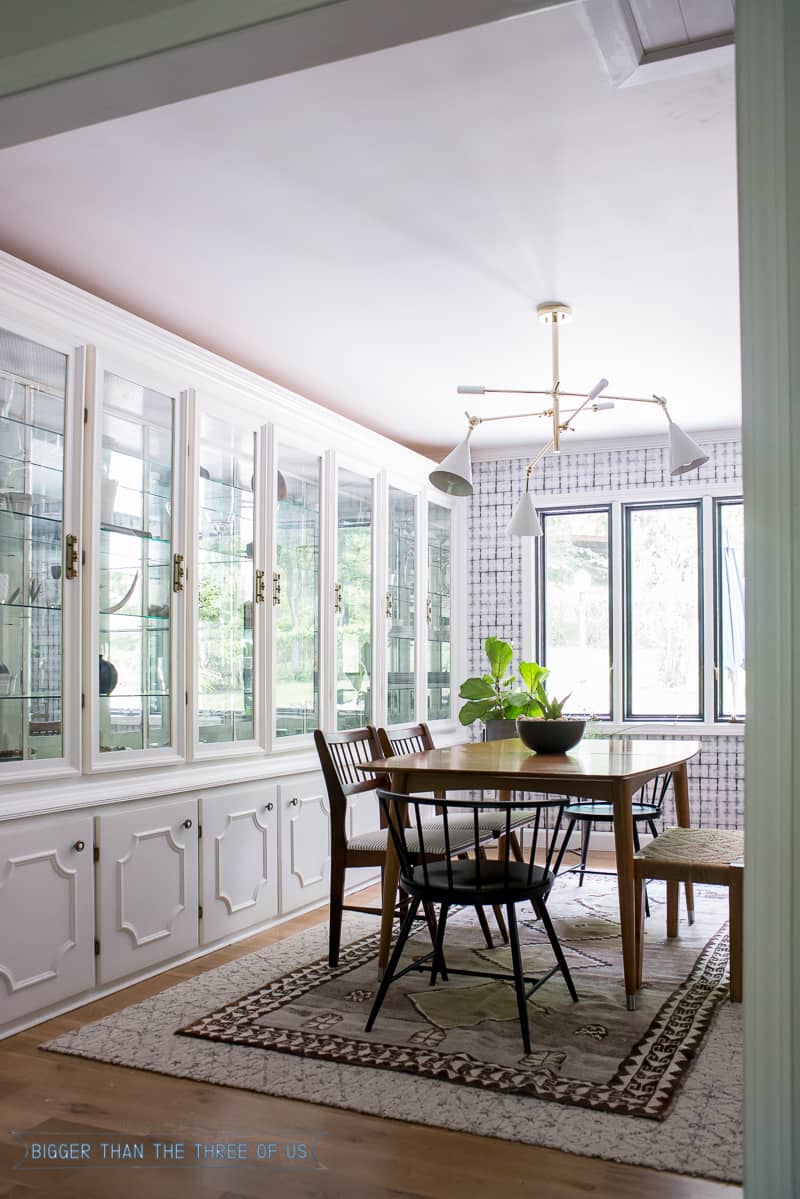 Most of the conversation centers around exactly what we think about decorating dining rooms and what we think about some of the individual pieces that get put into these spaces.
Hear what space of mine never gets dirty, whether we are Team Rug or not, what kind of lighting Suzannah would never pick again for her dining area, something to consider for benches and impracticality or practicality of certain types of seating.
We specifically talked about these spaces: My Dining Room Makeover featuring a pop of interest with shibori wallpaper and my eat-in kitchen featuring a built-in bench seat. See Suzannah's townhouse kitchen here and beautiful but dusty pendant light here.
Also, don't forget:
Write a review of the show to be entered in the $250 Framebridge giveaway! Ends 2/13. Continental US only.
We'd love to hear your questions and thoughts! Join our Facebook group here and email us at [email protected]

SaveSave
SaveSave
SaveSave
SaveSave