Should you DIY or Hire Out Maintenance and Extras such as bug spraying, leaf control, deep cleaning and more. Hear our thoughts on each of these items plus more interior and exterior home maintenance tasks today on the Your Home Story podcast.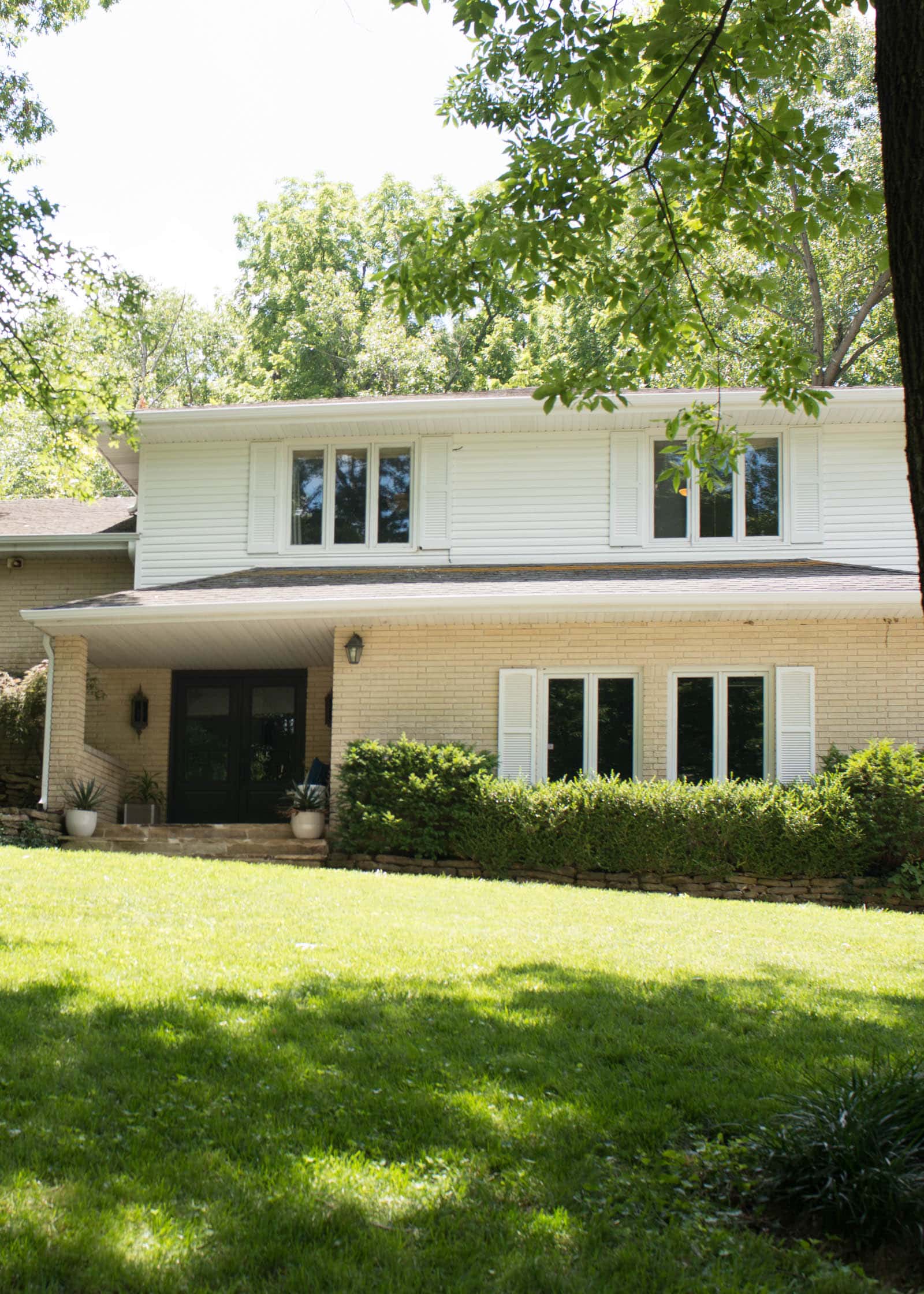 Listen below or find us on your favorite podcast app: iTunes, Stitcher, GooglePlay and Overcast.
DIY or Hire Out Maintenance and Extras
There's always the age-old decision of saving your time or saving your money. We realize that you have to weigh both your time and your money when it comes to house projects. Hopefully by tuning in today, you'll get some clarity on what types of projects might be a good DIY maintenance project and which one's you should leave to the professionals.
Some products and blog posts we talked about (includes affiliate links):
If you liked this episode, we have quite a few other DIY or Hire Out episodes that you can tune in to. Check out the Your Home Story podcast page for more details!
You can find us on our blogs or connect with each of us on Instagram:
Remember to #shareyourhomestories on Instagram for a chance to be featured! And join our Facebook group here to join the conversation!