Should you tackle interior painting yourself or hire a pro? Are there instances when you definitely should call the professionals in? How about exterior painting? Can you do that yourself? In today's Your Home Story podcast, we are tackling all these questions and more!
DIY Or Hire Out Painting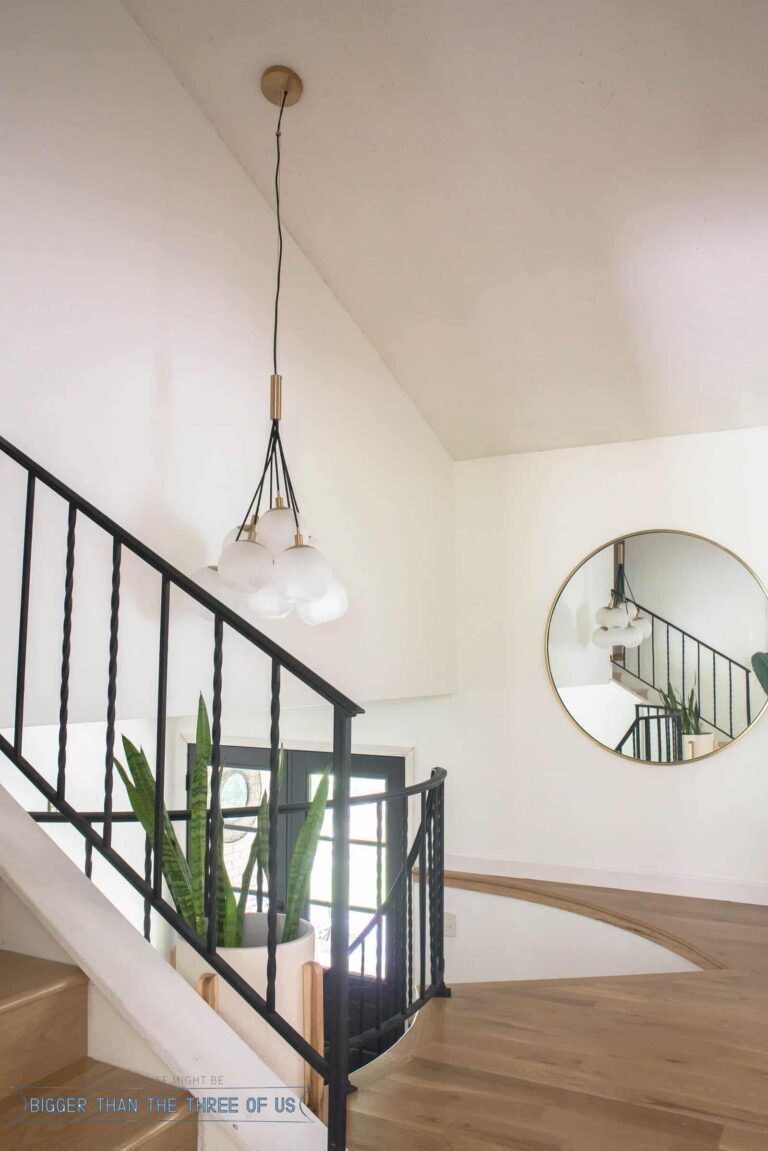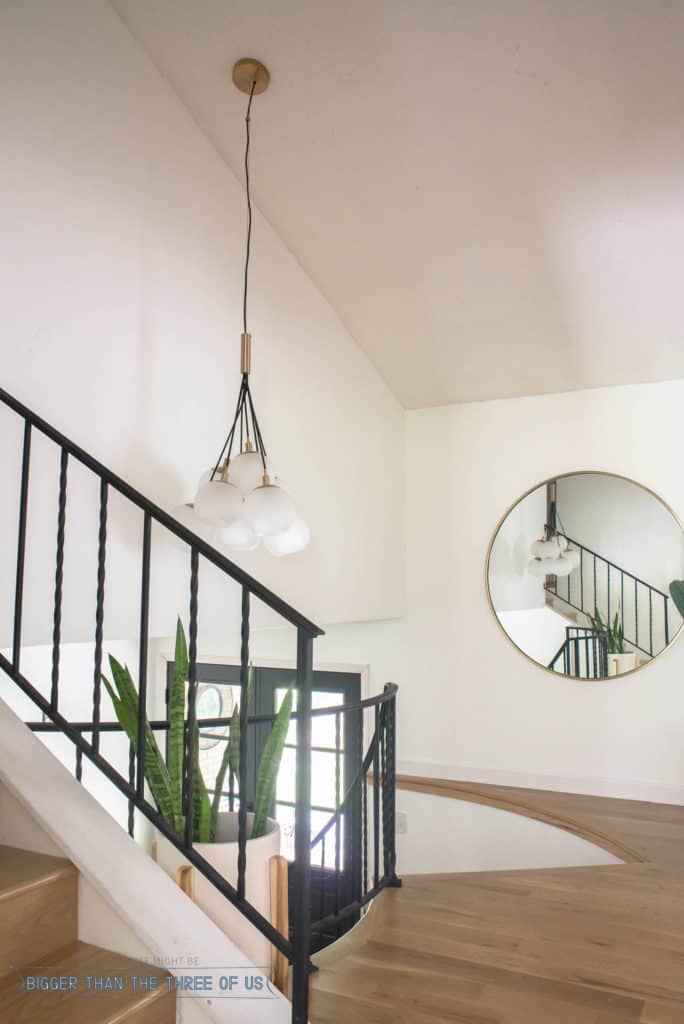 Listen below or find us on your favorite podcast app: iTunes, Stitcher, GooglePlay and Overcast.
In today's episode, you'll hear our thoughts on painting (both interior and exterior) and whether you should hire painting out or do it yourself! From using a paint sprayer to taping off windows and ceilings, tune in to hear what we think about how to get the job done!
Resources mentioned (contains affiliate links):
You can find us on our blogs or connect with each of us on Instagram:
Suzannah is @suzannahstanley

Ashley is @biggerthanthethreeofus

The podcast is @yourhomestorypodcast
We'd love to hear your questions and thoughts! Join our Facebook group here and email us at [email protected].