If you work from home, then you definitely need to tune into this episode all about Home Office Ideas. It's packed with how to design a home office, how to add function to your home office and how to organize your home office!
You my dear podcast listener, have heard me talk about my sunroom office space a few times. You know that I recently gave my home office an update and it's been the best thing ever! Today, on the Your Home Story podcast, we are helping you with Home Office Ideas. We want you to feel right at home in your space and end up with a space that is not only functional but pretty, too!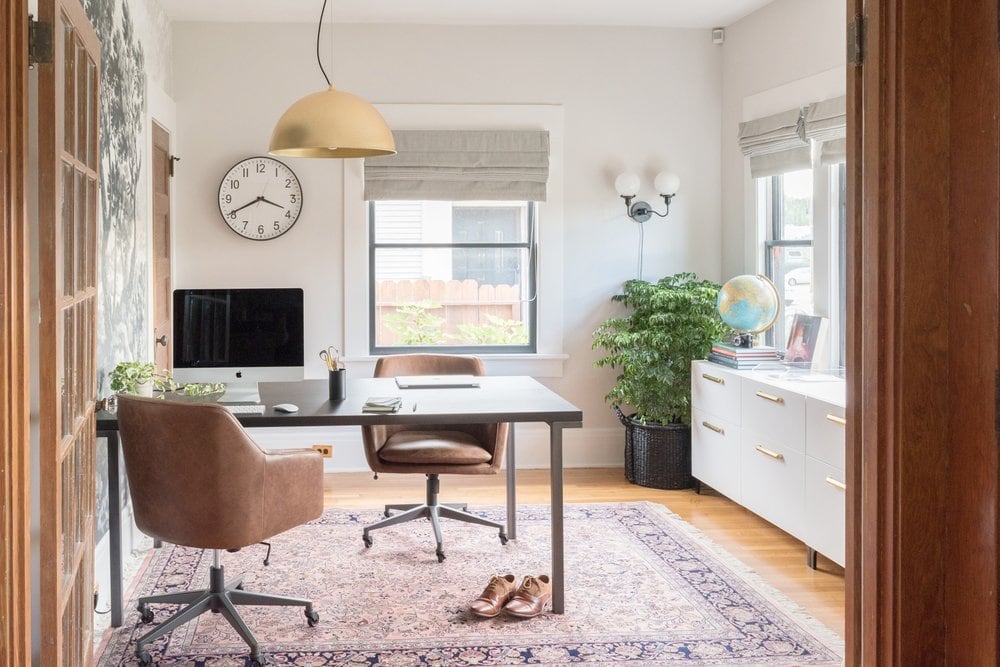 Office Ideas from Ashley from The Gold Hive and her beautiful office reveal.
Home Office Ideas
Listen below or find us on your favorite podcast app: iTunes, Stitcher, GooglePlay and Overcast.
Today's episode is a deep dive into office design and function. We cover the utilitarian essentials (and how to make them more attractive), some design features you can add that are also practical, and facts of office space life; like the table-vs-desk debate for work surfaces.
We talked about so many ideas and solutions (contains affiliate links):
Plus shared four office inspirations we love: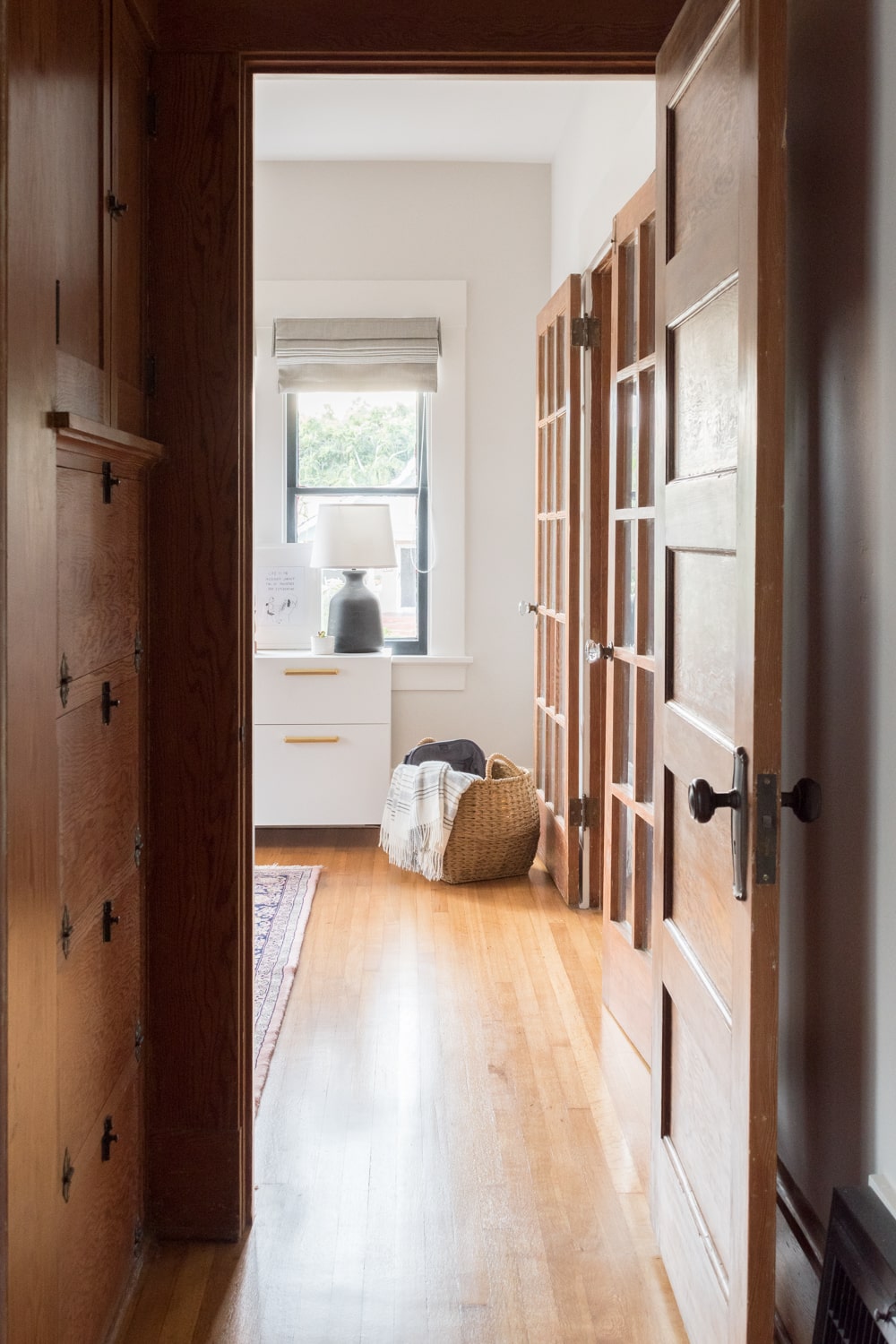 You can find us on our blogs or connect with each of us on Instagram:
Suzannah is @suzannahstanley

Ashley is @biggerthanthethreeofus

The podcast is @yourhomestorypodcast
We'd love to hear your questions and thoughts! Join our Facebook group here and email us at [email protected].