Listen in as we chat about How Flooring Can Make a Space, what type of flooring each of us have, what we have picked out and why, and if we have installed it ourselves or hired out. Gain knowledge on color, flooring types, installation difficulties, and more.
Prepare to be surprised when you hear what our LEAST favorite part of flooring installation is and laugh as you hear that I still haven't done this two years later!
How Flooring Can Make a Space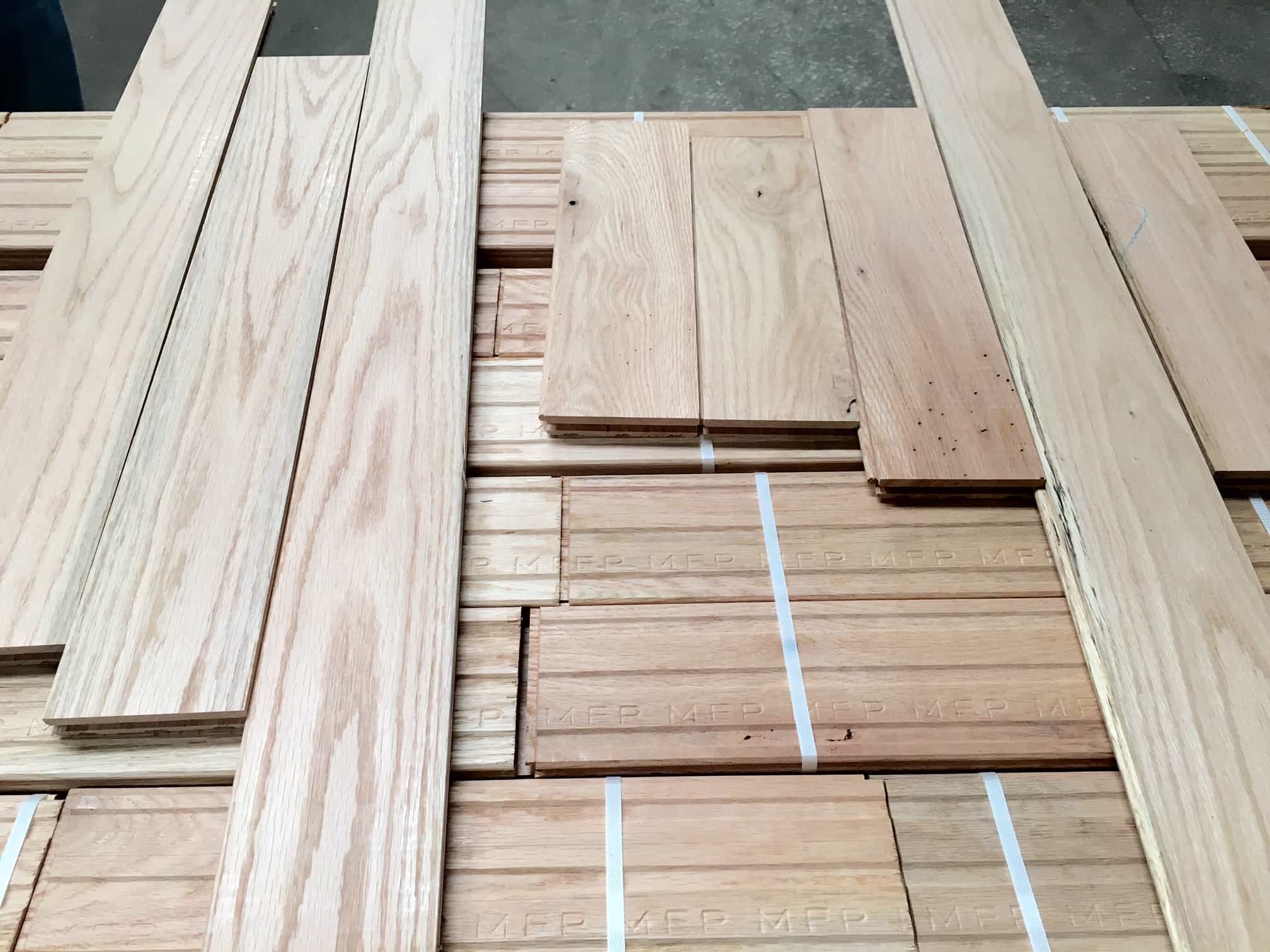 Learn more about subfloor and laminate installation in this post on Create/Enjoy and see Suzannah's bathroom tile board and tile success here. Or, if you are curious to hear me talk about peel and stick groutable tile, then definitely check that out.
I get lots of questions on our wood floors; and it was a hard decision. So, if you are struggling with the decision too, then you can read my thoughts on  wood flooring.
Find us on your favorite podcast app: iTunes, Stitcher, GooglePlay and Overcast.
How Flooring Can Make a Space – Check out the next two pictures to see what I mean.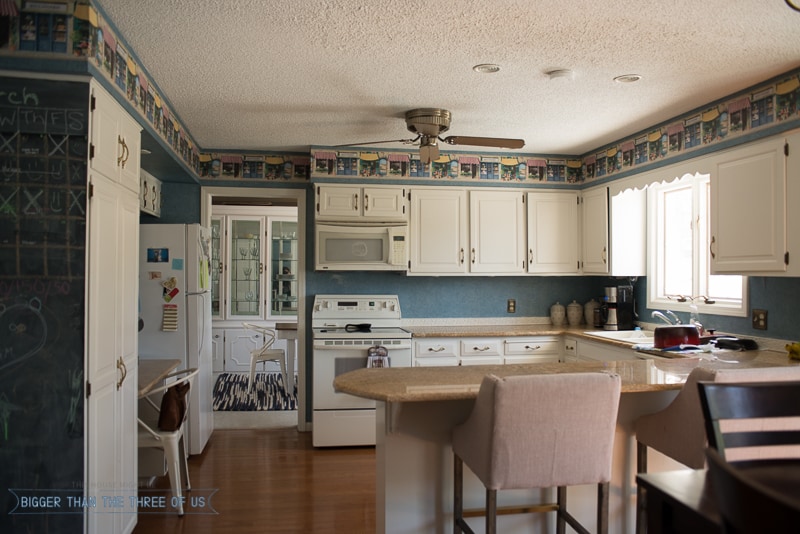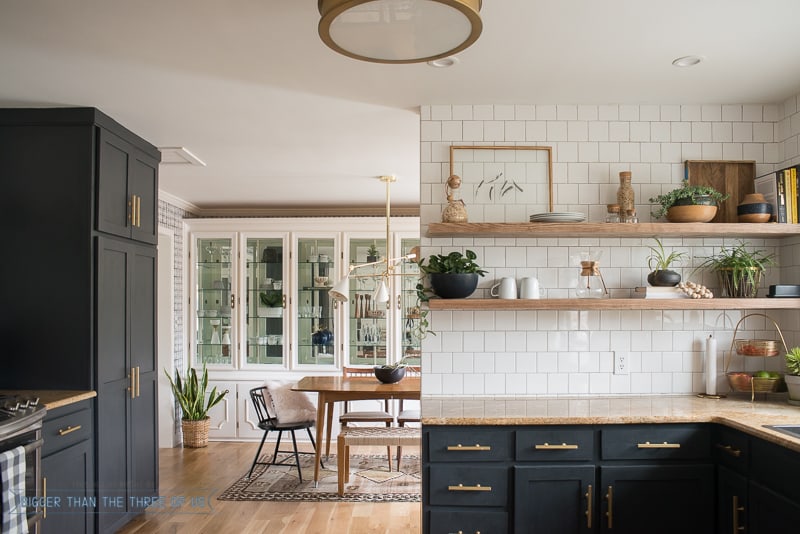 I hope that if you are struggling with flooring decisions, our chat helps you out. Between the two of us, we have put in and installed most types of common flooring options.
Pin for later: How Flooring Can Make a Space and Flooring Options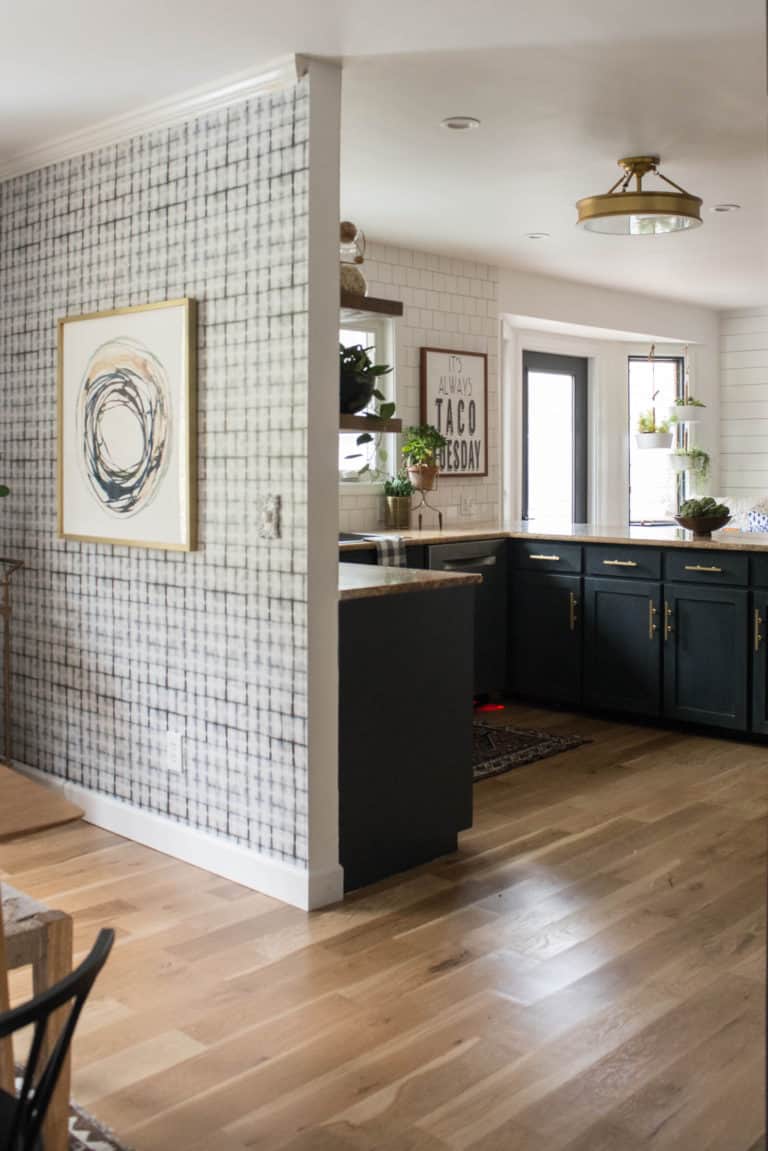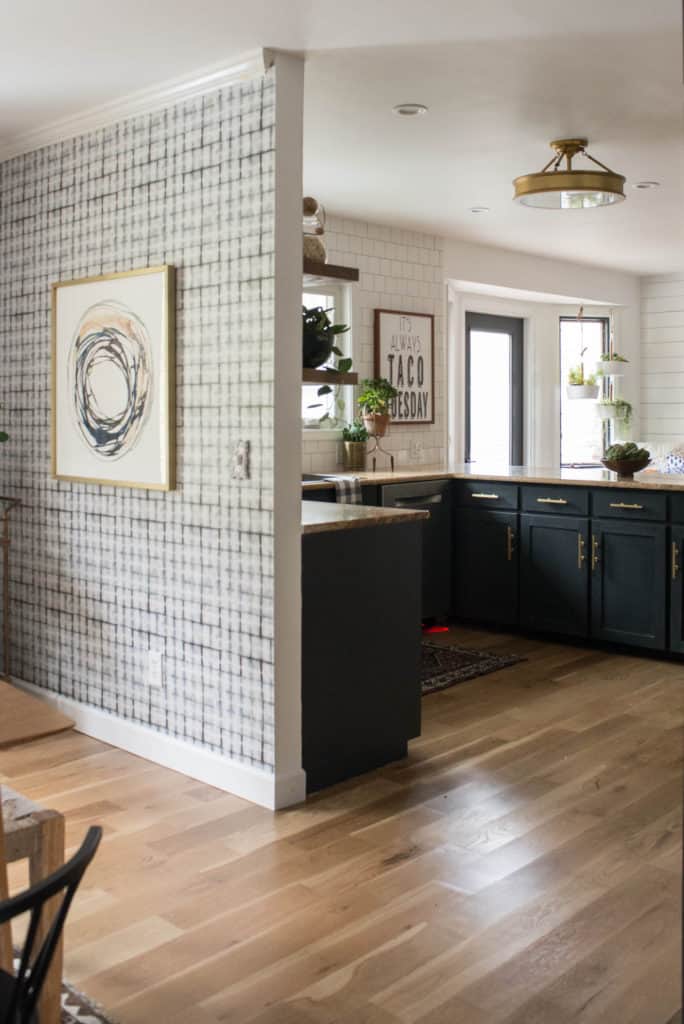 SaveSave