Learning How To Curate Your Home Style is KEY is creating a consistent home in terms of design. We are keying in on ways to help you do exactly that in the show today.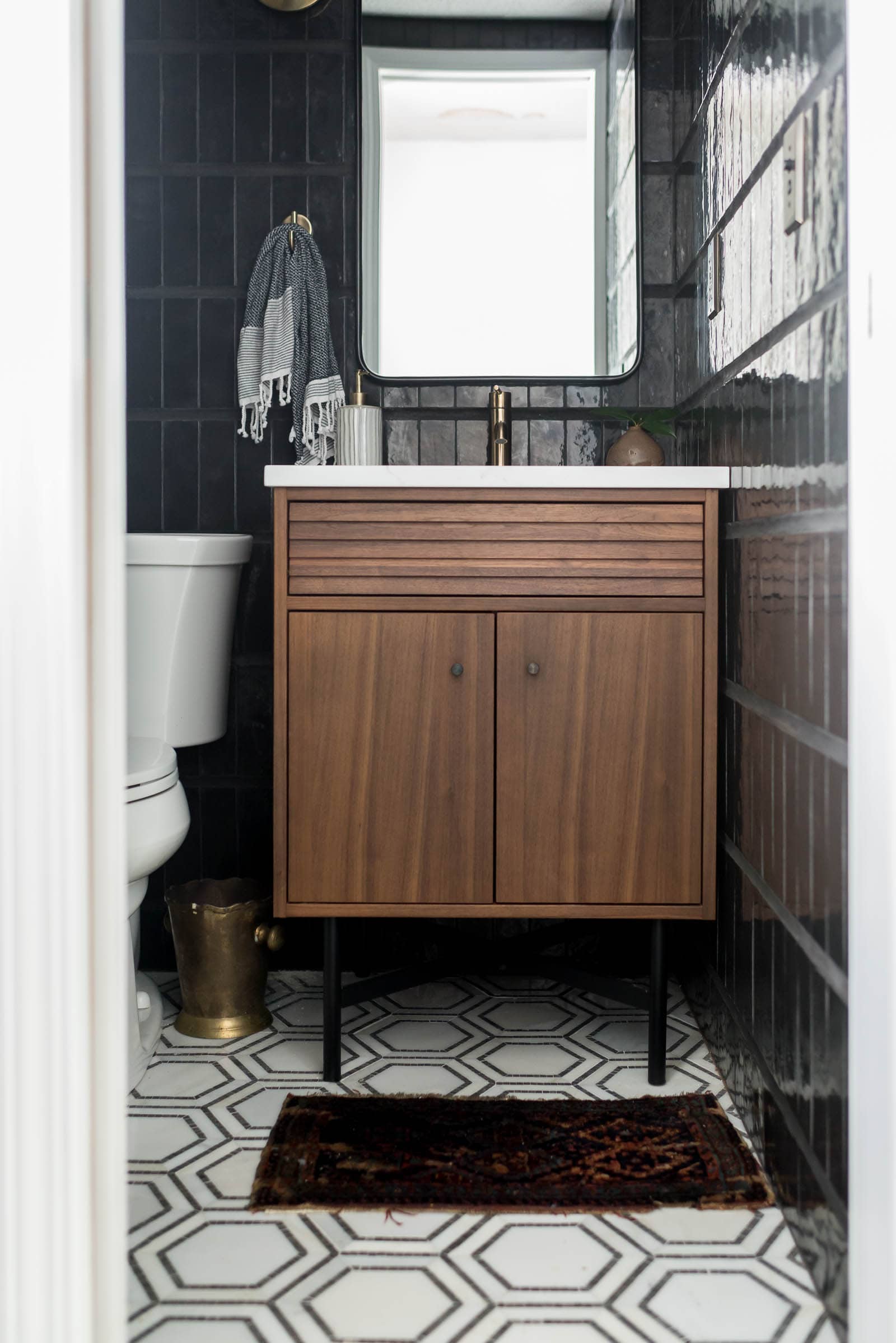 Listen below or find us on your favorite podcast app: iTunes, Stitcher, Spotify, GooglePlay and Overcast

So you've narrowed down your style… NOW WHAT? Hear us talk about organizing your ideas to keep your style consistent--tools in Instagram, Pinterest, and more. Find Suzannah on Pinterest here and Ashley here. And listen in for a great tip on pinning directly from Instagram!
Other tools we cover: design books and mood boards. Books (disclosure: contains affiliate links):
And see Suzannah's master bathroom mood boards post here.
You can find us on our blogs or connect with each of us on Instagram: