I'm sure you all know that we are huge lovers of Mexican dishes over here. Enchiladas, taco salad, fajitas, tacos, etc., you name it – we love it. I mean, we even have a "It's Always Taco Tuesday" sign (purchase your Taco Tuesday art here) in our kitchen. And, as far as I'm concerned, there are three major components to the best ever Mexican night at your house; and one of them is these amazing homemade corn tortillas.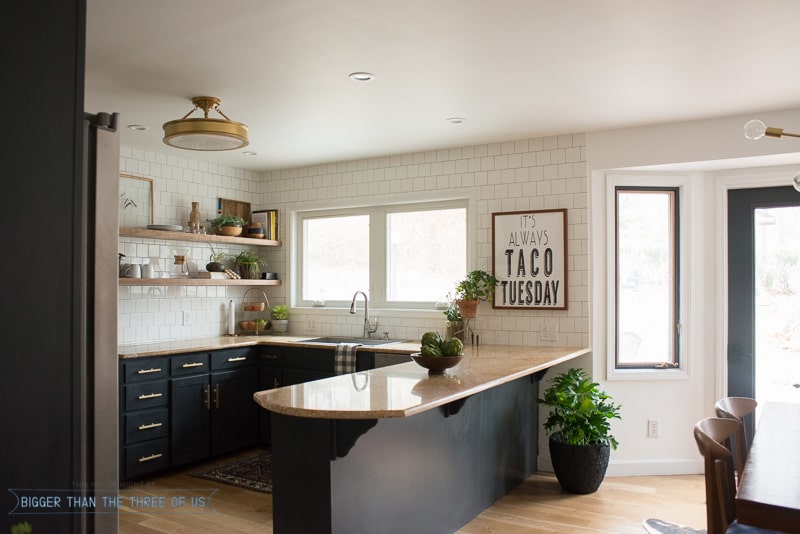 I don't want to leave you hanging on the other two: our go-to lime margaritas (which are always a crowd favorite) and guacamole (homemade of course!). I need to share both of those recipes sometime! Although, we don't really have a recipe for the guacamole. It's one of those things that we do so much that I just know by heart. But, I can put one together for you all.
Ok, back to the homemade corn tortillas.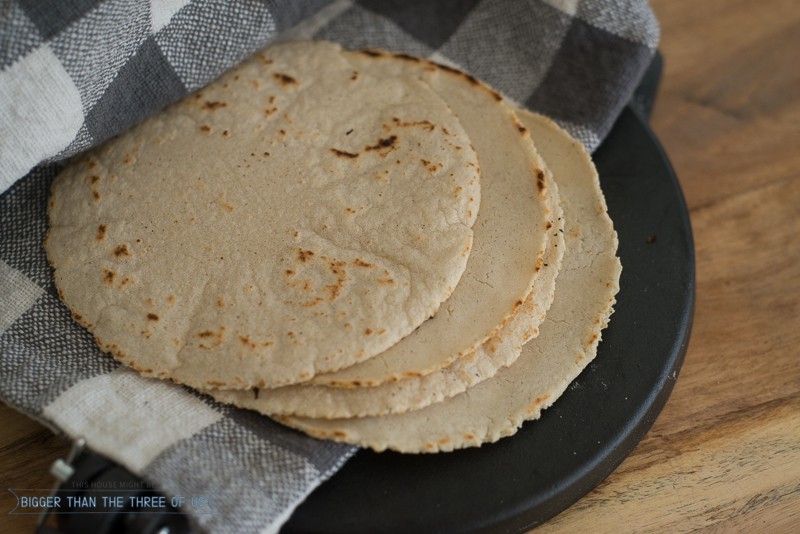 …