On today's episode of the Your Home Story podcast, we are talking all about small electrical projects. Should you install your own electrical outlets and switches? Should you replace your own lights? Should you move electrical boxes? These are the types of questions that we are answering today!
Install Your Own Electrical Outlets, Switches and More… But Should You?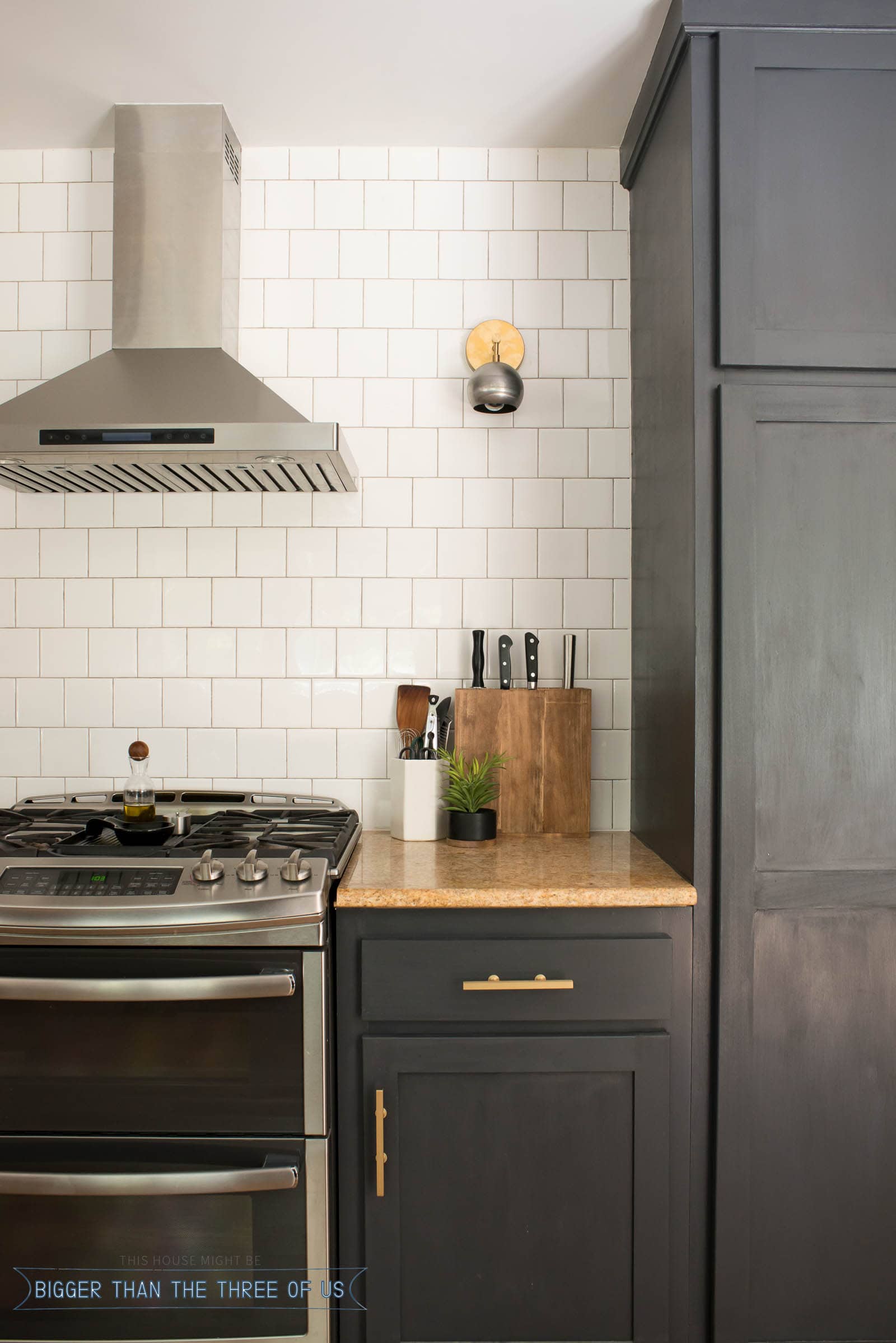 | A picture of our installed sconce to the right of our oven.|
Luke and I have come a LONG way with being comfortable with certain types of electrical projects. When we first moved in this house, we hadn't installed our own light fixtures and had never replaced a light switch or electrical outlet or anything else. Once we replaced our first light and changed out our first dingy cream light switch with a fresh, bright, white one… we gained experience as well as a certain amount of comfort in working with electricity.
Small electrical jobs within your house can be like any other job within the house… scary at first but with the right knowledge, less scary as you start looking into it and doing it.
Tune in below to hear what Suzannah and I think about specific electrical jobs, what each of us has done and what it might cost if you'd like to hire it out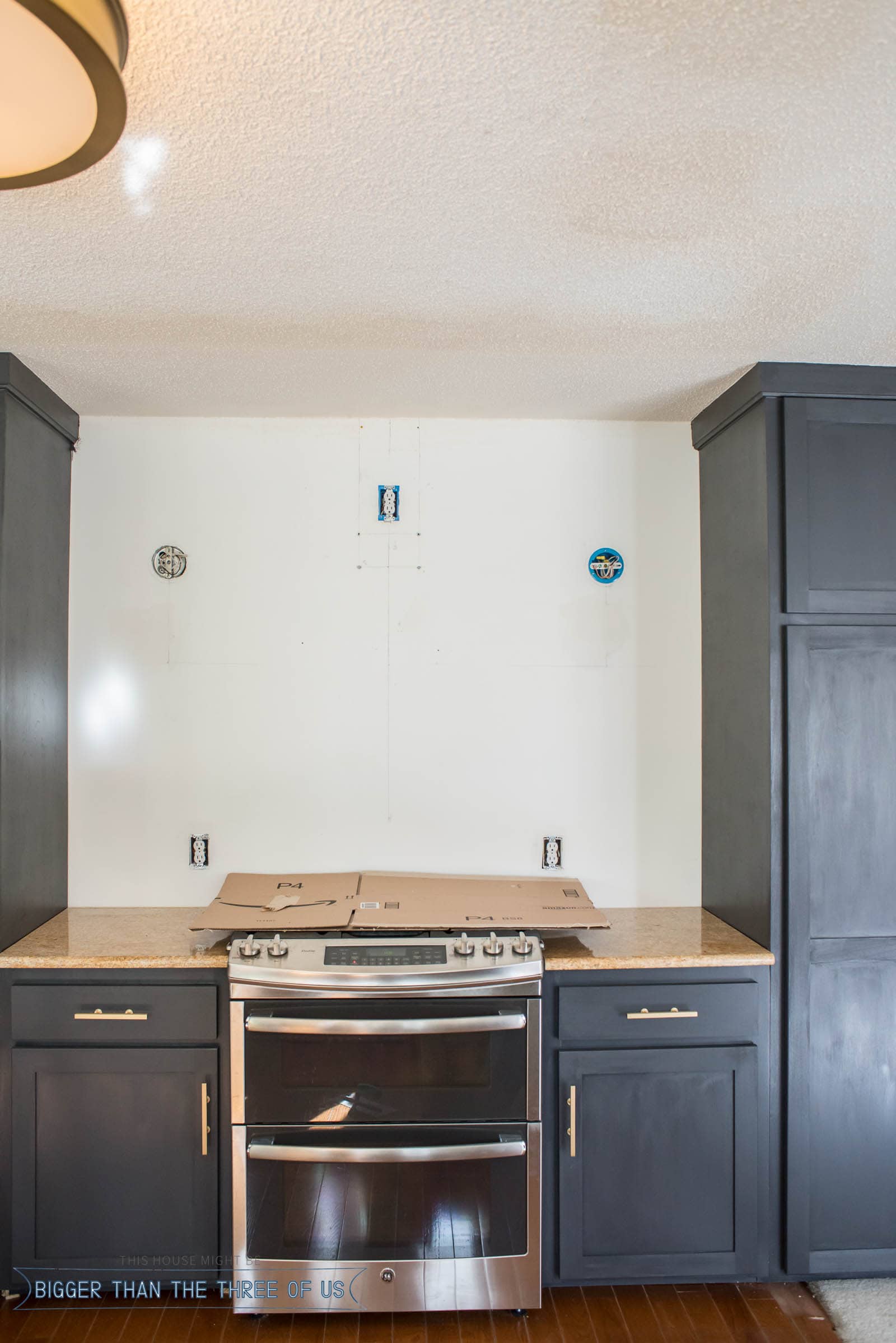 |What the electrical boxes for sconces looked like before we installed the sconces that flank our oven.|
Find us on your favorite podcast app: iTunes, Stitcher, GooglePlay and Overcast.
Here's a few resources that you might find helpful if you decide to install your own electrical outlets, switches, light fixtures and more.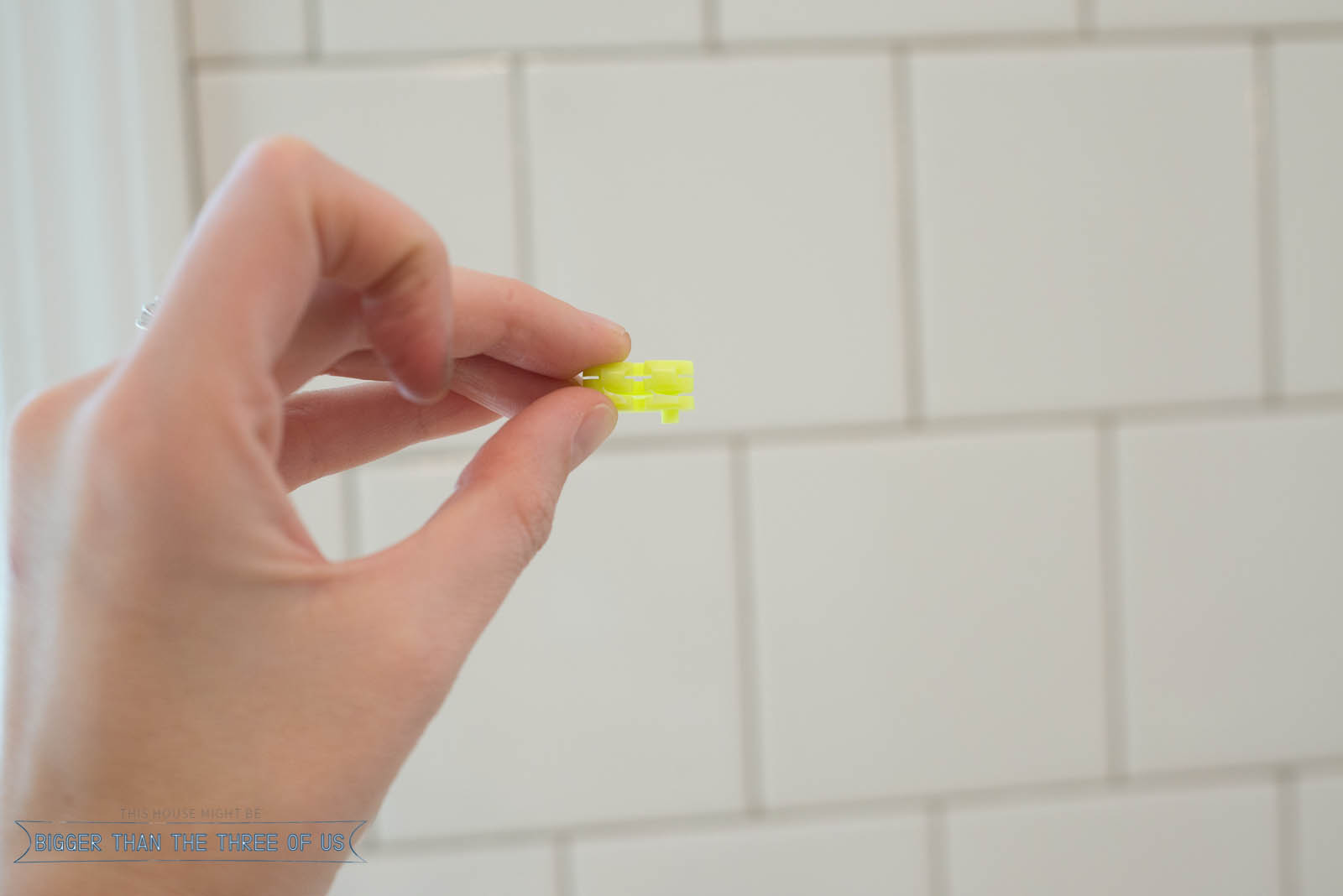 |My first experience with electrical extenders.|

|What electrical extenders look like with a wall switch.|
You can find us on our blogs or connect with each of us on Instagram. Suzannah is @suzannahstanley and I'm @biggerthanthethreeofus. We'd love to hear your questions and thoughts! Join our Facebook group here and email us at [email protected].
SaveSave