This is my version of a month review… but just my favorites in July. Whether you are here for DIY Projects, family life, traveling, books or something else; I think you'll find something that sparks your interest in these monthly recaps!
July Love List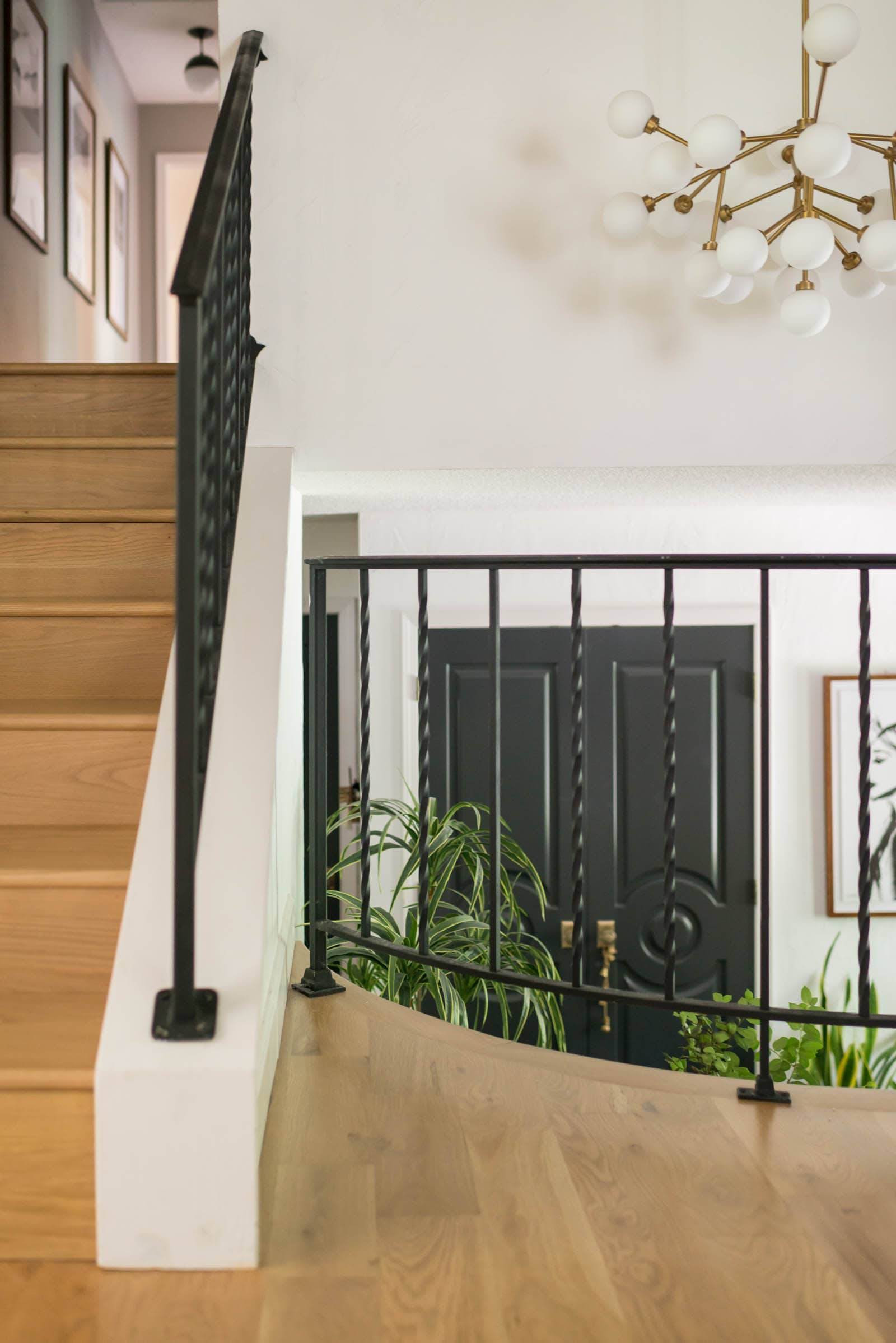 DIY'd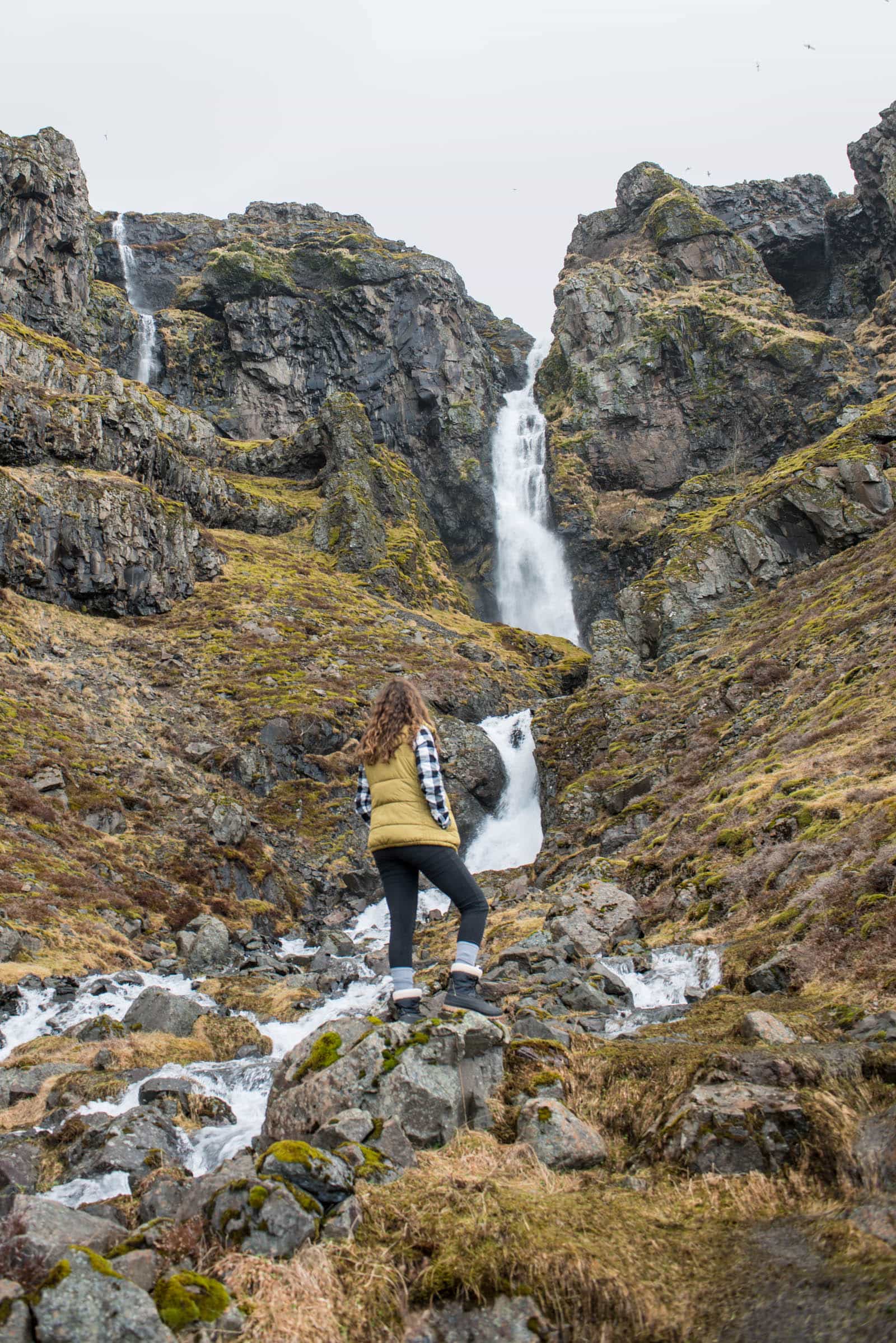 FUN
What to Pack for Iceland. I got my act together and published a post all about it; what we packed, what we wore, what worked well and more.
Luke and I went to Malibu for our anniversary earlier this month. I'll do a post about it in a few weeks! The hotel we stayed at was just gorgeous.
I finally wore a jumpsuit that I bought earlier this year. Jumpsuits are my favorite because they are so easy to wear (it feels like you are wearing pajamas) yet they look so pulled together.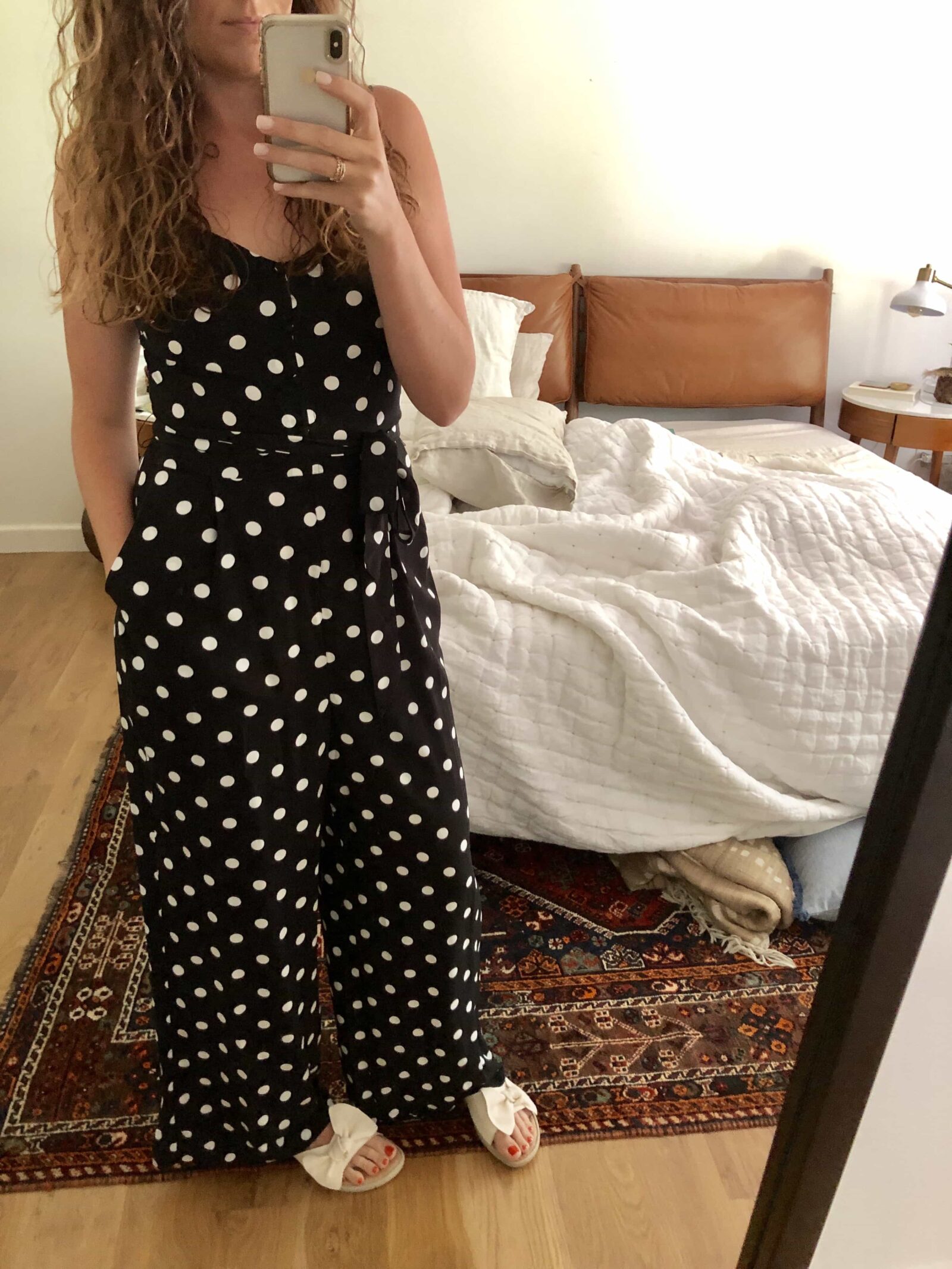 Shoes and Jumpsuit are both on the Shop My Closet page.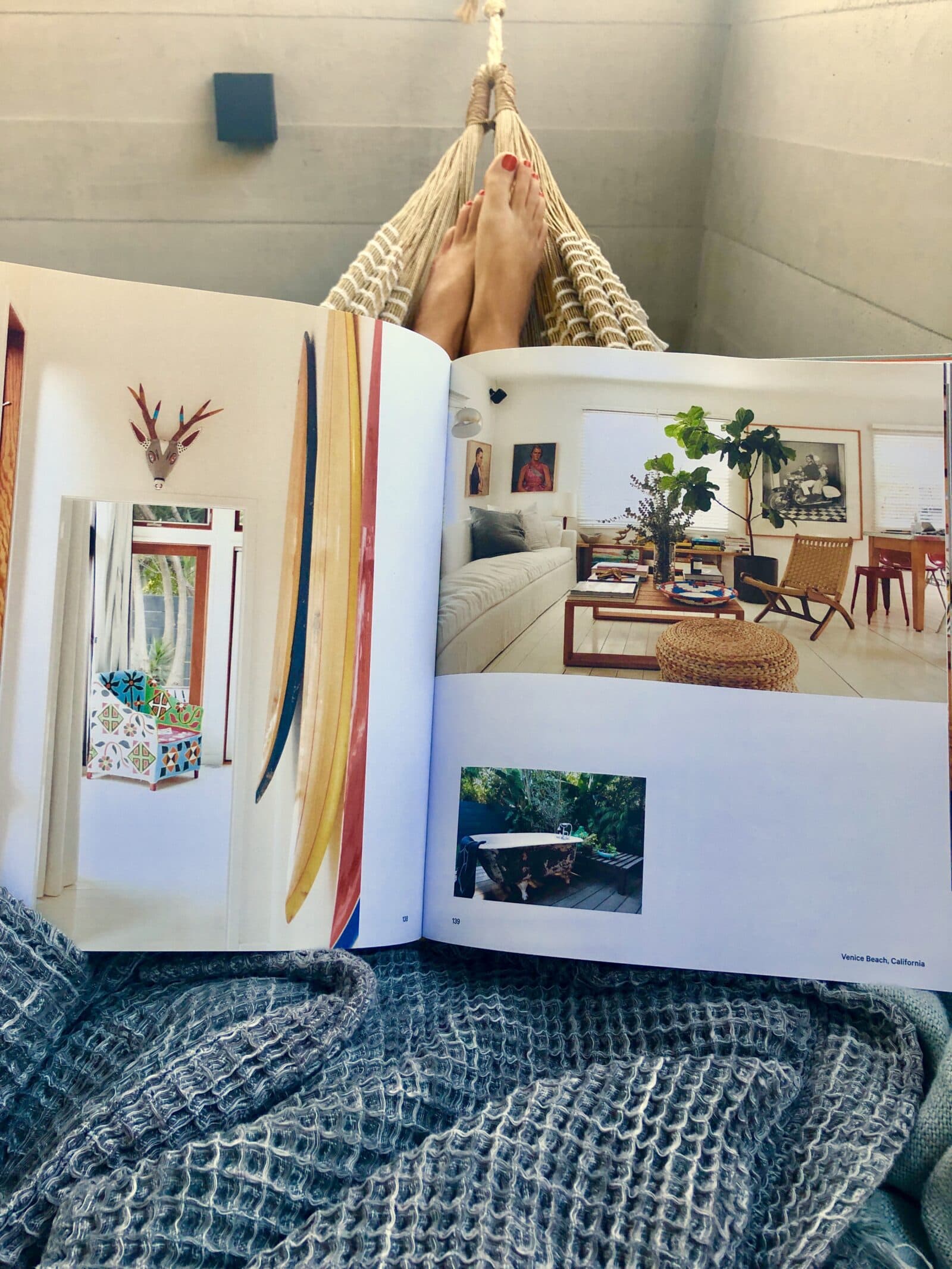 READ
I just love to read and it seems like I read quite a bit this past month. Going on vacation helps with that too! Here's what I just finished.


Comfiest shoes ever. Linked on the shop my closet page.
BOUGHT
I went jeans shopping with my mom to help her find some great jeans and you know going shopping with someone means that you never come home empty-handed. Oops. I bought the cutest slides (shown above) and they are seriously the most comfy pair of shoes I've ever had on.
Other than that, I did buy a cute hair tie. I love when I see them on other people so I'm going to try my hand at wearing them.
I hope you enjoyed hearing about my favorites in July. If you want to see more of things that I recently enjoyed, check out: January Loves, February Loves, March Loves and April-June Loves.