Learning how to define your home style is something that helps the process of making your house a home with decor, renovations and more. Your home will evolve over time but knowing what you like and how to stay within that style helps contribute to how much your house feels cohesive. Learn more about all of this today on the show!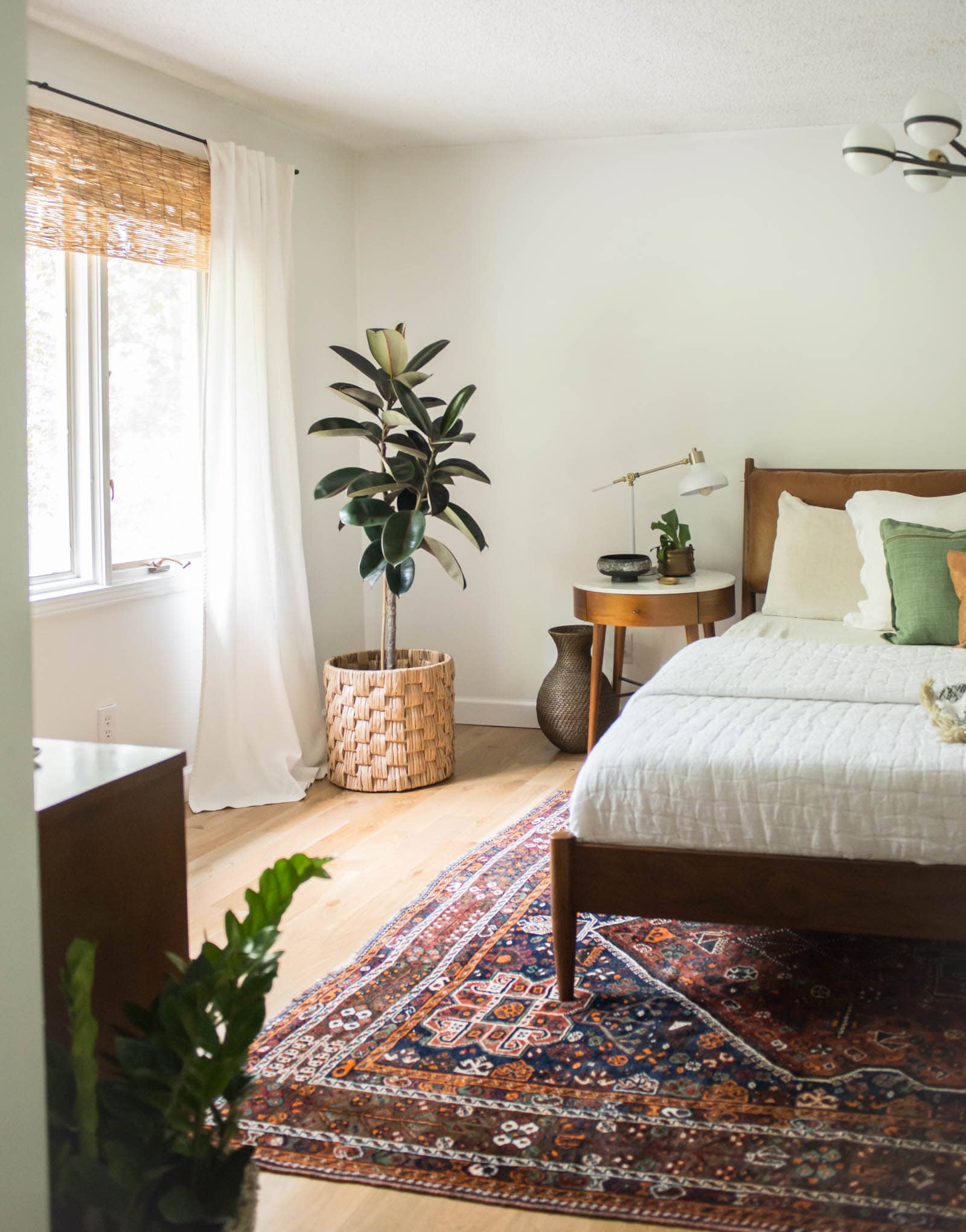 Listen below or find us on your favorite podcast app: iTunes, Stitcher, GooglePlay and Overcast.

Happy 4th of July holiday! We share what we're up to this week, then revisit a favorite episode of ours from the archives, episode 3. It's a big one!
Some questions we tackle and resources we cover:
You can find us on our blogs or connect with each of us on Instagram. Suzannah is @suzannahstanley and I'm at @biggerthanthethreeofus. Join the community in our Facebook group here!