We figured it was about time to update you on what we are both up to (personal and home decor), all things ORC, and even what we are excited to talk about on the podcast over the next few months. If you love gabbing with your BFF, then this episode is for you.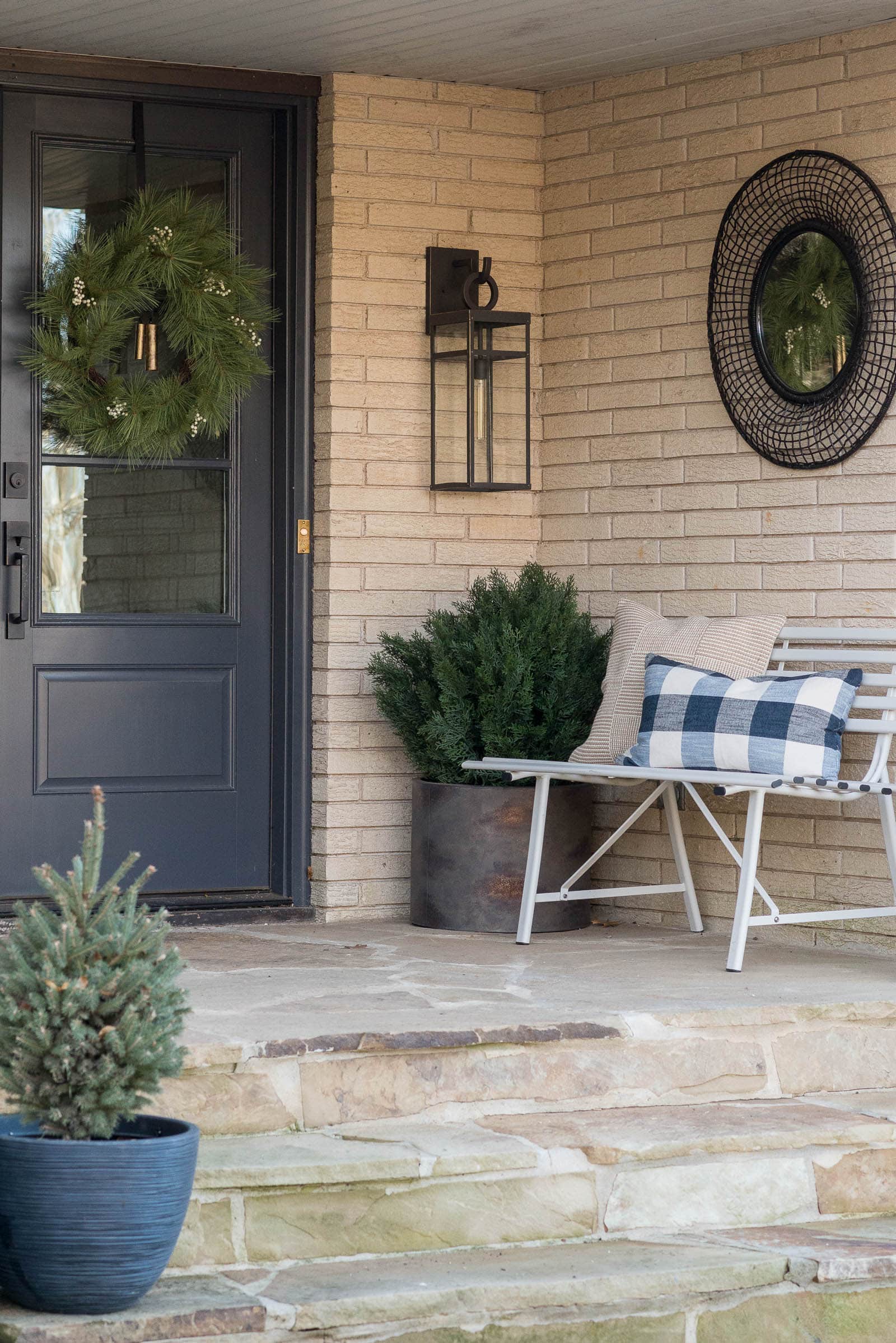 Listen below or find us on your favorite podcast app: iTunes, Stitcher, GooglePlay and Overcast
In the show today, we talked about: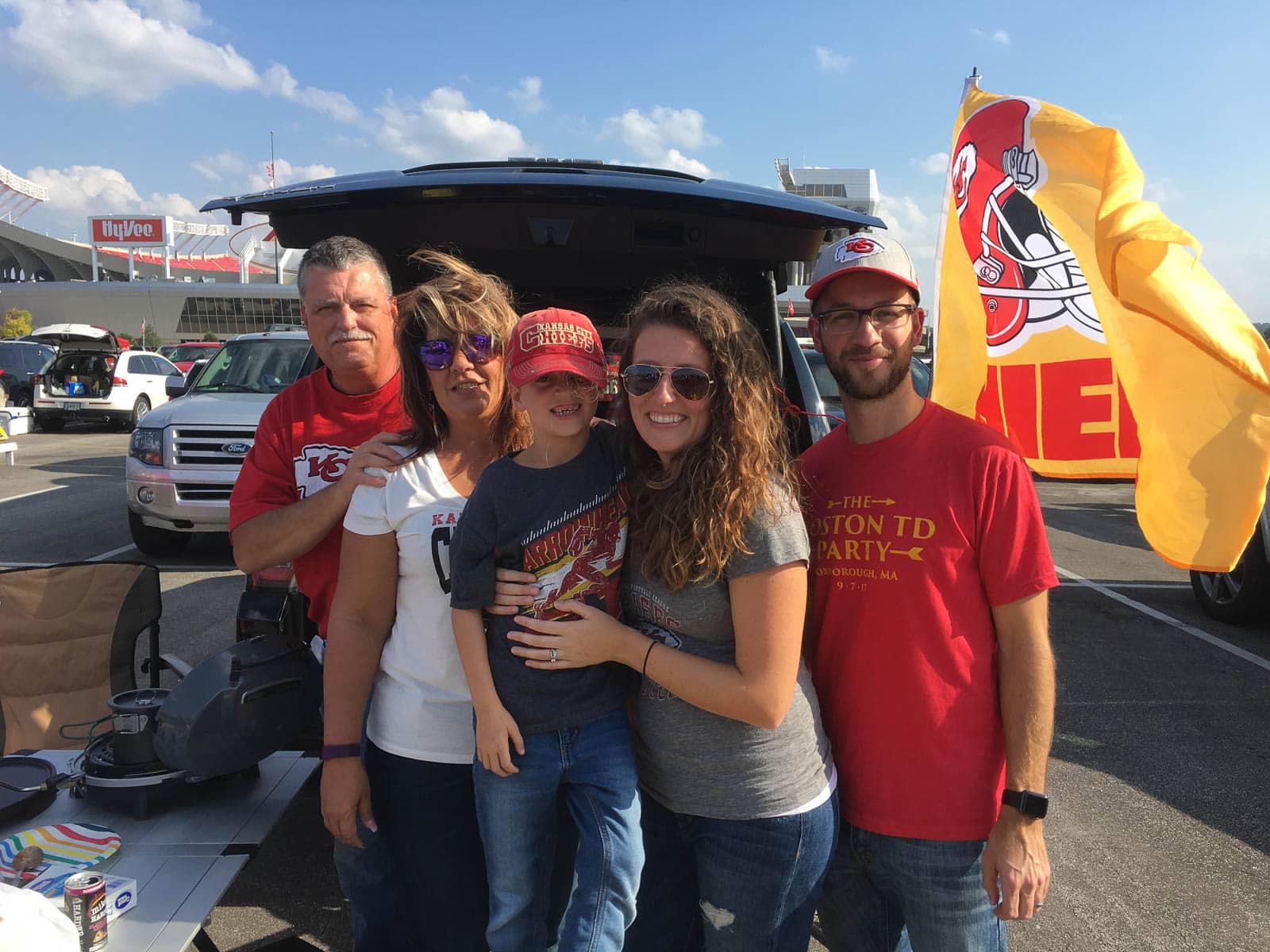 You can find us on our blogs or connect with each of us on Instagram:
And you can join our Facebook group here to connect with other listeners and ask questions!