There's no DIY post today (although I can't wait to share some of the things we are working on). Follow me on Instagram to see new projects. Luke and I have both been crazy busy. Something you may/may not know about me is that I'm a children's photographer. I don't feel the need to mix my business (which is part-time so I can stay home with my little guy) and this blog. But, sometimes business has a "full" or "extra-full" week. You know what I mean? I'm swamped right now and will be for the next few weeks. So, I'm not ignoring you or the DIY projects. They are still going on, just a bit slower. Stay with me. =)
I'll be back on Friday to show you the COMPLETED travel gallery wall. Ha. It only took me two months. Love my timetable, don't you?
Oh, and because I feel weird putting up a post without a photo…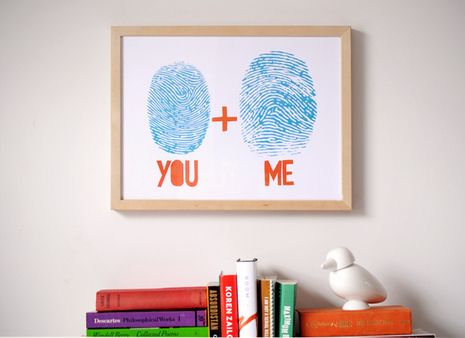 via Man Made
I pinned this over a year ago and still love it. It may end up being a "Pinterest Made Me Do It".
See you Friday!