We love hearing from YOU on the Your Home Story podcast. So today, the whole show is listener questions that we've rounded up and wanted to answer. We are talking about how we approach designing kids' spaces, practical tips for making your bathroom feel more luxurious, the debate on whether to use an extra space as a guest bedroom or office and more.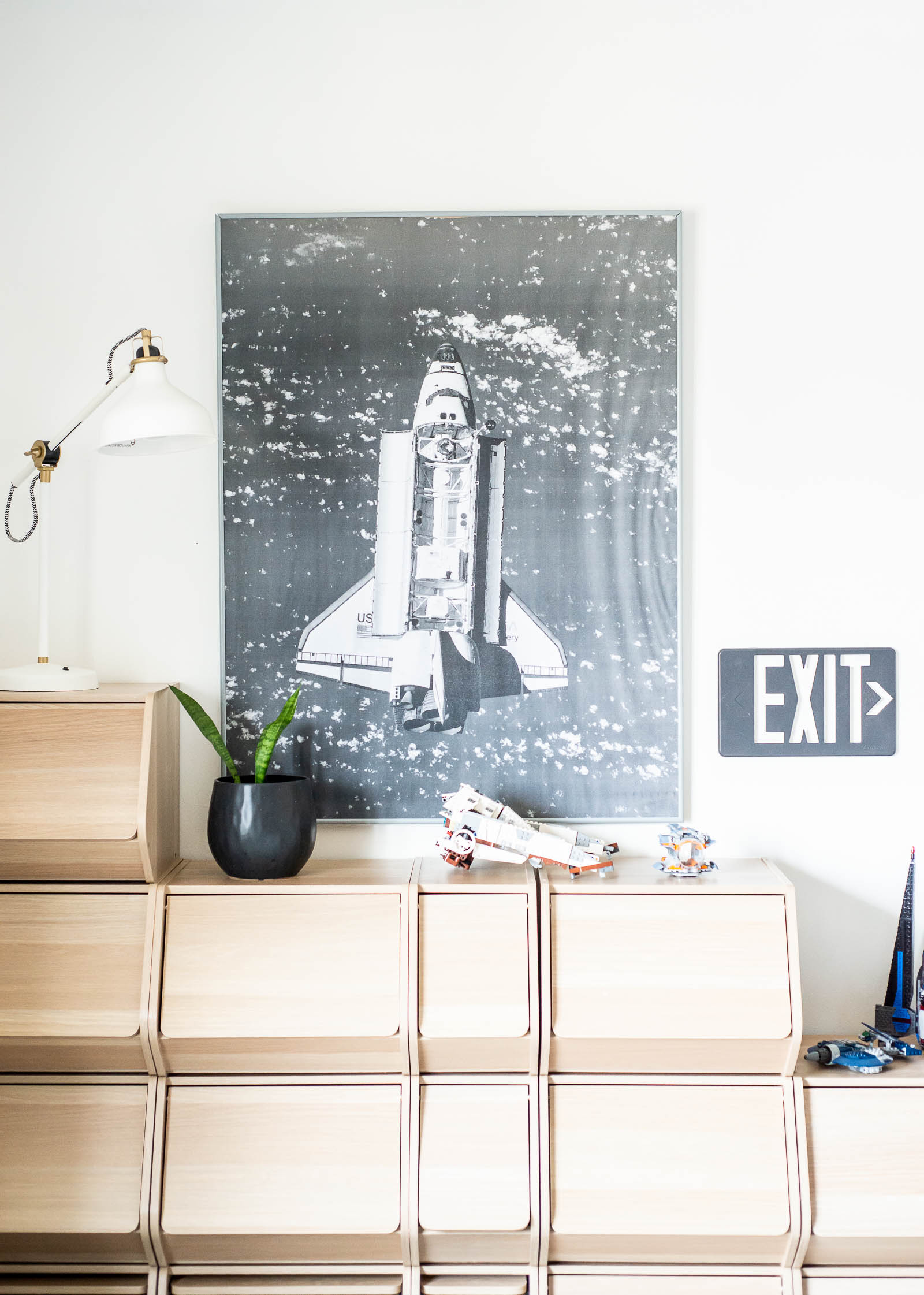 Listen below or find us on your favorite podcast app: iTunes, Stitcher, GooglePlay and Overcast.
Listener Questions
On the show, we referenced (affiliate links below):
You can find us on our blogs or connect with each of us on Instagram:
We'd love to hear your questions and thoughts! Join our Facebook group here and email us at [email protected].