Multigenerational living is on an upswing and, today, we are lucky enough to have Bre Bertolini chatting with us about how she builds, lives and DIYs a multigenerational design in her home.
I've been friends with Bre for years and knew it would be fun for you all to hear her backstory. She lives with her children and husband AND father-in-law in Ohio. Over the last few years, she's made over quite a few of their rooms in their house. She's taken them from 80s glam to a modern, neutral vibe, all while working with the dynamics that come into play when you live in a combined household.
So, whether you are remarried and are combining house styles or are newly married and have a different style or maybe you are living with your roommates, I think you'll walk away from the show today being inspired!
Multigenerational Design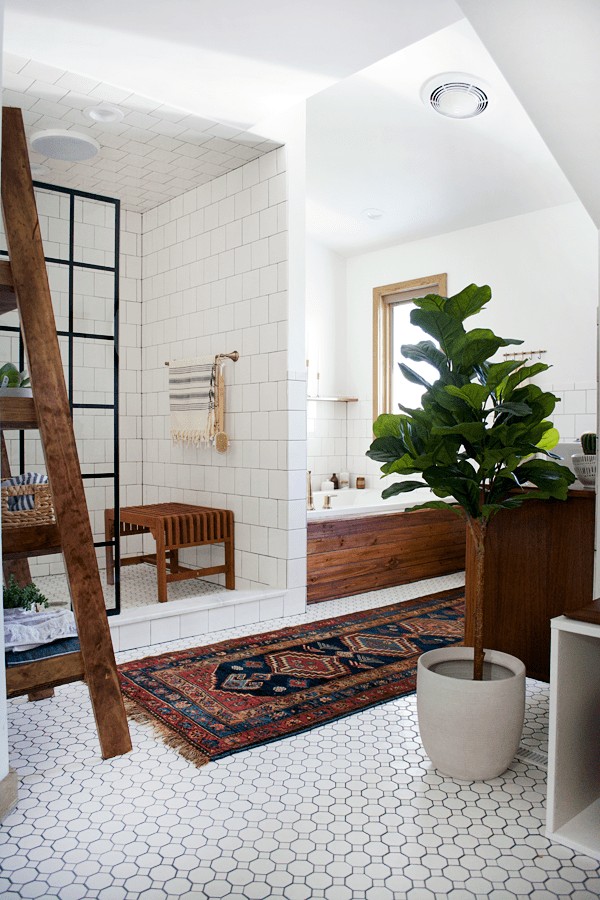 Listen below or find us on your favorite podcast app: iTunes, Stitcher, GooglePlay and Overcast.
Tune in to hear Bre Bertolini talk about her design process, her #1 tip for designing in a shared home, how she budgets for room makeovers/home projects, her go-to online sources for home decor, and more!
We also talked about:
Bre's Photoshop mood board tutorial
I've used her Photoshop mood board tutorial myself and it's a good one!
I love so many of her projects, so I wanted to share a little bit about each of the ones she chatted about on the show.
She recently made over an open concept family living and dining space. You really have to click through to see the befores, because they are drastic!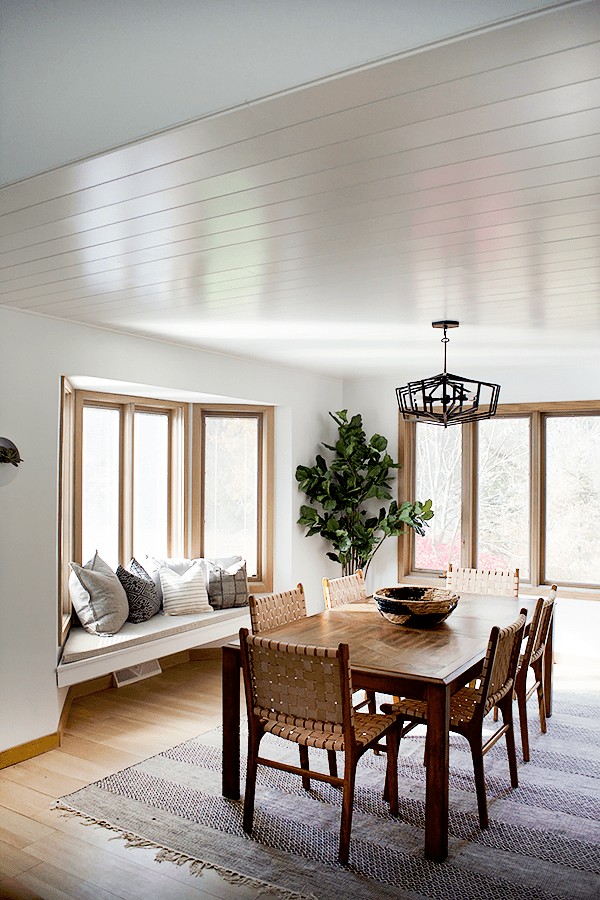 She's been tweaking the dining room ever since and it just keeps getting better and better!
A few years ago, she made over their master bathroom.
Lastly, her laundry room makeover was killer. I love that DIY wood art piece that she put in!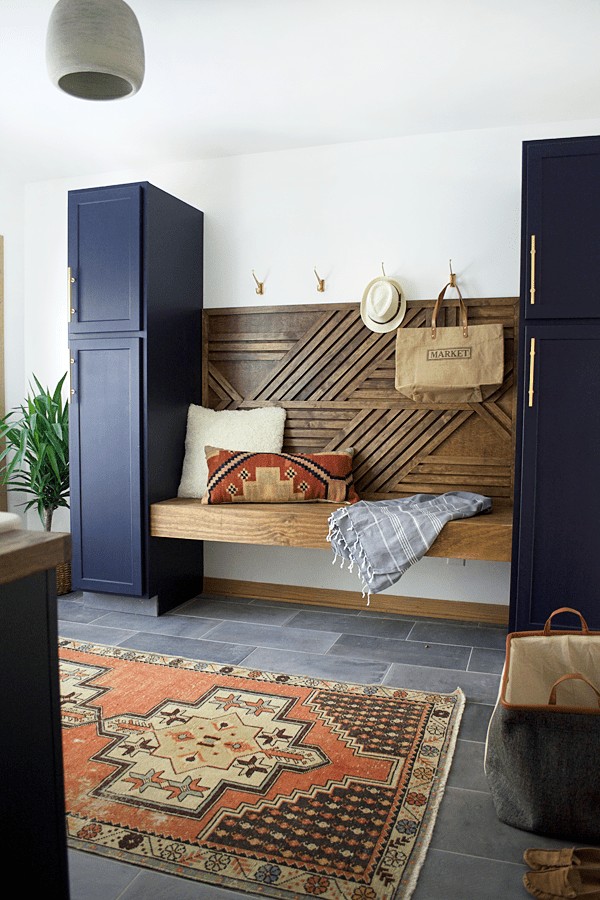 Stay up-to-date with her newest projects by following her on Instagram @brepurposed.
If you have a guest that you'd like to see interviewed or if you'd like to be interviewed, send us an email at [email protected]