Woohoo, we made it to another Fri-yay! This week wasn't bad at all, but I'm just always ready for the weekend. I'm especially ready for this weekend. Luke and I are escaping for a LONG weekend to Pittsburgh. The Chiefs are playing there so we are road tripping. It's a pretty good drive from us, but I don't want you to worry because I have a list of places to stop at. I'm hoping to have quite a bit of fun at some flea markets. A few readers suggested some mid-century stores between Indianapolis and Pittsburgh and I can't wait to stop. We are driving our SUV (just in case). =)
Today though, I want to share a fun Simple DIY Fur Bench. I don't know about you but when the weather starts to feel a bit crisp, I'm ready for chunky blankets, a little fur and sweats. Definitely sweats.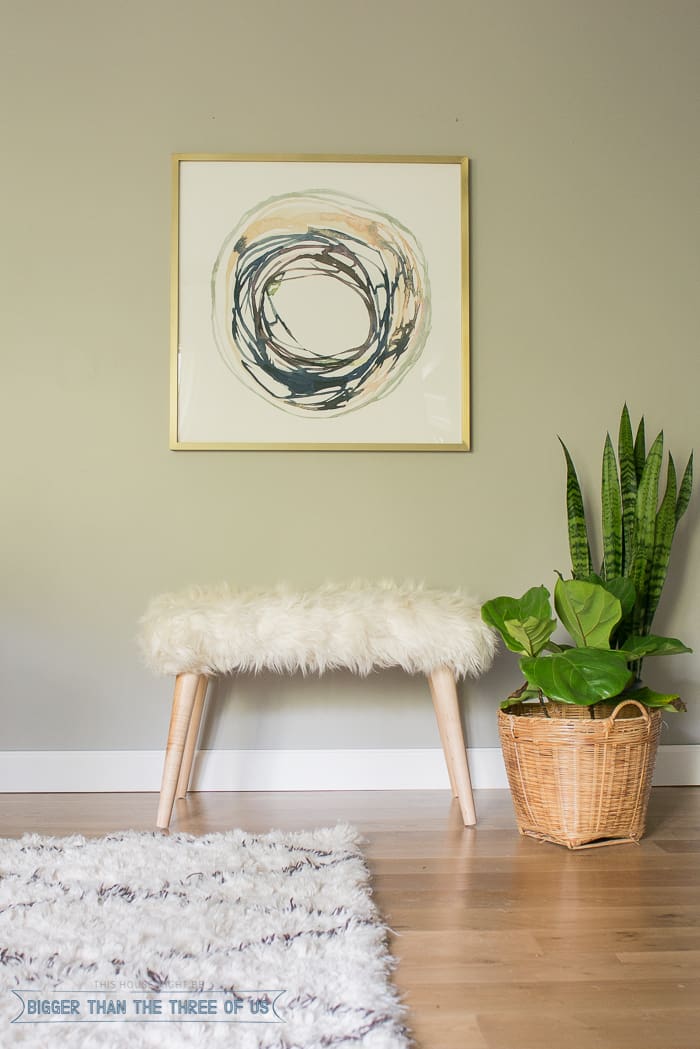 Doesn't it just bring all the good winter feelings to you?
I've been seeing this type of bench at some of my favorite stores (and I'll link to those at the bottom) but knew that I could make it for super cheap!
You could totally make it with fabric, but I made it with a rug. Flokati rugs are super easy to find. My go-to places to get them cheap are Ross and HomeGoods, but they can be found easily online as well.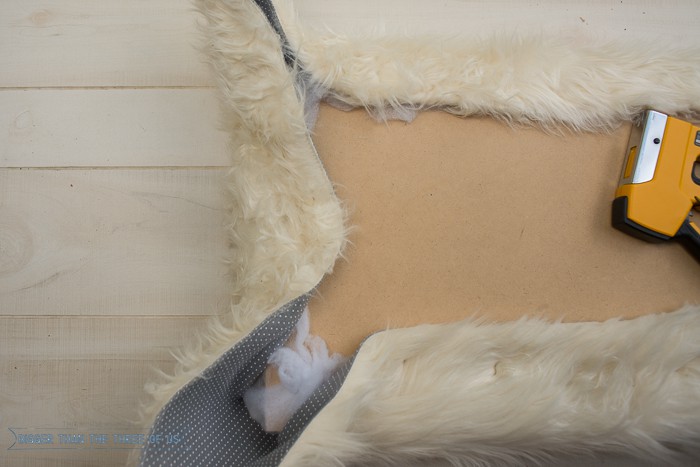 To get the full tutorial, head over to eHow! Before you go though, check out a few other benches that I made. You will probably love these DIYs as well.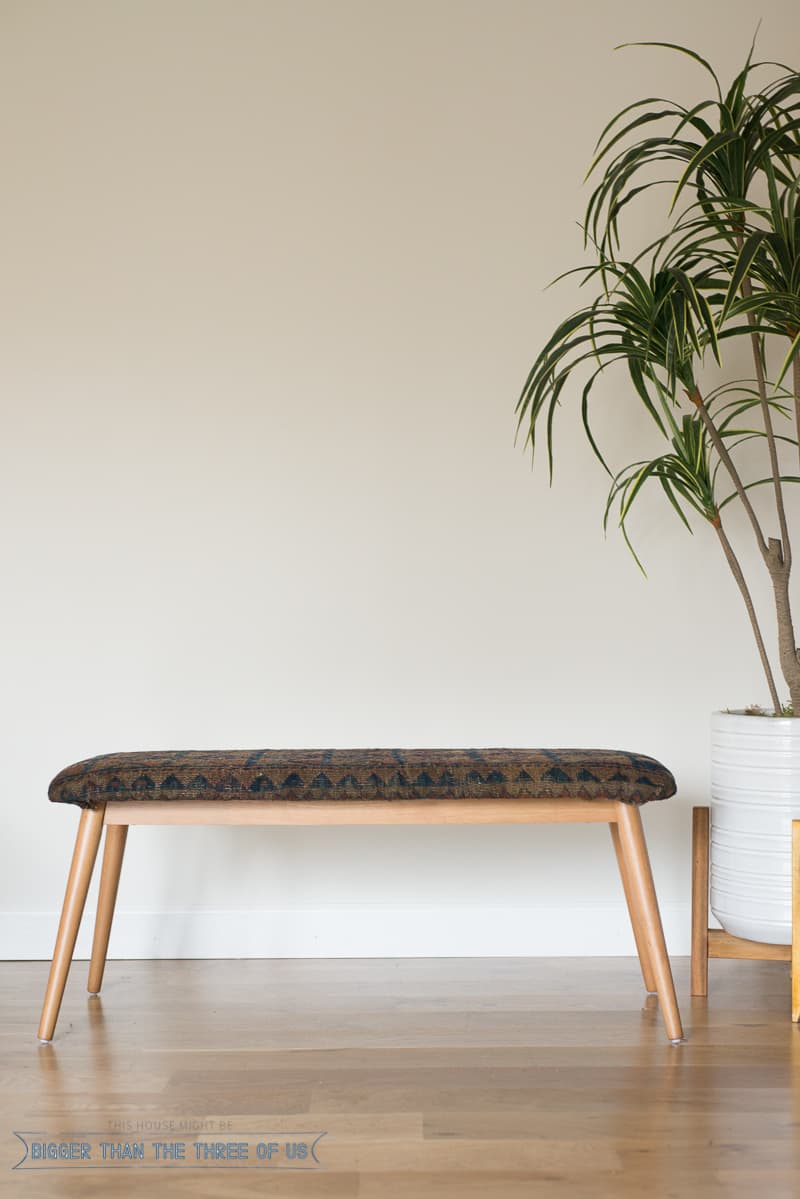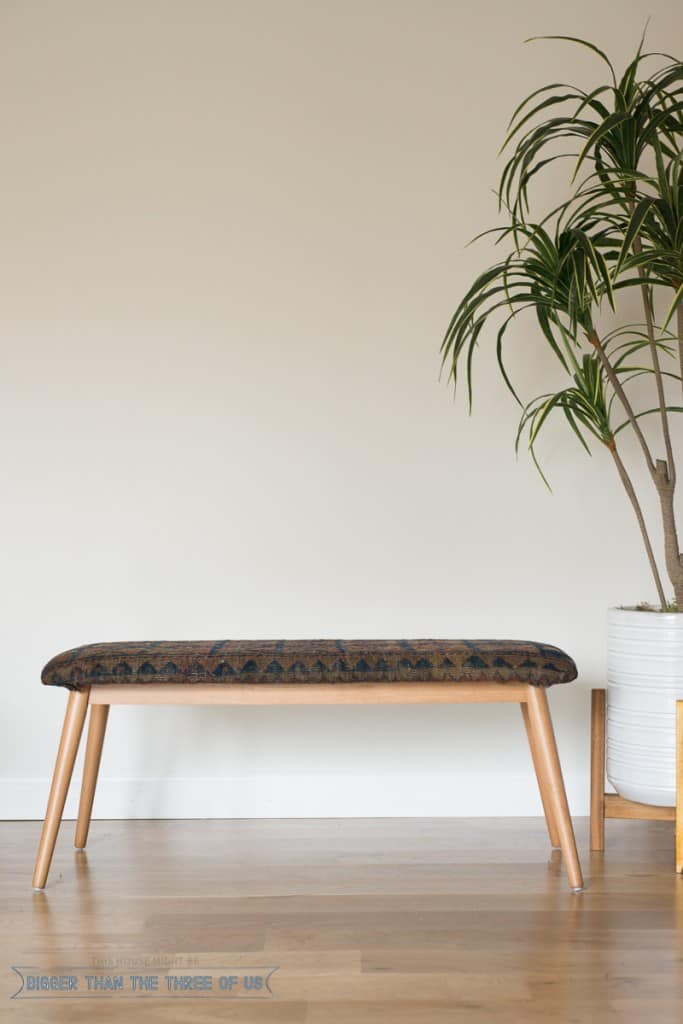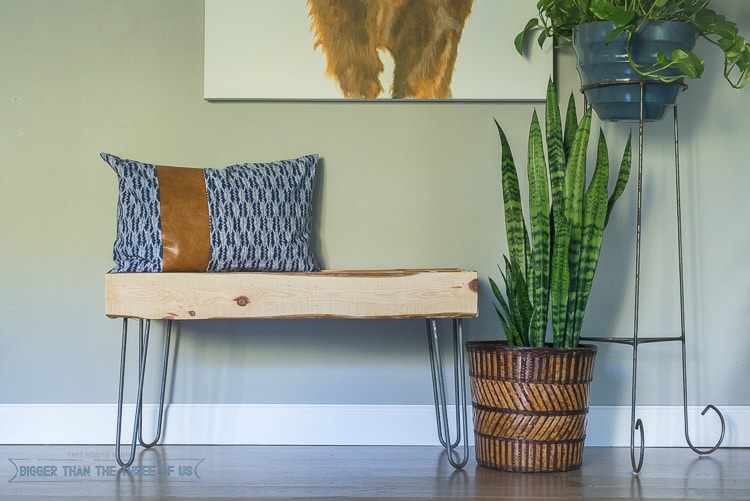 I'm going to stretch the "bench" term and also show you our DIY Banquette. We love having it in our kitchen.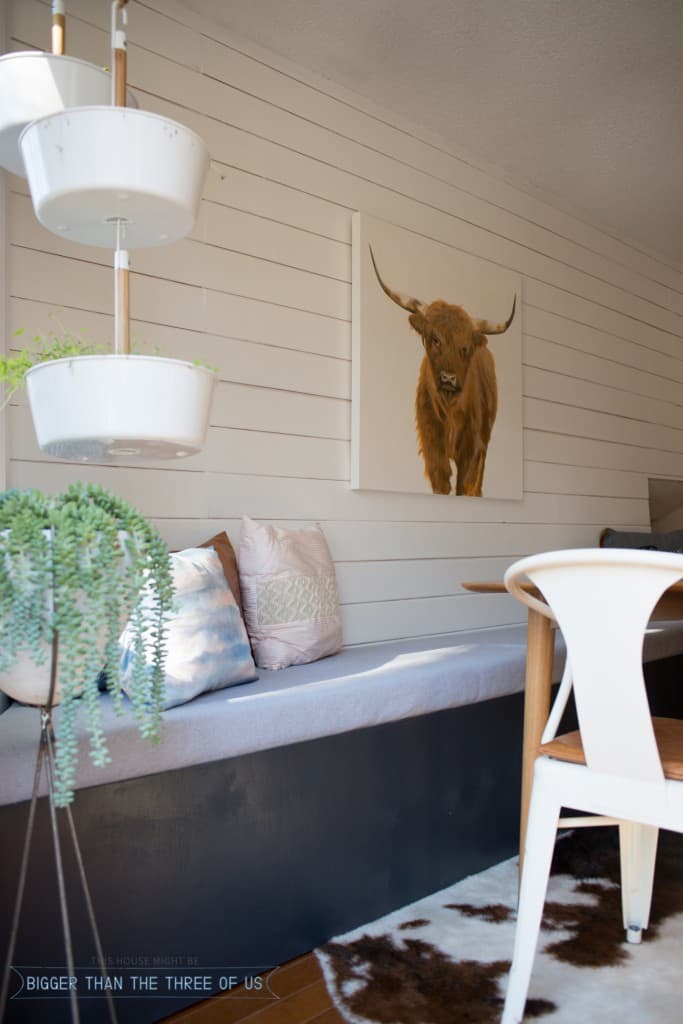 Or, if you just want to shop for one... that's ok!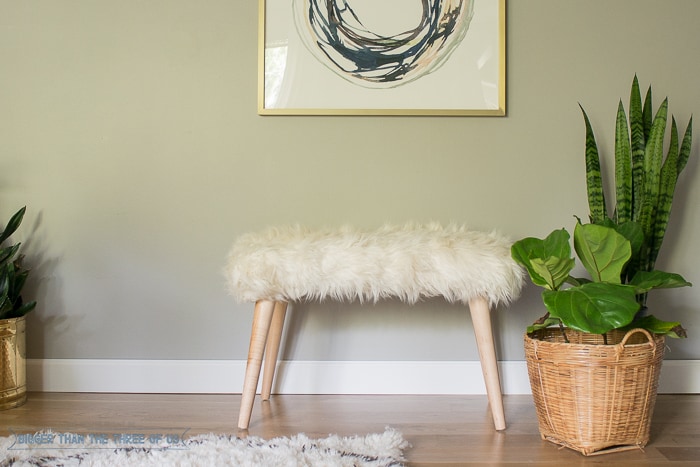 Here are a few options I'm loving!
*Affiliate links below. It doesn't cost you a thing to shop from me. I do, however, get a small commission on what you buy. Thanks for supporting this blog. Click to read my disclosure policy.


Have a terrific weekend and if you want to spy on what we are doing... follow along on IG stories!