Sunday morning post... kinda weird for me, right? Well, I wanted to fill you guys in on some changes around here and then kinda chat about what I see happening on the blog this summer.
I'm not sure if you noticed or not, but I missed last week's Creative Gallery Link-Up. The link-up participants have been down for a few months and I just kept feeling like it wasn't a fit for me any longer. Privately, the cohosts had been chatting about how to make the link-up party better and I just didn't have my heart in it. So, I made the decision to stop co-hosting the party. There's going to be some fun things happening with the party though and if you loved the link-up, then make sure to keep following along with Kristi or Emily. They are going to be changing things up and I'm sure it's going to be great going forward!
Summer has officially started over here; which is fun, yet overwhelming for this business owner, mom, wife, and juggler of all things. I'm trying to put in "focused time" on the blog each day but also making sure the days are sun-drenched, and fun. Instead of trying to maintain a strict blog structure, I'm just going to post when my heart is in it. I hope that resonates with you all.
I'm not, at all, saying that I'm taking a break, but I just want to push out content that I'm proud of. So, as I'm working less this summer around the house and on the blog, the projects won't be coming as fast as they were but they will still be good when they come.
So, what kind of things are on the horizon for the blog?
Living Room Design
 We are actually going to put some effort into this space! I'm excited. Don't expect a ton of changes at once, but small changes will be happening over the next few months.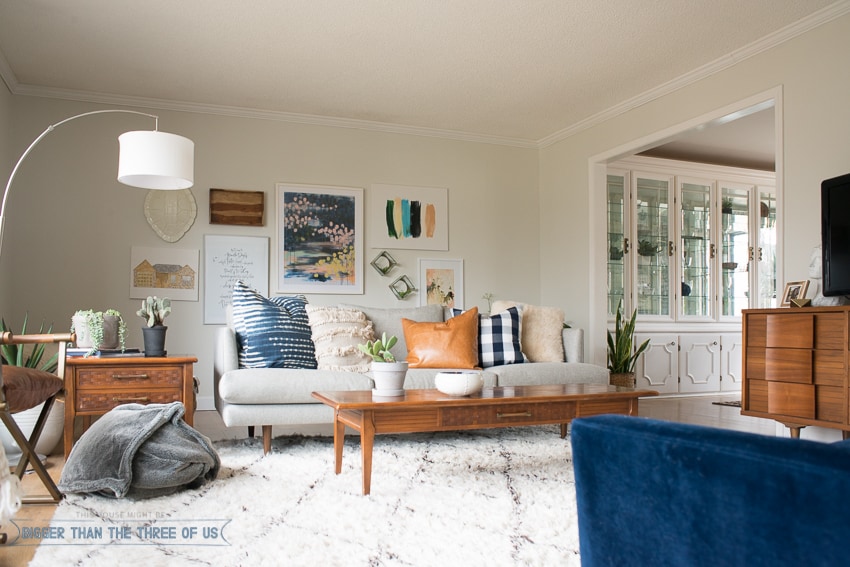 It's been a space that has felt welcoming but just not like me, or what I envision the space to be. So, small changes but changes. Yay!
$100 Room Challenge
It's happening again! Last time around, I made over our bathroom nook for $87 and it's been so nice to have a better looking/functioning space for us.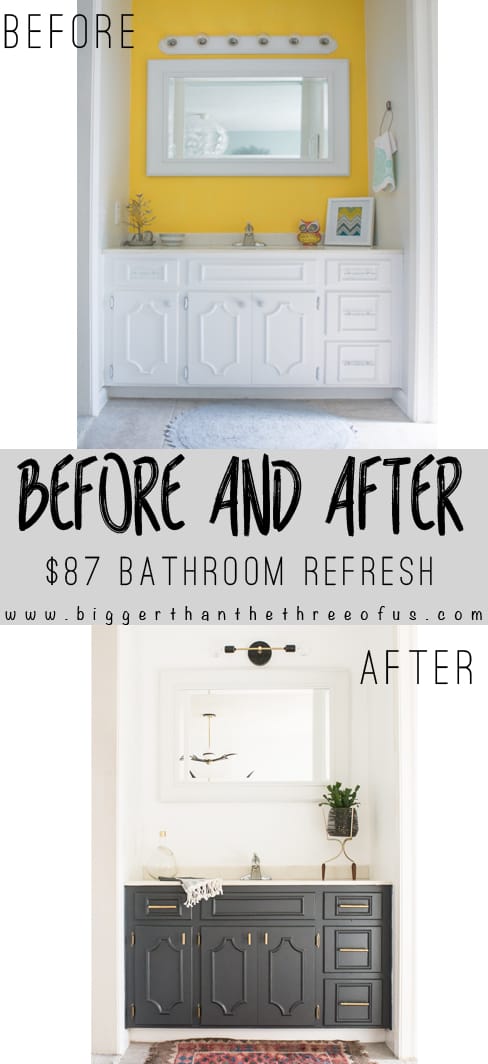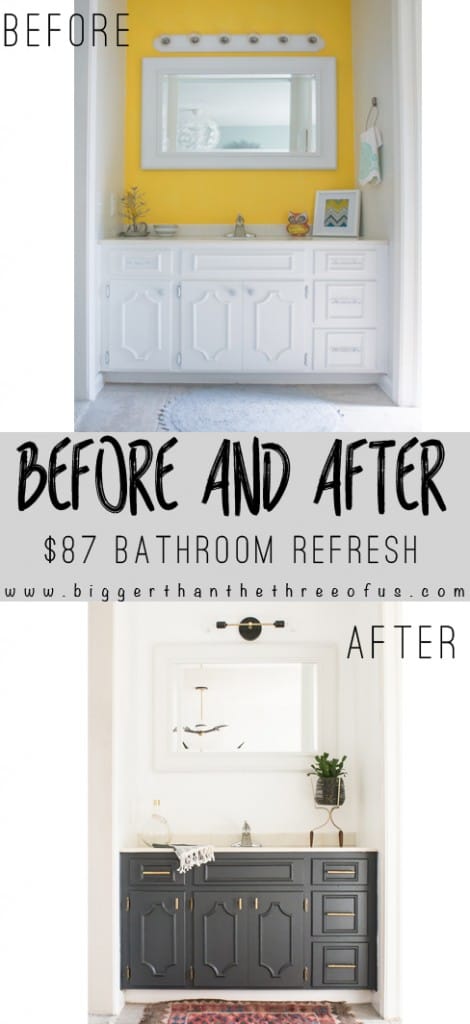 The challenge starts in July and, this time around, our sunroom is going to get a little bit of love. I'm excited!
Those are the two larger projects that you can look forward to. Well, I hope you can look forward to!
On another note, you know Luke loves to cook, right? Well, he's made two new dishes that have both been sooooo good! If you love a bit of spice, then try this Sriarcha Chicken Broccoli Lo Mein dish by Baker By Nature. We all really loved it. Just a fair warning though, it will take you around 45 min and it is really spicy. Luke cut some of the spice by ⅓ and that worked well for us, but it was still pretty hot.
We also really loved these Grilled Chicken Kebab Bowls by I Will Not Eat Oysters. I would have loved to have some high-quality pitas on hand with them but they were good as is too.
I have a Pinterest board for all the recipes that we've tried and loved. You can follow it here if you'd like!
Have a lovely Sunday!