I'm so excited about this series! Seriously, we have some amazing knockoffs coming your way. I'm sharing a pretty easy one with you today.
We are neck-deep in a kitchen remodel and yet, I keep finding myself looking at kitchen decor items. We definitely aren't anywhere close to the decorating part of things, but that doesn't stop me from browsing and dreaming about how I want to decorate.
*Affiliate links below. Click to read my full disclosure policy.
While gathering my ideas for the decorating part of the kitchen remodel; I fell hard for this West Elm clock: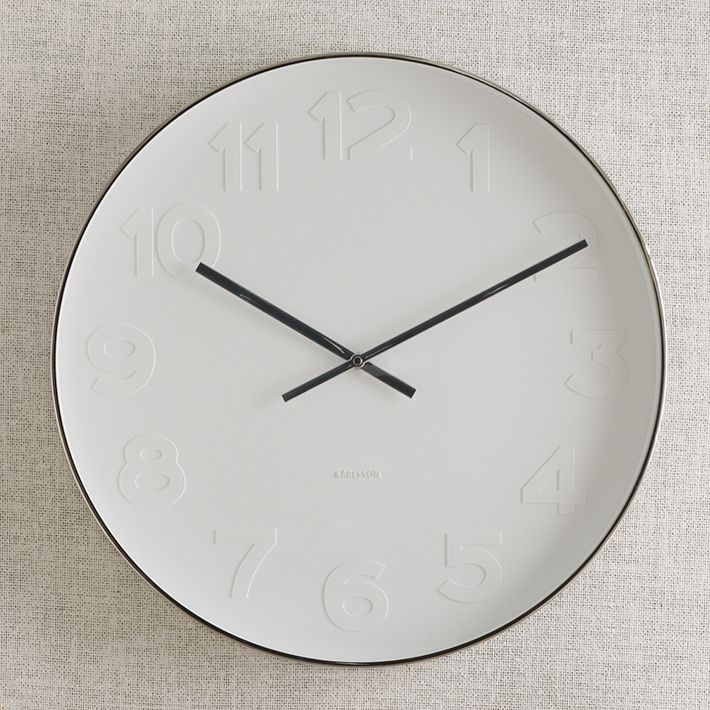 I love the size (it's 20 inches in diameter), but I didn't love the price ($149). So, I decided to make my own; or I had Luke make me one! Lol. Actually, I completely ran out of time this week, so I begged my hubby to make it for me. He delivered!
Here it is: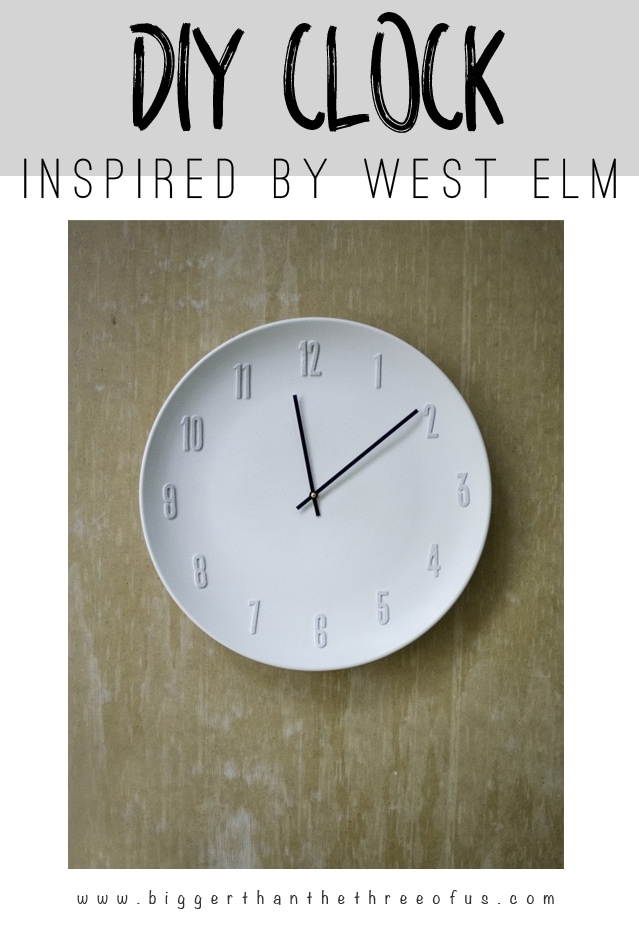 …