Hello Friends! Hope you guys had a good weekend. Sorry for the lack of posting lately. Luke went to Romania for work and it has just been me holding down the fort. I seriously don't know how single parents do it. I've been dead tired by 8pm every night. No energy whatsoever! Anyways, so that's what's been going on over here. But, I promise you… there are good things coming. I'm excited.
Ok, onto the DIY'ers.

Kayla from Home Coming has decided to step away from blogging to focus on her family. Stephanie, Jennifer and I have talked and decided that we are going to end the reign of The DIY'ers. Collectively, we feel that it hasn't been the perfect fit for one reason or another. But, I want to say thank you to everyone who has linked up and joined us. I've gotten introduced to lots of new bloggers through the DIY'ers and I'm so grateful for that.
I'm still going to be blogging regularly, so please don't be a stranger!
Also, I wanted to share a few of my favorites from the link-up from last week.
How adorable is this wood slice path from mommyzoid? Seriously, I just adore it.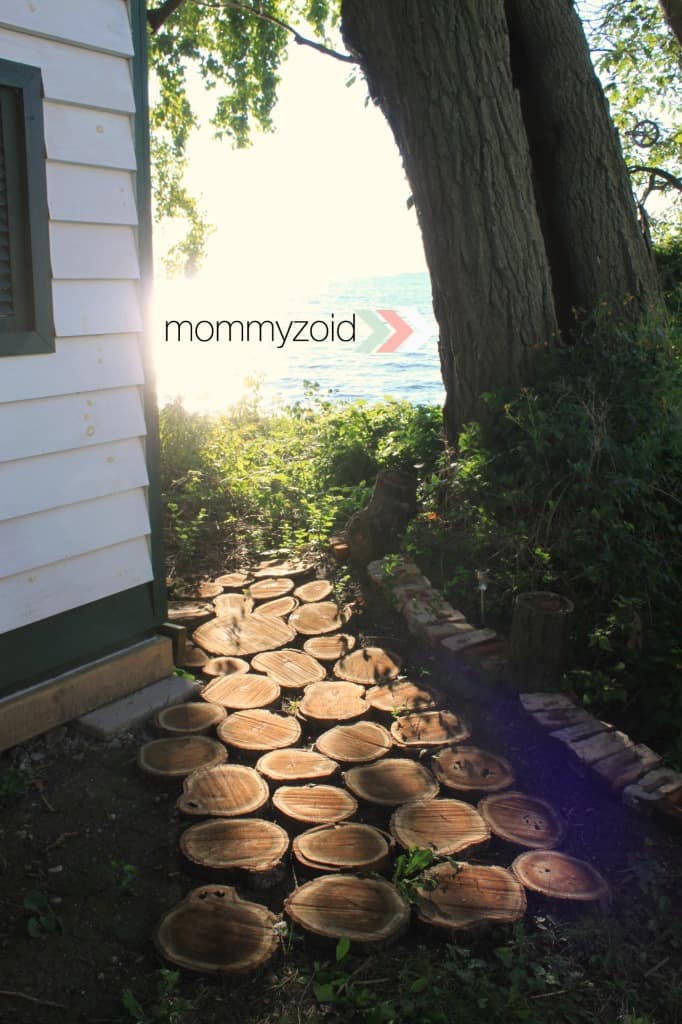 It's "Cocktail Time" over at House of Hipsters and I'm totally excited about it.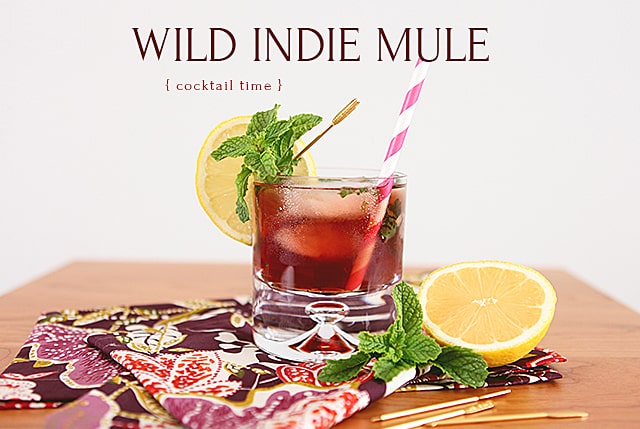 Hello Gorgeous Ikea Hack from The Stylish Interior.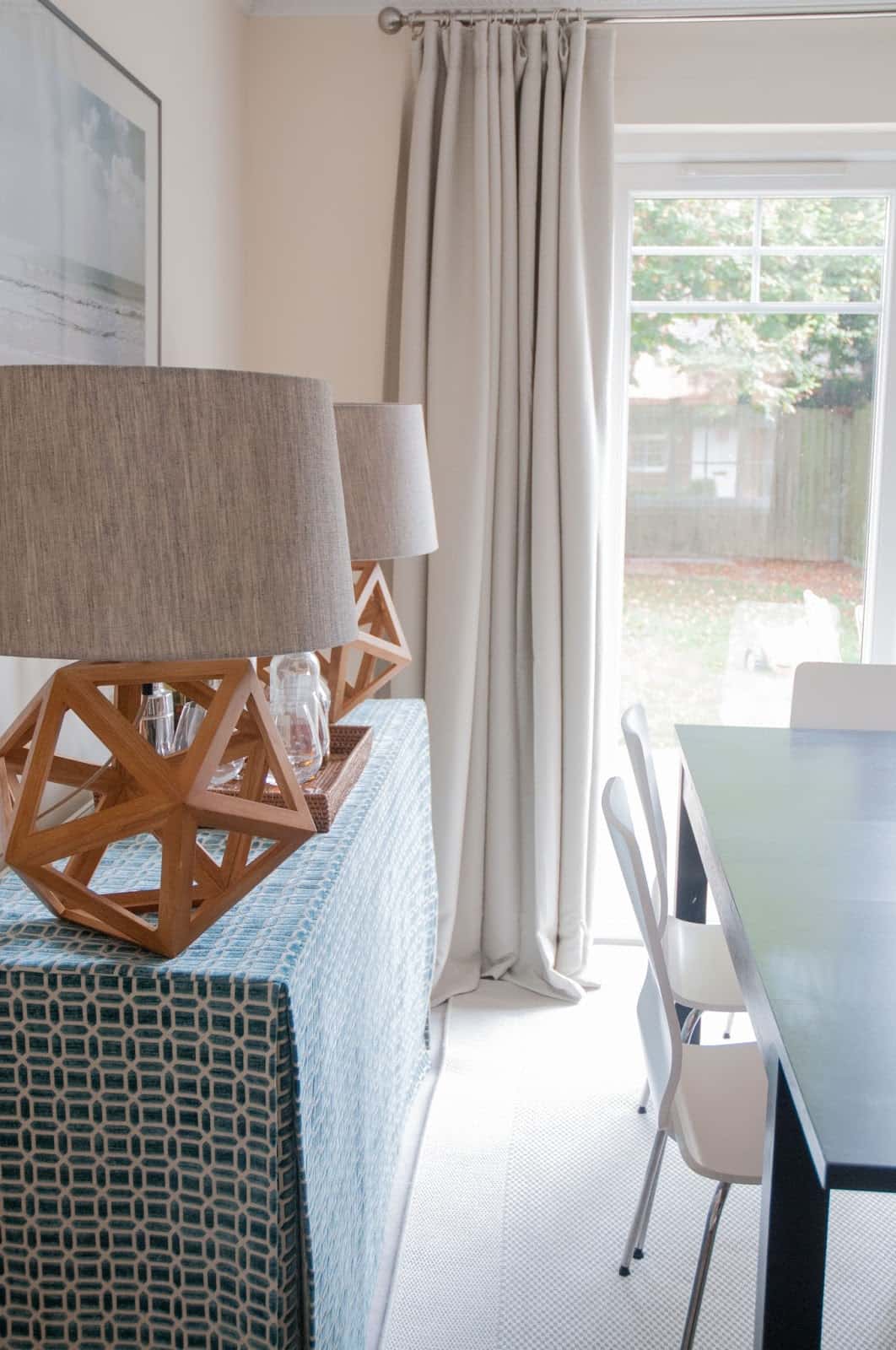 Thanks again to all of you who have linked up with us!
Make sure to come back on Thursday and I'll reveal a new and improved part of our living room.