…can't get here soon enough. lol. Luke has been in Spain working (or so he says) this week and we have been trying to keep ourselves crazy busy so we don't go insane. Anyone else do that? It seems like if we go and do something everyday (like swim e.v.e.r.y.d.a.y) then the little guy and I get along great. When we stay home, we drive each other nuts. So of course, we went and did something everyday. This is what our week looked like: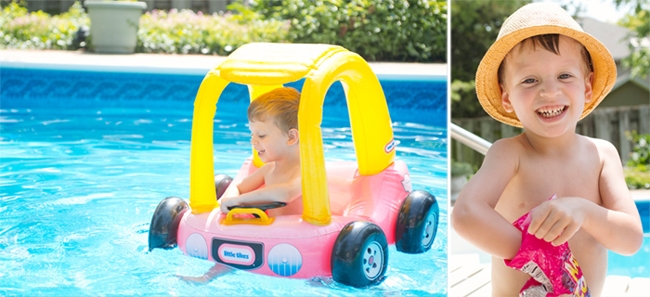 Due to all of that, this week was a bit light on house stuff. Life just happens. I did make some serious progress on this little bench (even with 90+ degree weather).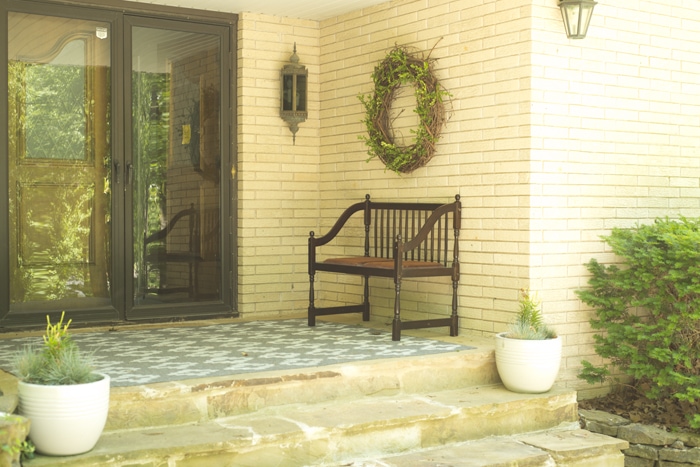 I'll show it to you next week.
Then I posted this picture on Instagram: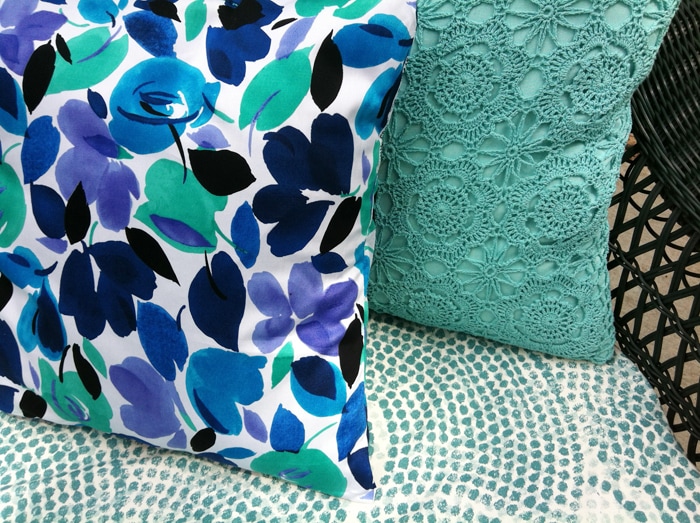 I got a great deal at a Garage sale and can't wait to show you the "me" details that I've added.
Hope you all have a great weekend! I know I will, Daddy's home and Mommy will be off-duty. =)