Are you ready for the weekend? To tell you the truth, I'm always ready for the weekend. I'm sure I'm not the only one. This week has been fun but I'm ready for a restart. Luke and I got back LATE Tuesday night from a five day mini trip to Chicago, Milwaukee and Green Bay. We didn't have much on the agenda other than hitting up the Randolph Street Flea (which Kyla from HOH always raves about), a few breweries, a winery and the Chiefs game in Green Bay (which they played terrible at).
We ate and drank and then repeated that. We mixed in quite a bit of walking and shopping and generally just hung out. Kyla from House of Hipsters met us at Randolph Flea in Chicago. It was fun to talk blog stuff and shop around for a bit. Can you believe that I've never actually met another blogger? I was like a blogger-meeting-virgin (or something like that). A lot of bloggers have been to different conferences for blogging, but I've never pulled the trigger on that and then there's the fact that I live in the middle of MO in a pretty small town. But, I definitely want to do more face-time meetings and get togethers. I think there's something really cool about following/promoting each others' blogs on the internet and then mixing that with doing it in person.
Anyways, I'll leave you with a sneak peek of a thrifted find from the Randolph Street Flea.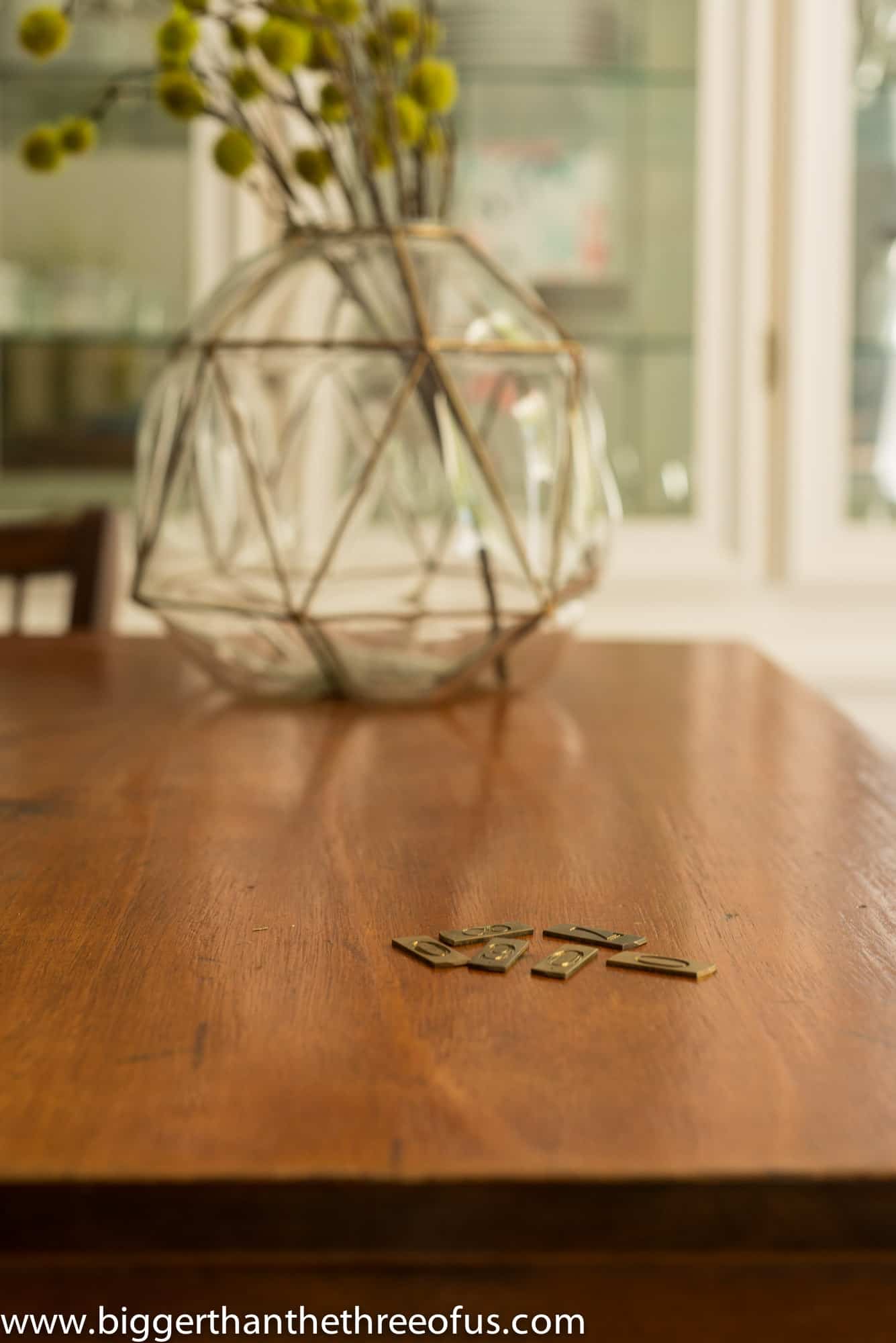 Oh, and by the way, next week is the start of something really exciting but you'll have to wait until mid-week to hear. Make sure to check back in!