I'm excited to be a guest host again for Thrift Score Thursday!
I love seeing what thrifty finds Brynne from The Gathered Home, Trisha from Black and White Obsession, Corinna from For My Love Of and Cassie from Primitive and Proper share each week.
Each week they are checking Instagram and Twitter for your finds and then they hand-select a few to share. This week, I get to play along.
Emily from @newfoundnorthwest scored this adorable brass turtle! Totally love it.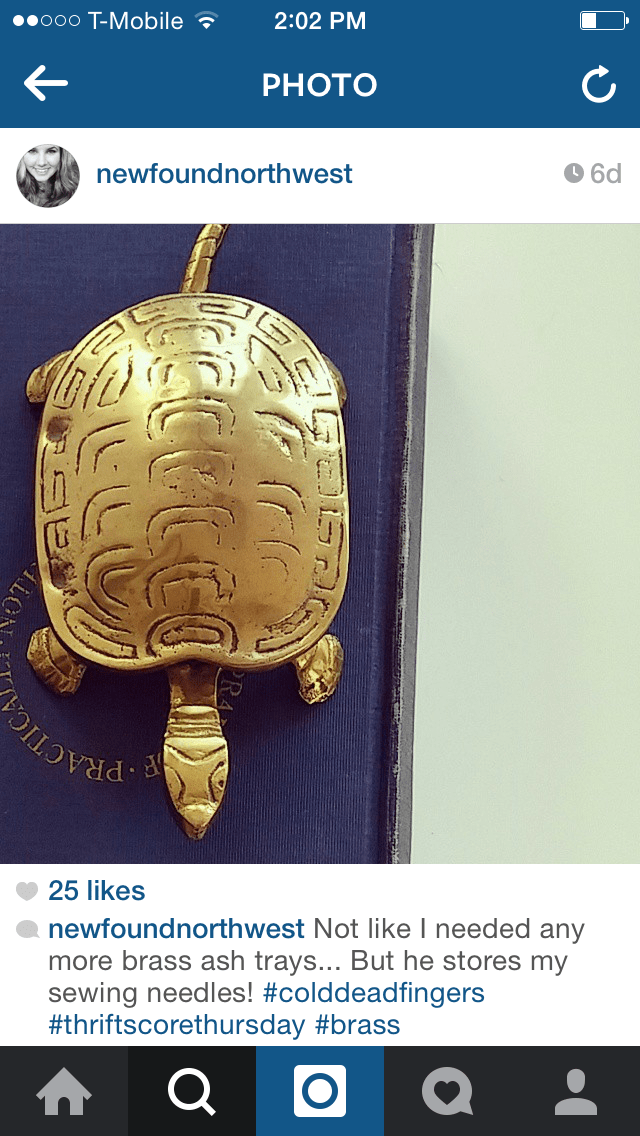 I would gladly take this beautiful rug that @theweatheredreddoor scored for $20! Can you say #dealofthecentury?
I can't believe that Hailey from @herenortherestudios found this hanging chair for $40! I'm crazy in love with it and her styling!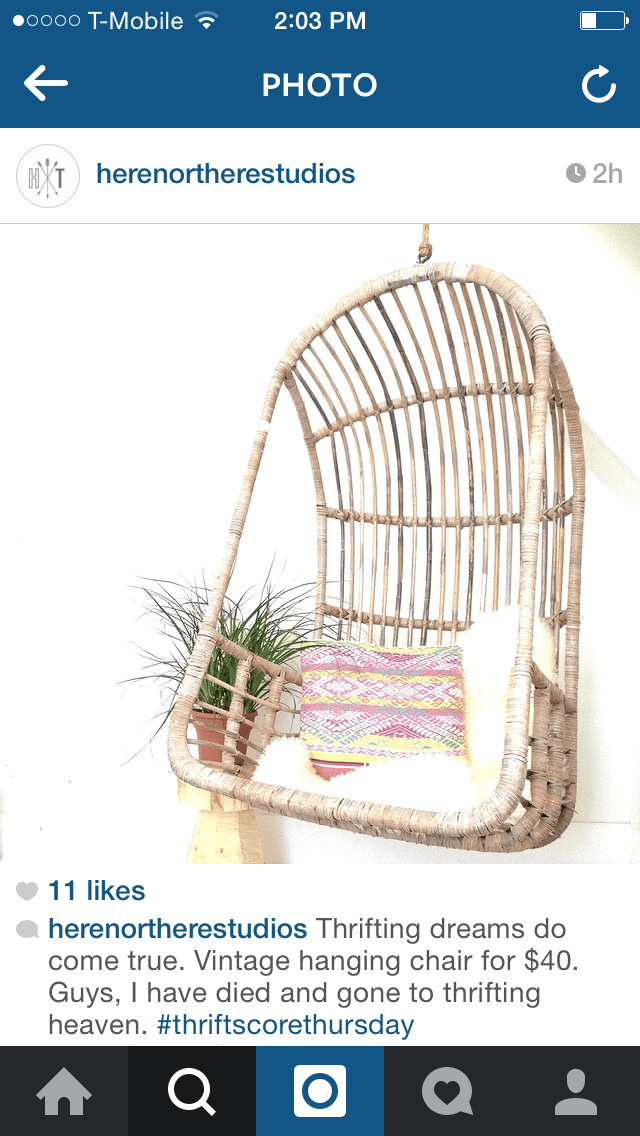 I haven't found anything amazing on my thrift expeditions lately. I've had lots of almost awesome finds, but nothing spectacular. This week, I did find a pretty glass and wood decorative vase. It's not jaw-dropping special like the three finds above but I do think it's pretty adorable on my table.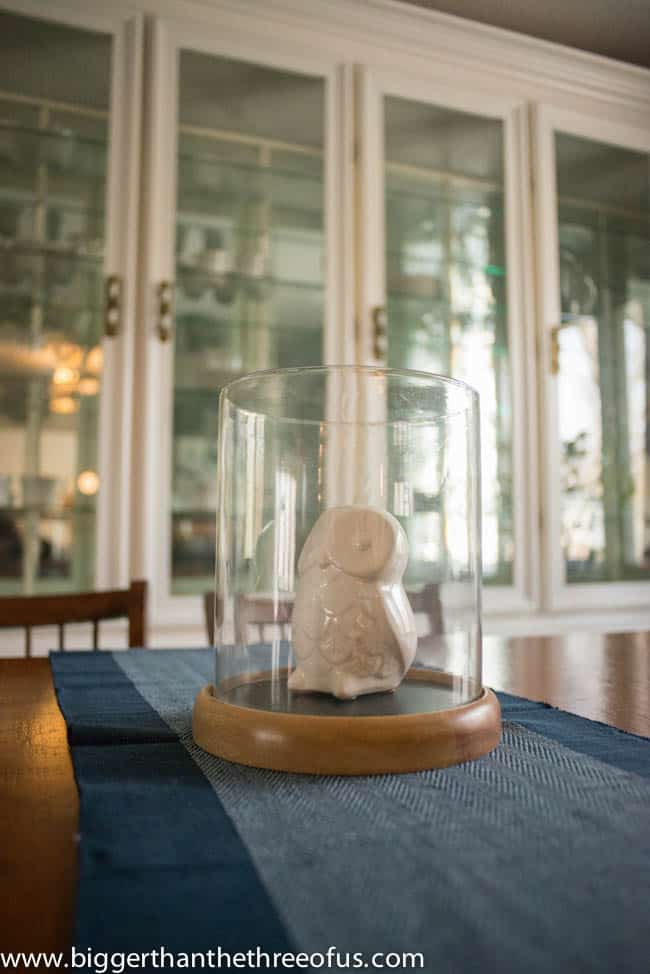 Make sure you check out all the lovely hosts' finds.