It can be overwhelming to think about all the money that we want to spend on our houses to make them "finished." That said, there are some improvements that don't take any money at all; and some of them, not that much time! But, they can still make a big difference. I'm talking about a lot more than your basic ideas of moving art around!! Deep cleaning, decor/style, and home improvement – there are tons of ways to change and better your home without spending anything. Actual, real, high-impact DIY projects you can do with materials you already have!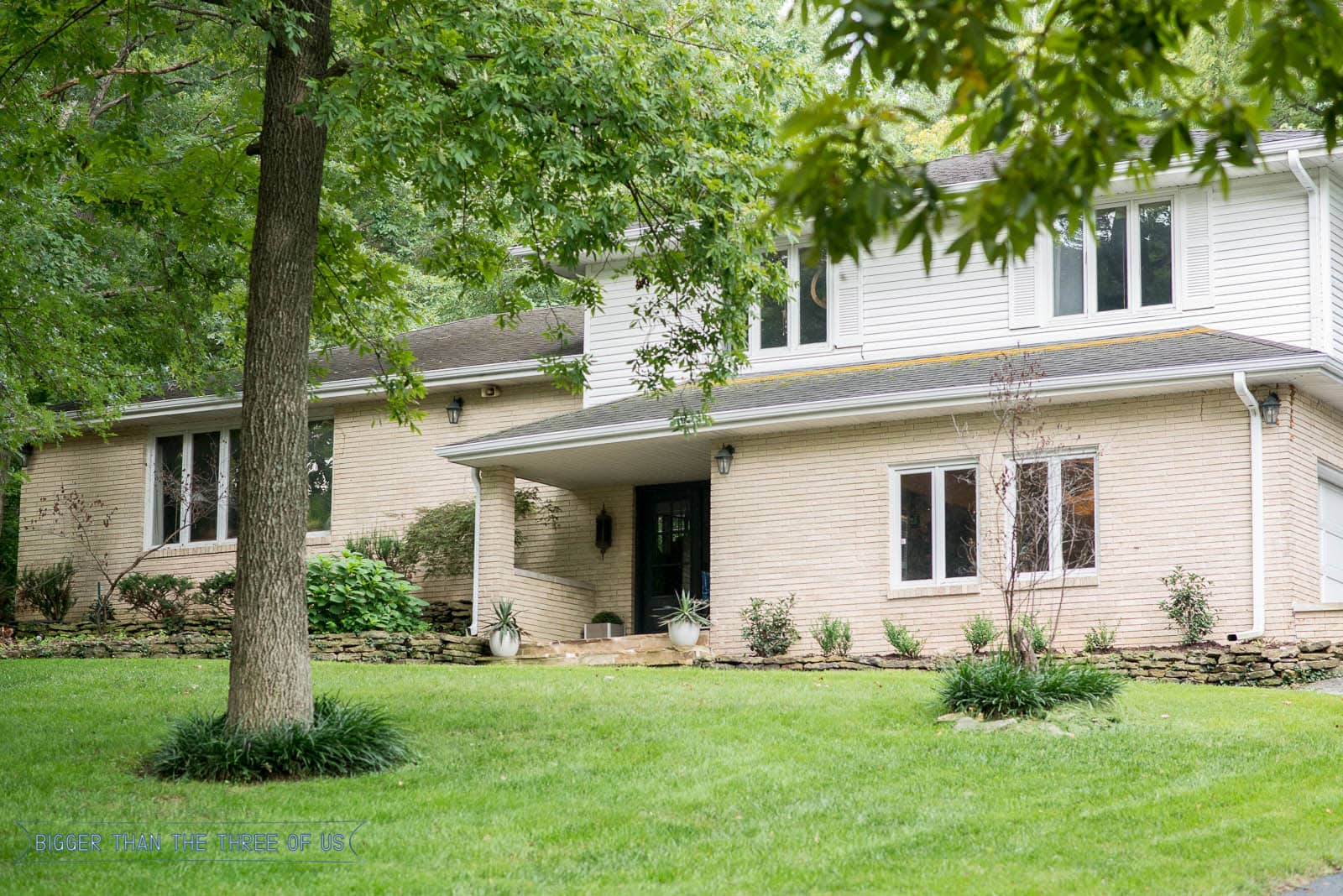 Listen below or find us on your favorite podcast app: iTunes, Stitcher, GooglePlay and Overcast.
Ways to Update your Home
Also, this is the first week of the spring One Room Challenge, check out who is participating this year! Is Suzannah joining in with a bathroom remodel??!
Free projects we talked about:
You can find us on our blogs or connect with each of us on Instagram:
We'd love to hear your questions and thoughts! Join our Facebook group here and email us at [email protected].