Hey Friends! Sorry I've been MIA. I thought I could push out a few posts while we were on vacation and then pick back up seamlessly when we got home. That was definitely not the case! So, I'm just popping in to say that I haven't forgotten about the blog. I have quite a few things that have been going on with the house, with life, etc., and I'm so excited to share with you guys.
Soon, I promise!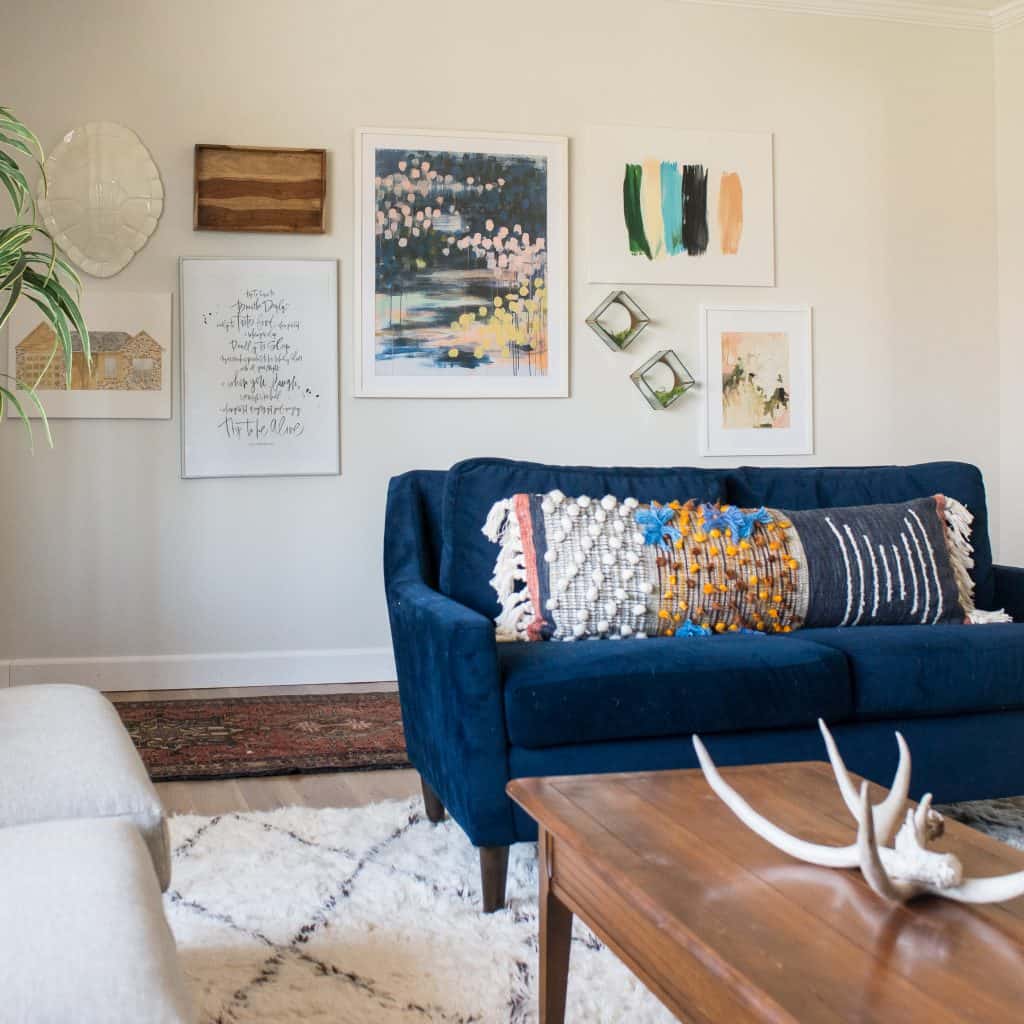 In the midst of being busy, I did get bored with our living room and rearranged it. I switched the couches and added a runner behind the couch. I'm not sure I love it but I'm not sure I hate it either. I get bored easily, so it's good for right now.
Anyways, hope you all have a great weekend. I'll be back on Monday with regular blog posts (or at least I hope to be!).