If you've ever wondered what a modern mansion is like inside, or what you'd choose for your home if money was no object… listen up! Suzannah and I both visited multi-home tours of show homes in our areas and chat about elements we liked, trends we both saw at the respective tours, regional differences, and what we can learn by visiting these elaborate, massive homes!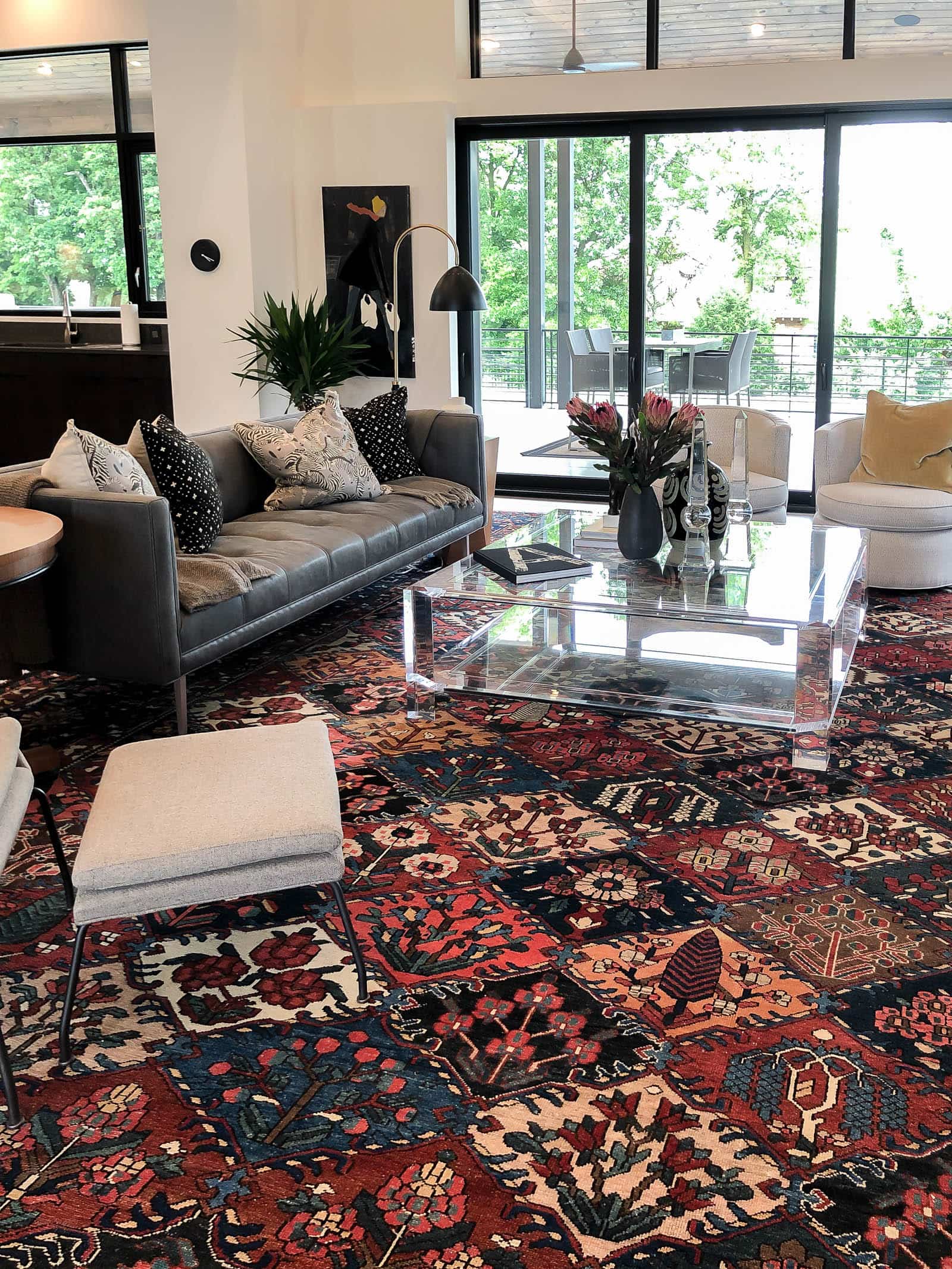 Listen below or find us on your favorite podcast app: iTunes, Stitcher, GooglePlay and Overcast.
Links and favorites:
You can find us on our blogs or connect with each of us on Instagram:
And you can join our Facebook group here to connect with other listeners and ask questions!