Can you guys handle another window shopping clearance post? I have to admit, I kinda like doing them. I do quite a bit of browsing in the clearance section both online and in stores. I'm a thrifty person at heart and it pains me to pay full price for anything. =) So, today I have a few deals for you from Target.
This pillow is only $8.74. I totally wish I had a bit of red somewhere, because I really like it.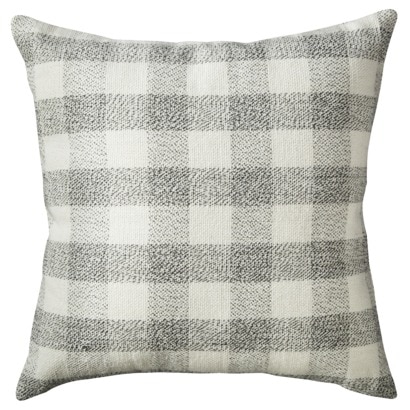 Another pillow for $8.74. This pillow reminds me of fall/winter and looks super comfy.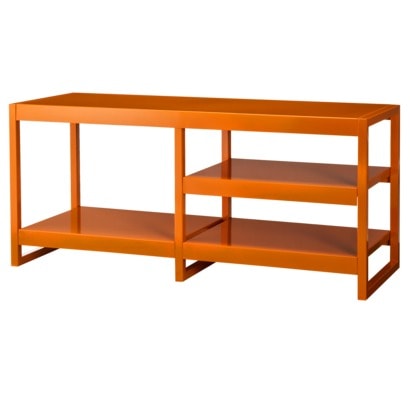 This media cabinet is $84.98. It's pretty close to what I had envisioned for Greyson's room. I seriously was contemplating making it work for shelving, but then I happened on a great deal at Habitat Restore. Still, I think this is a great price.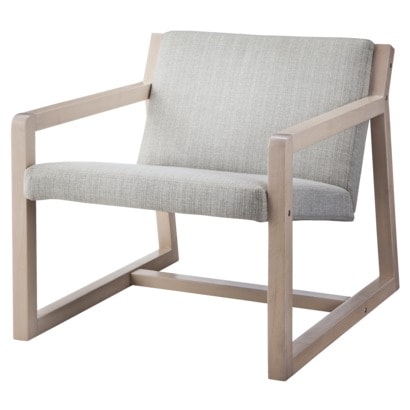 I really like this chair and it's only $68.99. The reviews are not so good and because of that it doesn't reside in my living room. I would have loved to see it in store. Still, for $68.99 it would be a fun addition to a play room.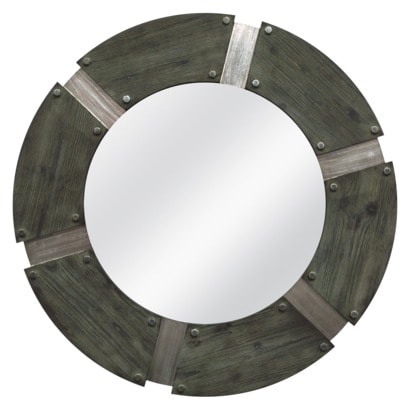 This mirror is gorgeous. I don't have a space for it, but I really like it. $54.98.
Nate Berkus created one beautiful lamp. I really like the shape of this one. $24.98.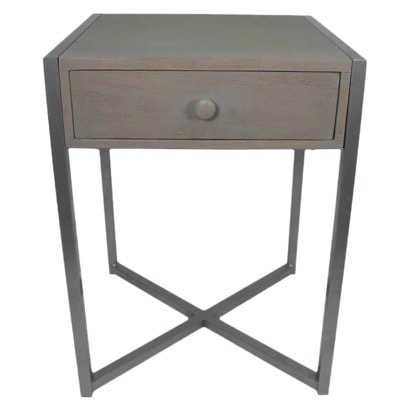 I love the color and legs of this end table. We really need nighstands for our bedroom and this would almost work, but I would like a little bit more storage. Still, for $34.98 this is a great deal.
These picture frames are really neat. They range in price from $7.48-12.48. I actually saw the top one (which is like a cream/white blond) in store on clearance. I think it was $3.48 and I picked up a few. I didn't see the walnut version, but I'm totally in love with that one.
Hope you all have a great weekend! We have a few projects in the works, so hopefully, I will have something awesome to show you next week.