I thought it would be fun to share vintage home decor items that I buy with ideas for how to use them in your home.
Sometimes, we can get stuck in a rut with figuring out new uses for pretty items. Hopefully this will inspire you to think outside the box with items that you already have or items that you see while you are thrifting!
First up, this gorgeous brass mail sorter.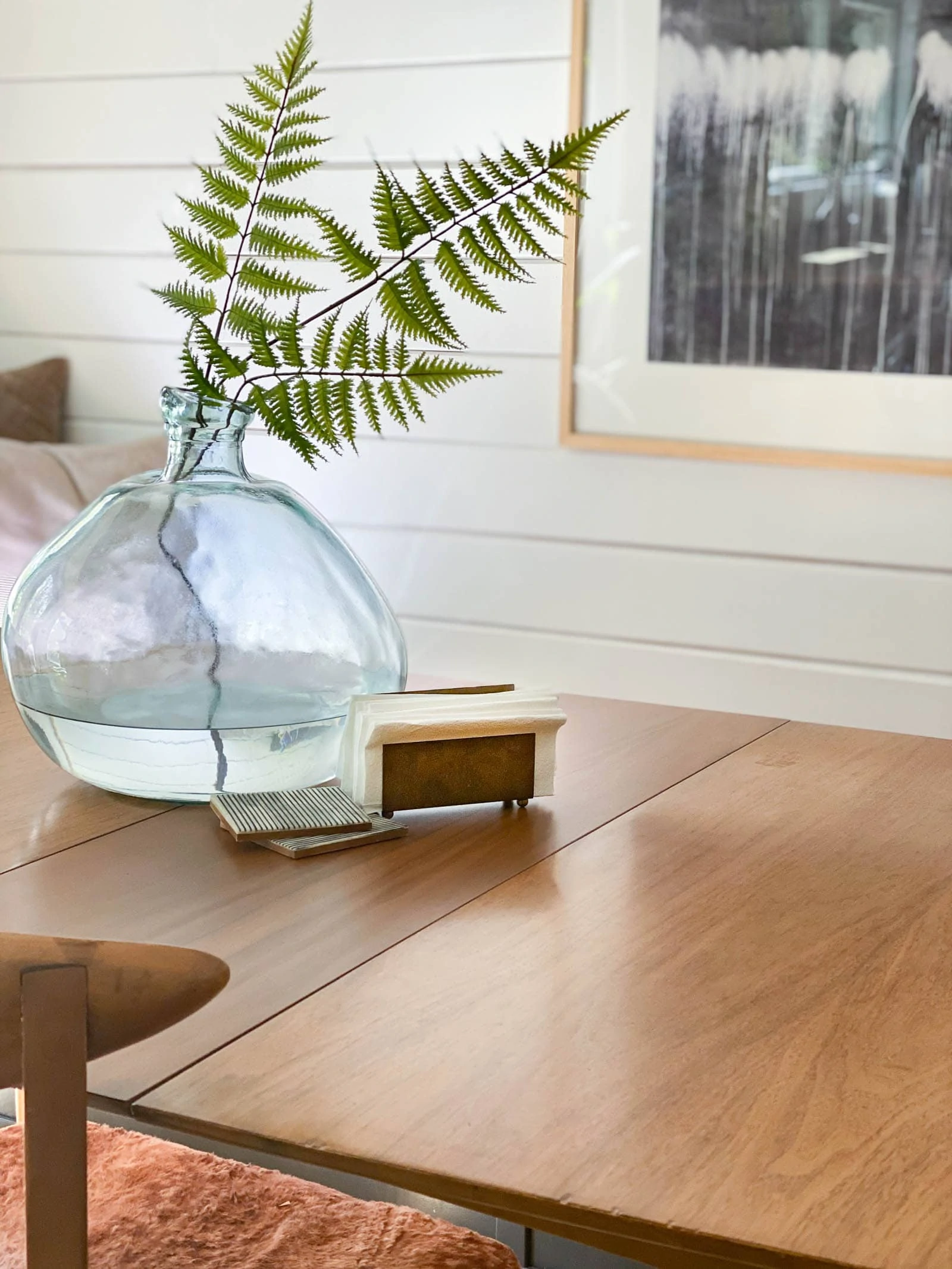 I thought it would be amazing to use a napkin holder on my table!
Other uses for a brass mail holder:
Use it on the kitchen counter to hold recipe cards.
Place it in a bookcase and use it to display a photo or two.
Obviously, it would be great on a desk to help organize.
Use it to hold a small piece of art.
Place by the coffee pot to hold filters.
Use on a bar cart for cocktail napkins, etc.
Shop some similar mail holders below.
*Affiliate links below. Thanks for supporting me. Click to read my privacy and disclosure statement.

What immediately comes to your mind when you see a two-tiered woven basket? For me, I immediately thought the basket would be amazing as a fruit holder in my kitchen.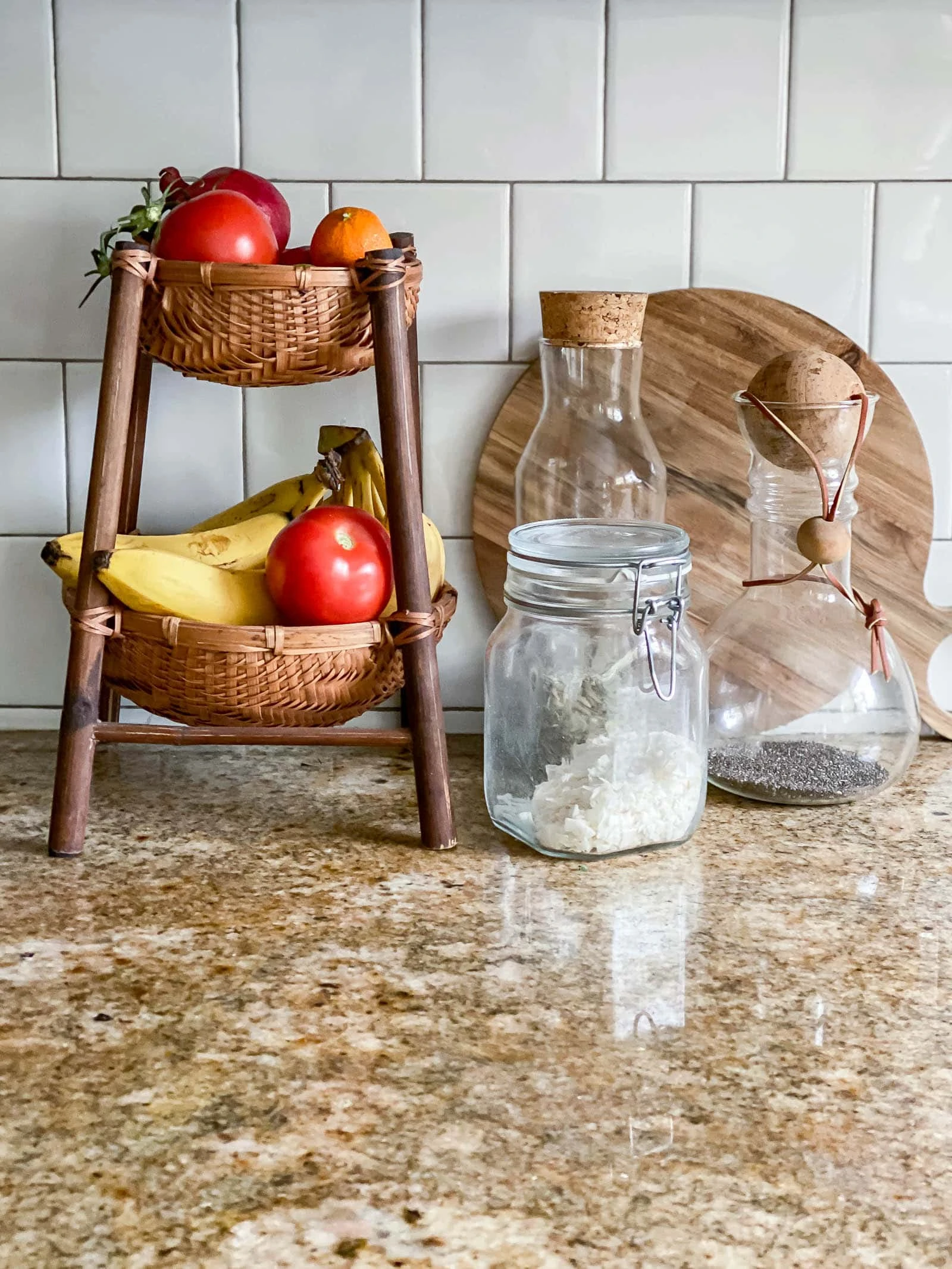 Other uses for a woven two tier basket:
On a bookshelf by itself.
On a bathroom counter with washcloths rolled up in the bottom and bath bombs in the top.
In your entrance, with caps and gloves in it (or keys!).
In the guest room with ear plugs, eye masks, hand lotion, etc.
On dresser with jewelry or even hair bows and scrunchies.
In the kitchen with Keurig coffee cups, etc.
I rounded up a few great baskets for sale below.

As I continue adding more vintage home decor items to my house and thinking about other ways to utilize those pieces, I'll update this post!