What is an egress window? How much does an egress window installation cost? Why do you want a basement escape window? In today's post, I'm sharing everything I've learned regarding egress windows.
We've lived in this house now for just over eight years. There's so many areas of the house that still need to be updated, need to be renovated, need to be addressed. A few years ago, I wouldn't have imagined wanting to put the time and money into our basement but, as Greyson has gotten older, we've seen the value in having a space that is dedicated to hanging out with friends. The hubs and I have also gotten older and see the value in a space that is soundproofed to accommodate the younger generation. lol
So, we started talking about what a potential basement renovation would look like about two years ago. In talking and dreaming about the space, I just kept coming back to the fact that I didn't want to renovate the basement cheaply. I wanted to improve the space. I wanted the space to feel as much like an extension of the upstairs as it could and I wanted it to have as much natural light as possible.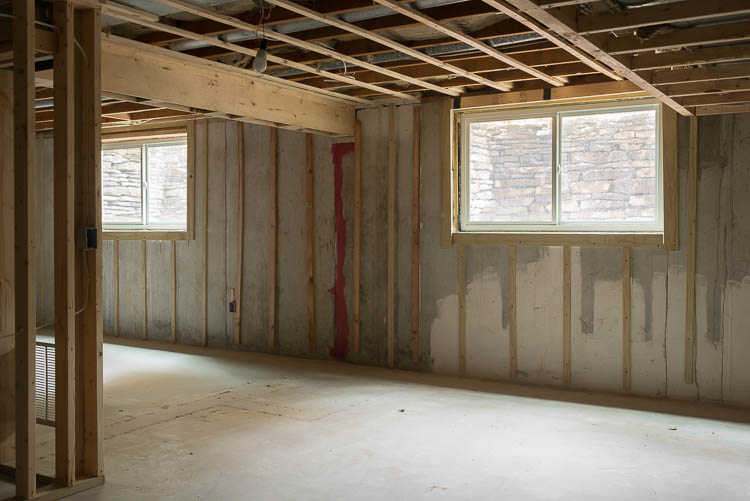 …