Lear how to cope baseboards including what baseboard saw to use, what a coping cut looks like and what baseboard corners look like when they are finished.
I get excited about sharing nitty-gritty how-to projects like this one, about coping trim. Baseboards are one of those projects that tends to be put off, when in reality they don't take that long, don't cost that much to install and add so much to a space. For some reason though, we (and I know some of you) put them off still. Weird, right?!
Let's just agree to not put them off any longer! I'll teach you how to do a coped joint and I promise you, it seems more intense than it actually is.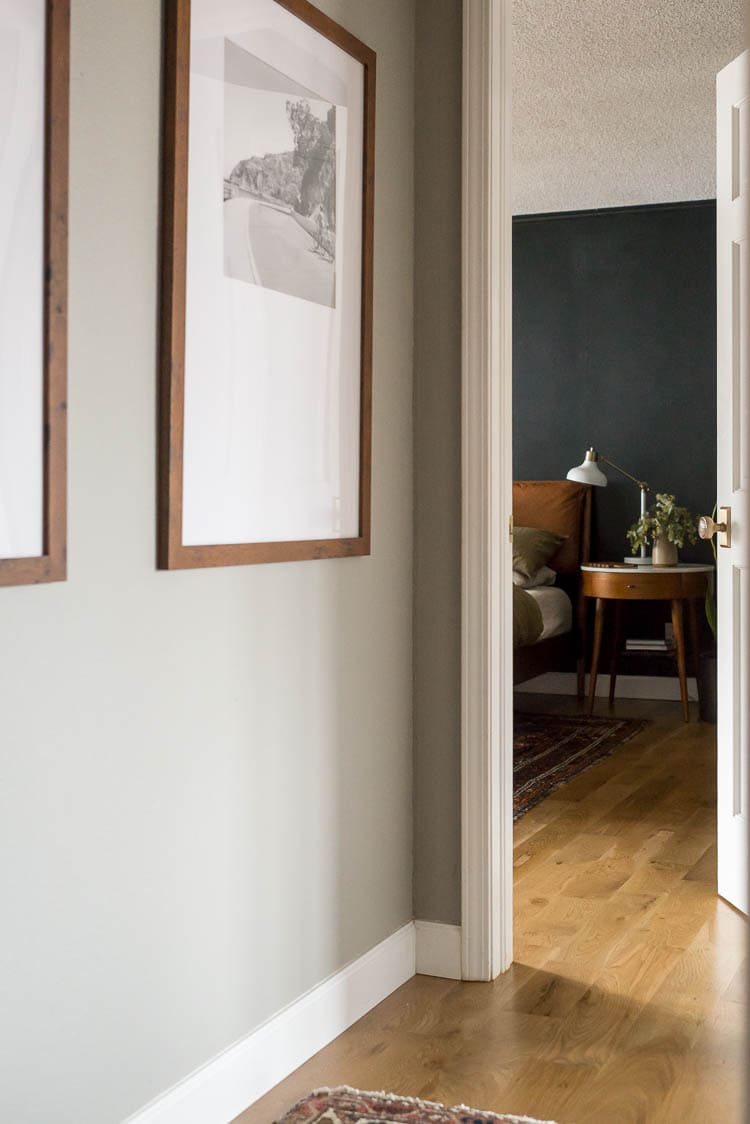 …