Add a DIY Feather Art framed piece to your walls to add instant charm. Whether you have turkey feathers, peacock feathers or craft feathers, all will yield a beautiful feather framed wall art piece!
Many years ago, I found the most beautiful framed feather wall art at West Elm. I can't remember the exact details, but I think it was around $300. At that time, $300 was out of the budget for art but I couldn't get it out of my head. The simplicity of the feathers and fabric in a frame just drew me in and spoke to me.
One day, months later, I was in my yard and saw what I think were turkey feathers just sitting in the grass. I immediately snatched them up and remembered the gorgeous framed feather wall art. One thing led to another and I decided to try to make my own turkey feather art for my home.
Guess what?! It turned out great and six years later, I still have the feather art displayed in my home.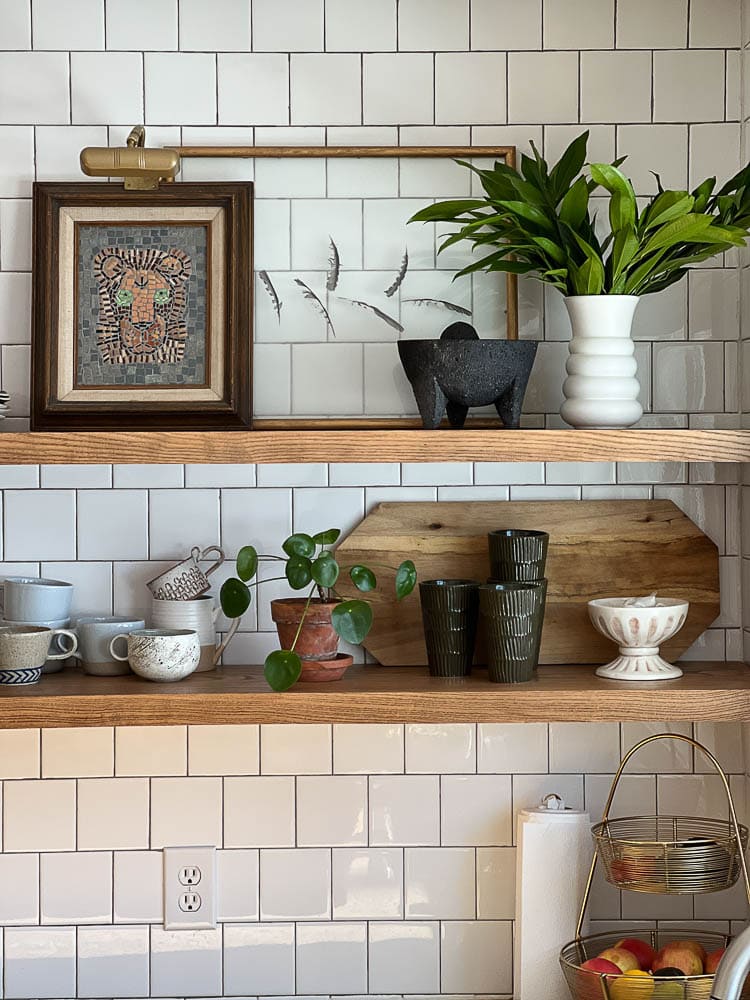 …