We opened a shop on Society 6 and are currently selling canvases, art prints and pillow covers of our Highland Cow Painting and our Taco Tuesday print. We'd love for you to hop over and take a look. Also, if you love Amazon, you can check out all my favorite buys.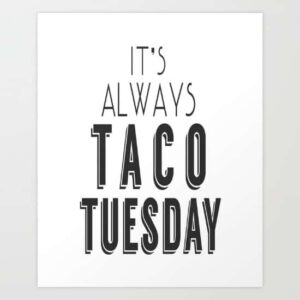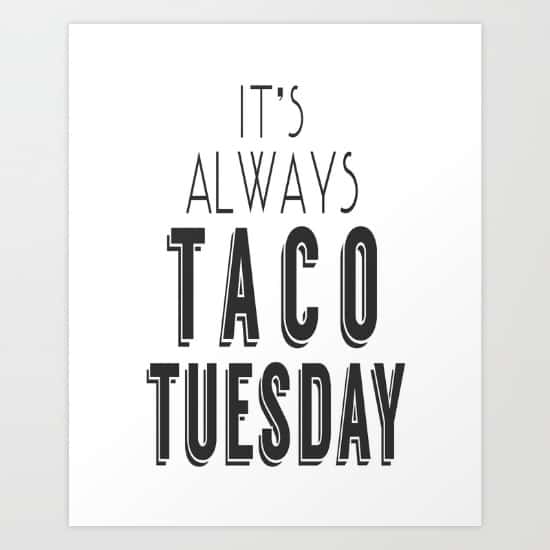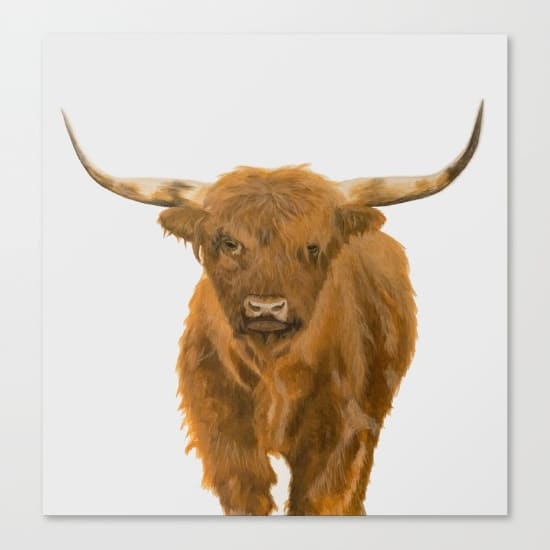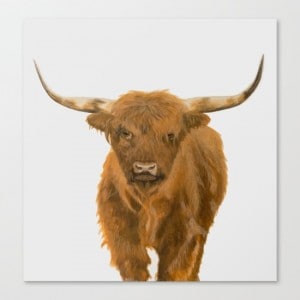 I've tried to link up the exact item but in some cases that item is no longer available. I've linked up a close match to those that I couldn't find.
Entry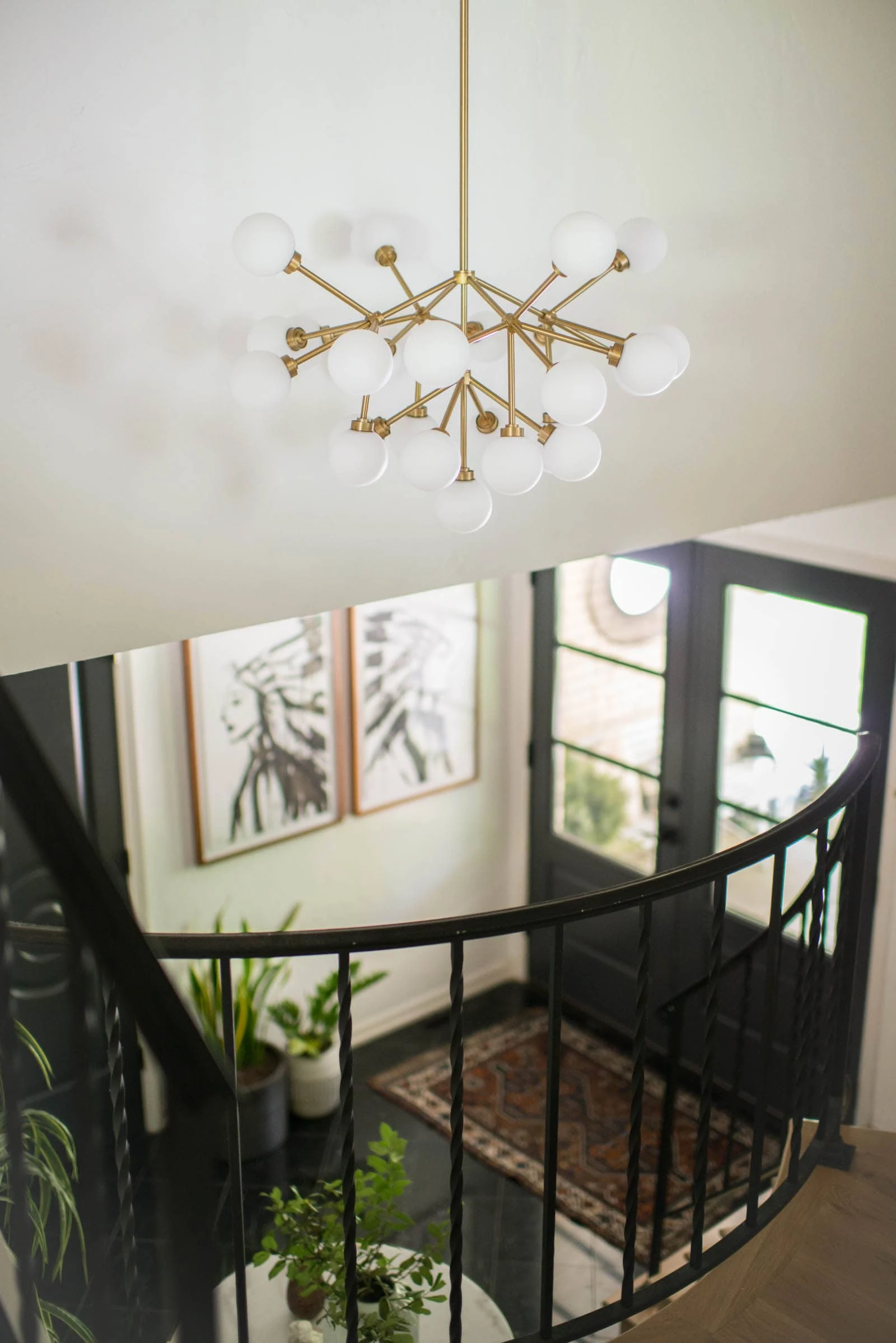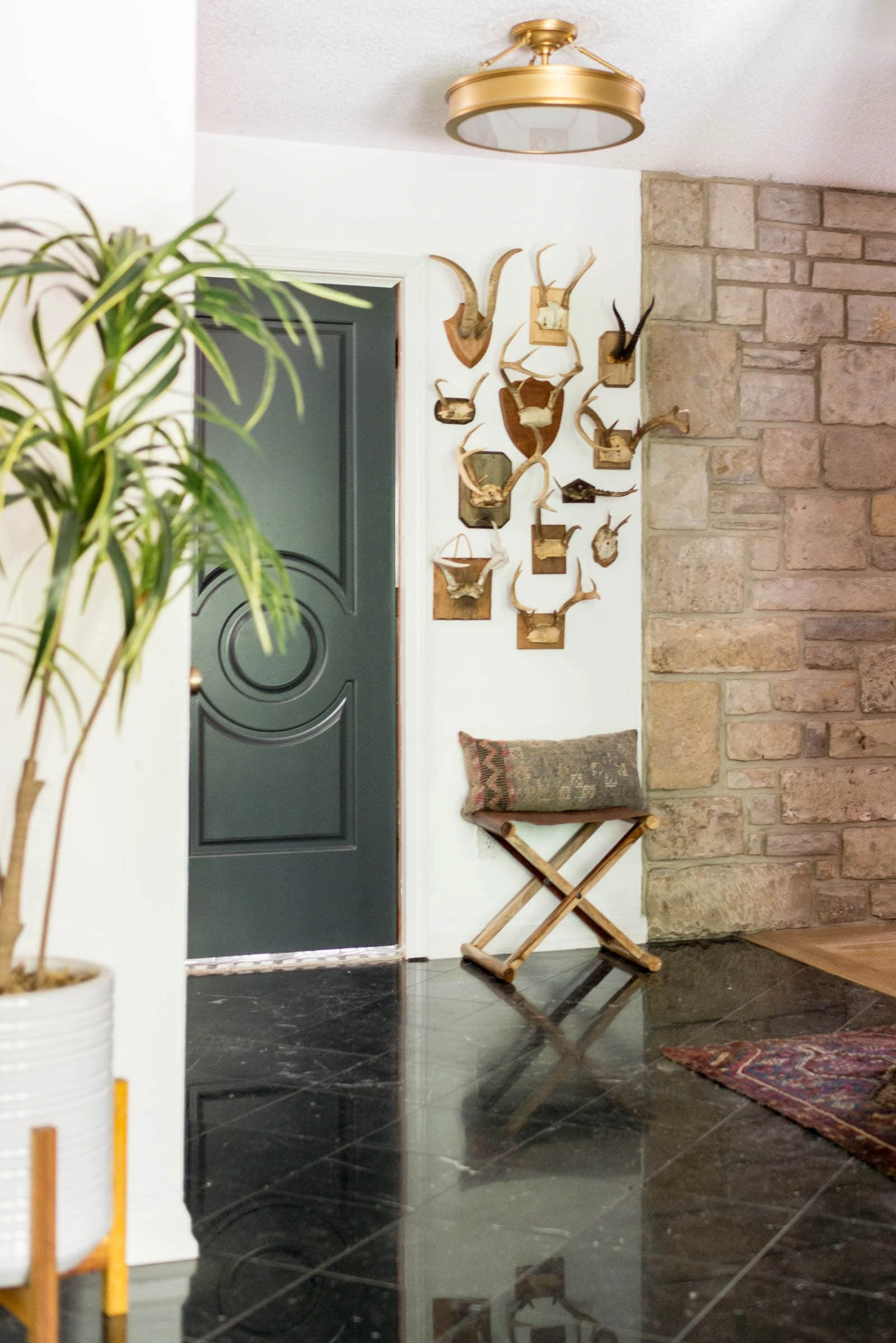 Check out the full Foyer Reveal for more details!

Entryway Closet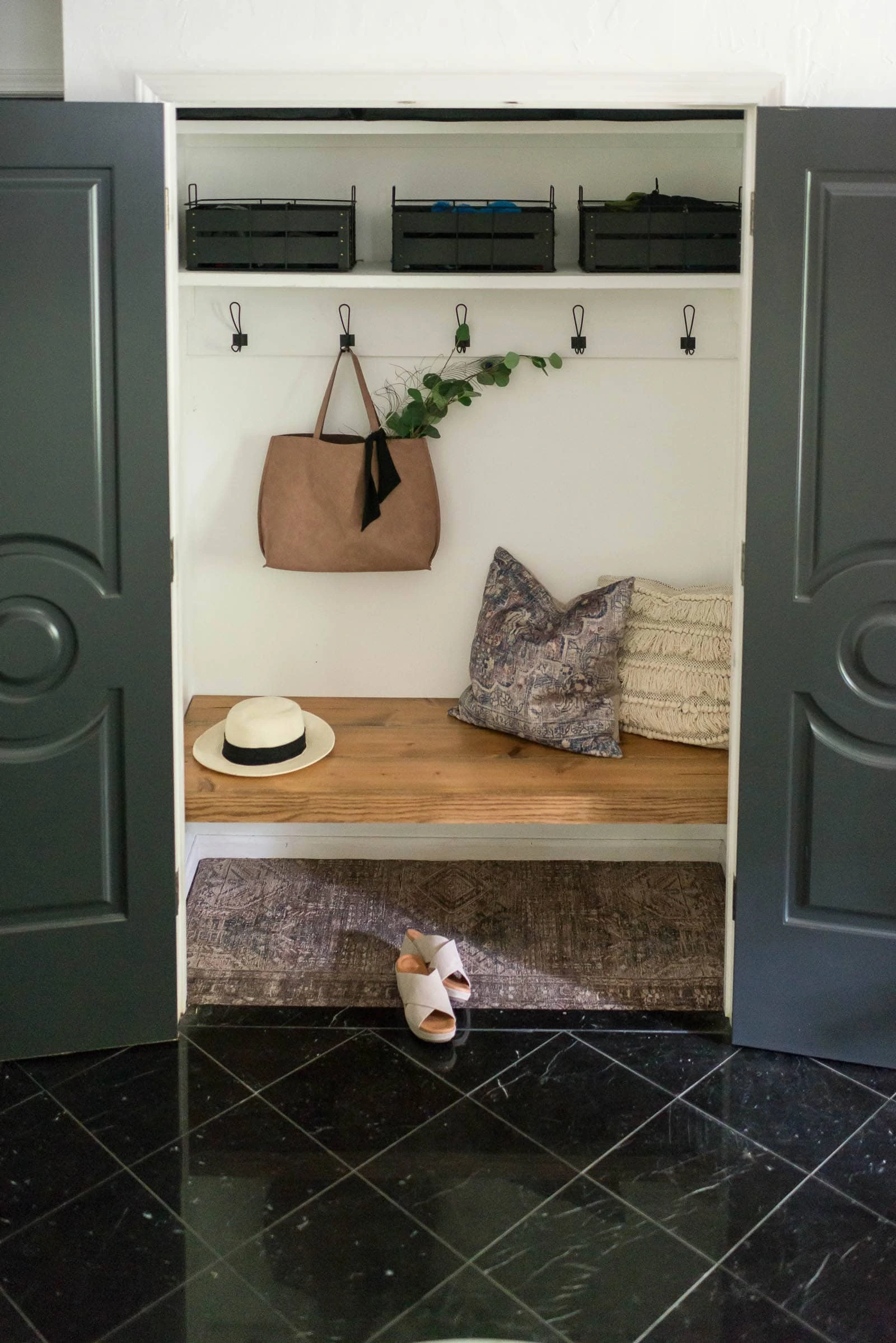 Powder Bathroom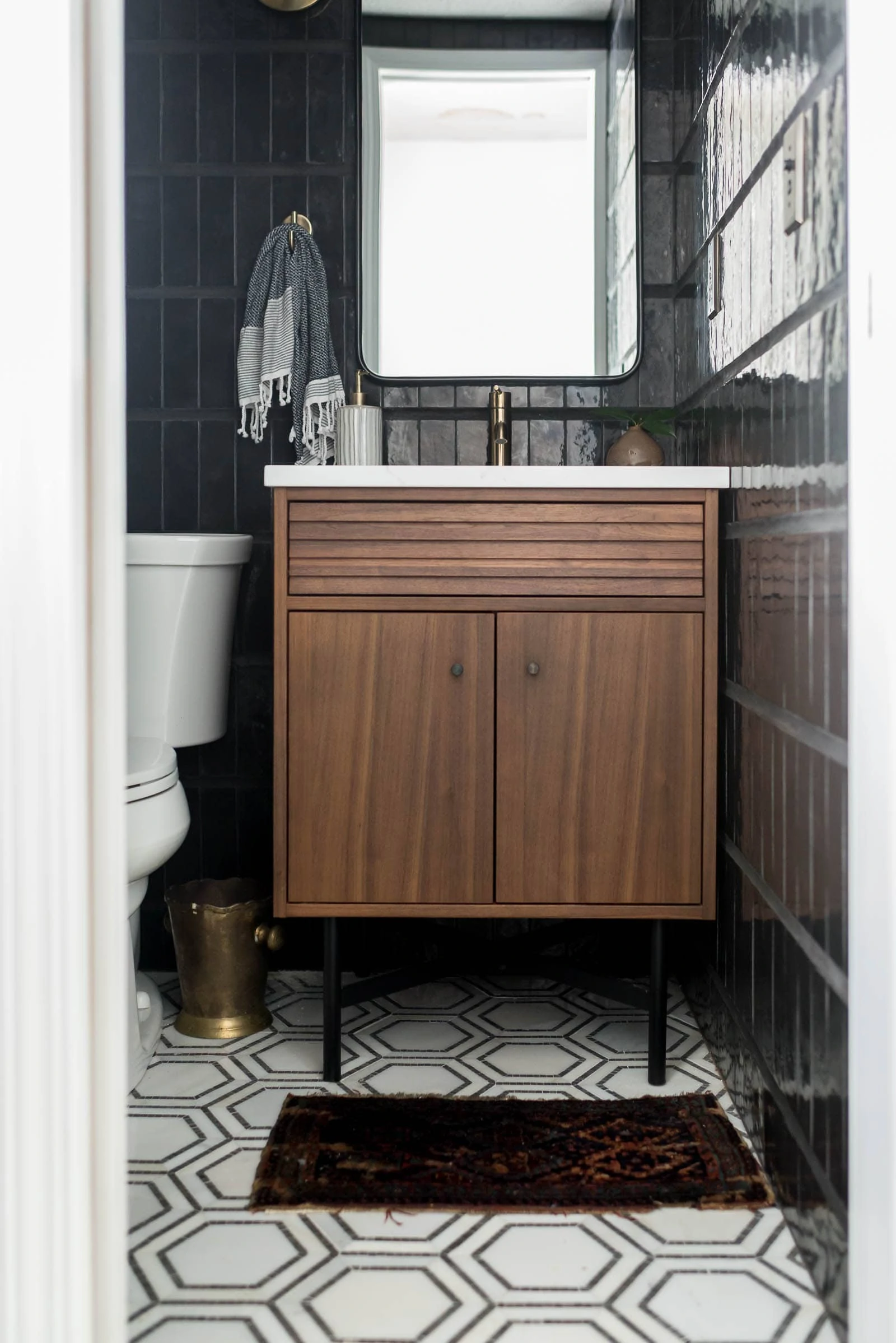 Kitchen & Eat-In Kitchen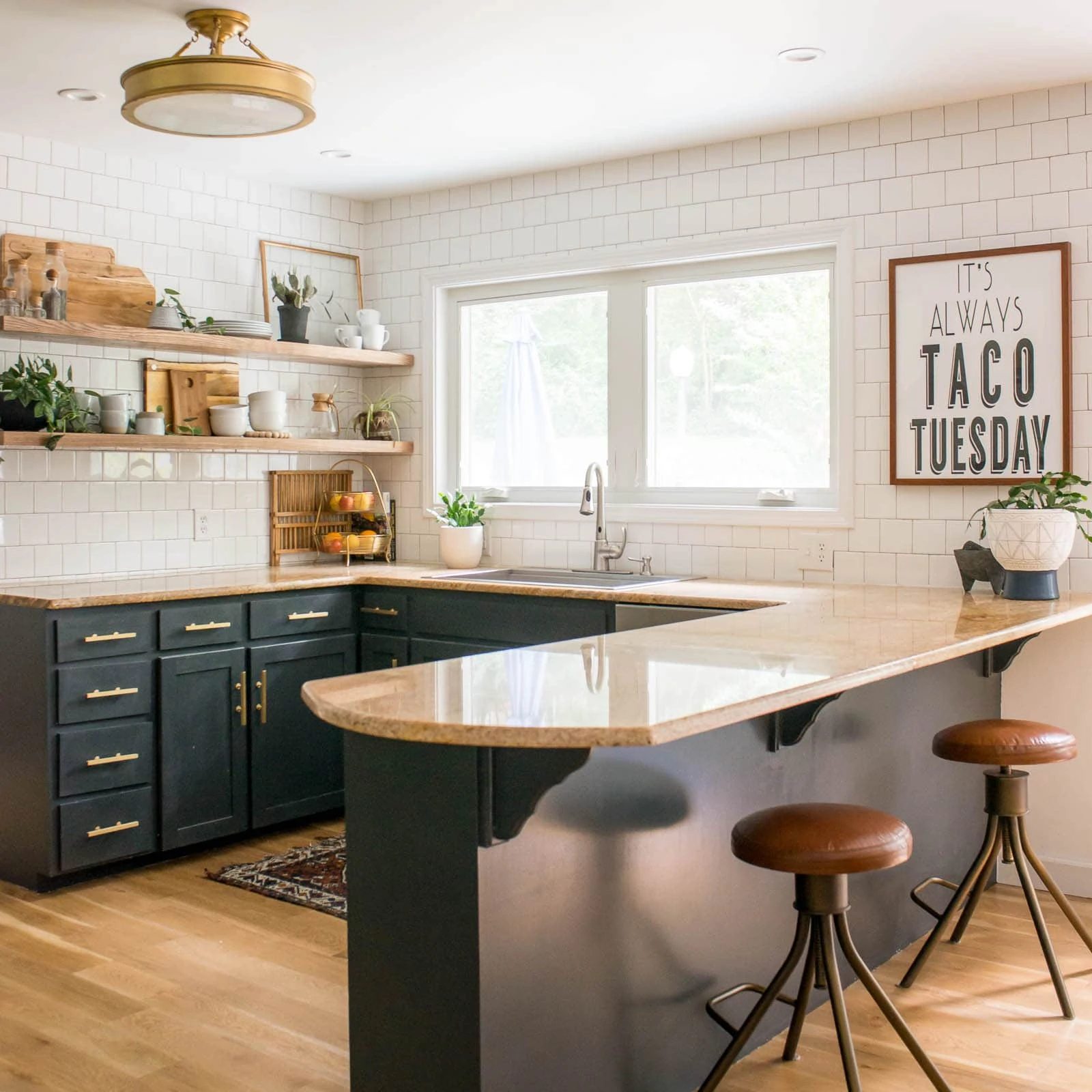 Eat In Kitchen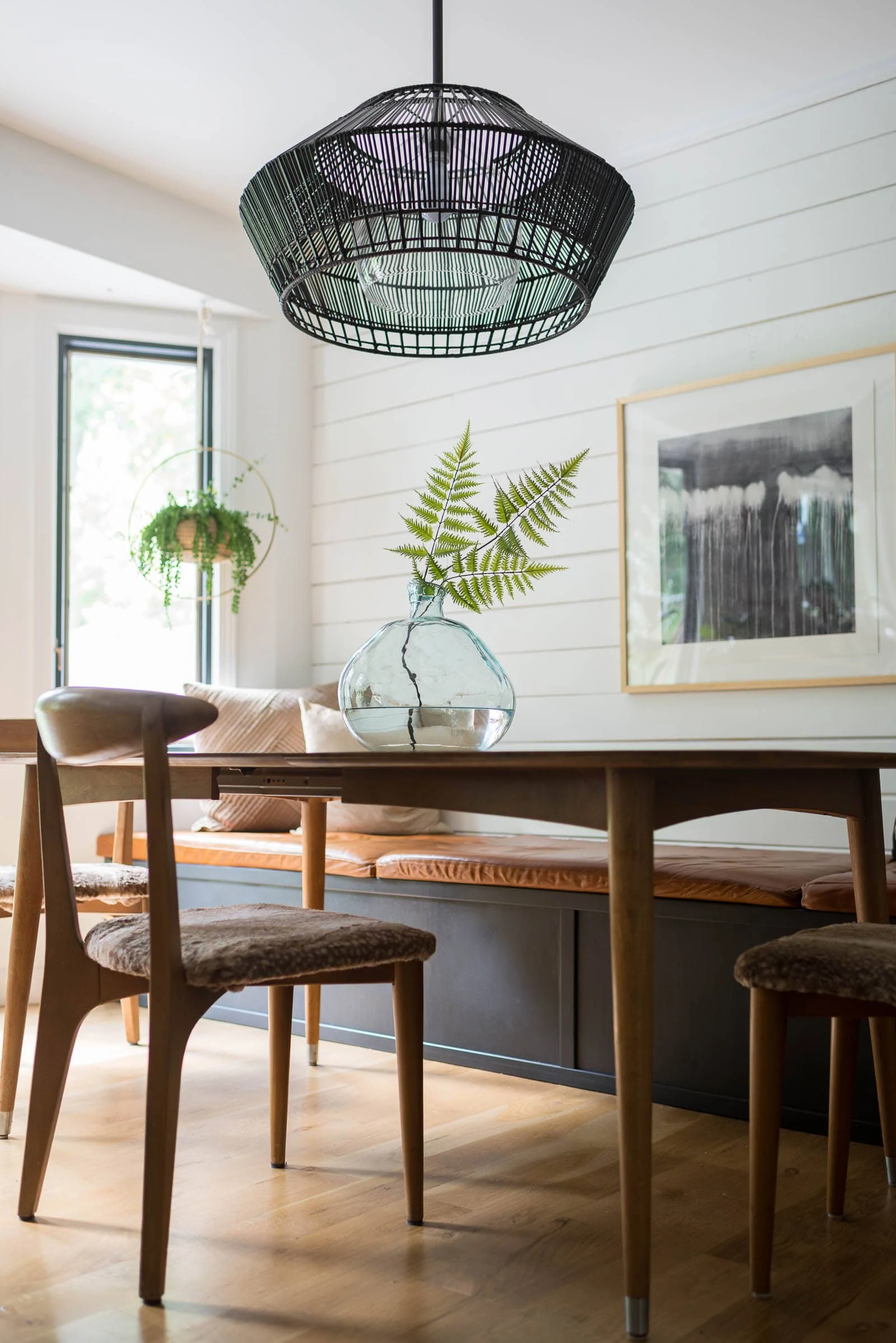 Dining Room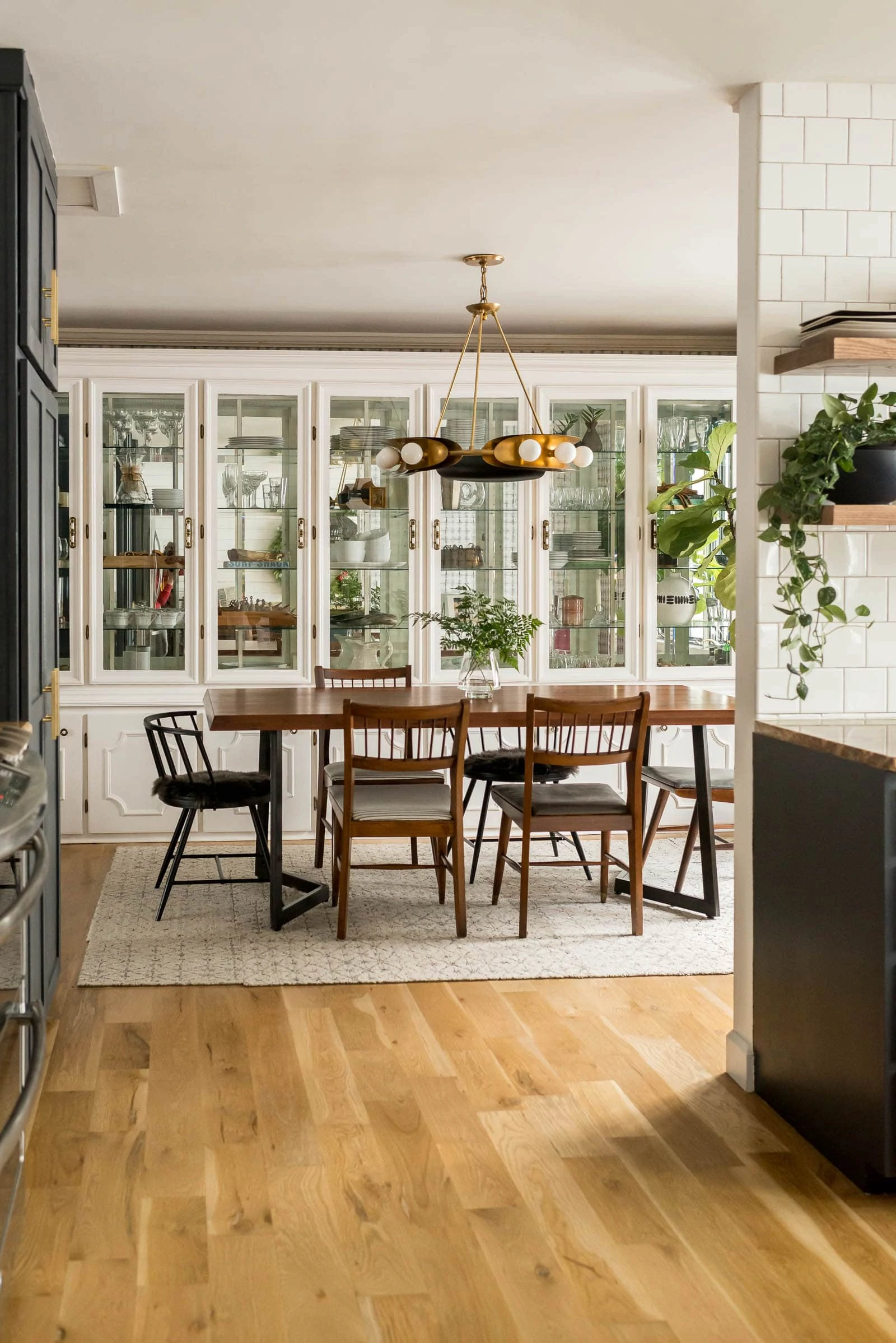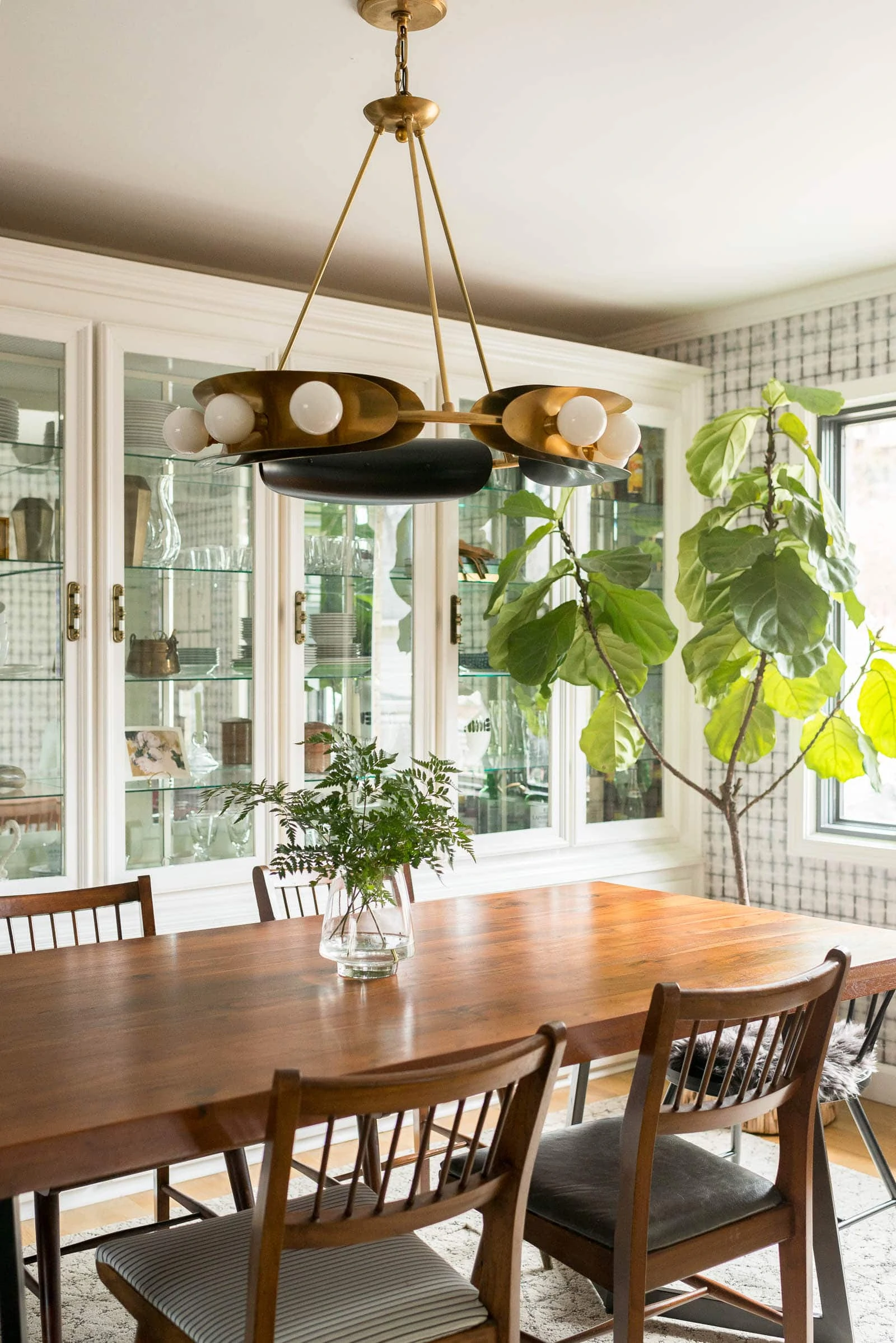 Forest Green Living Room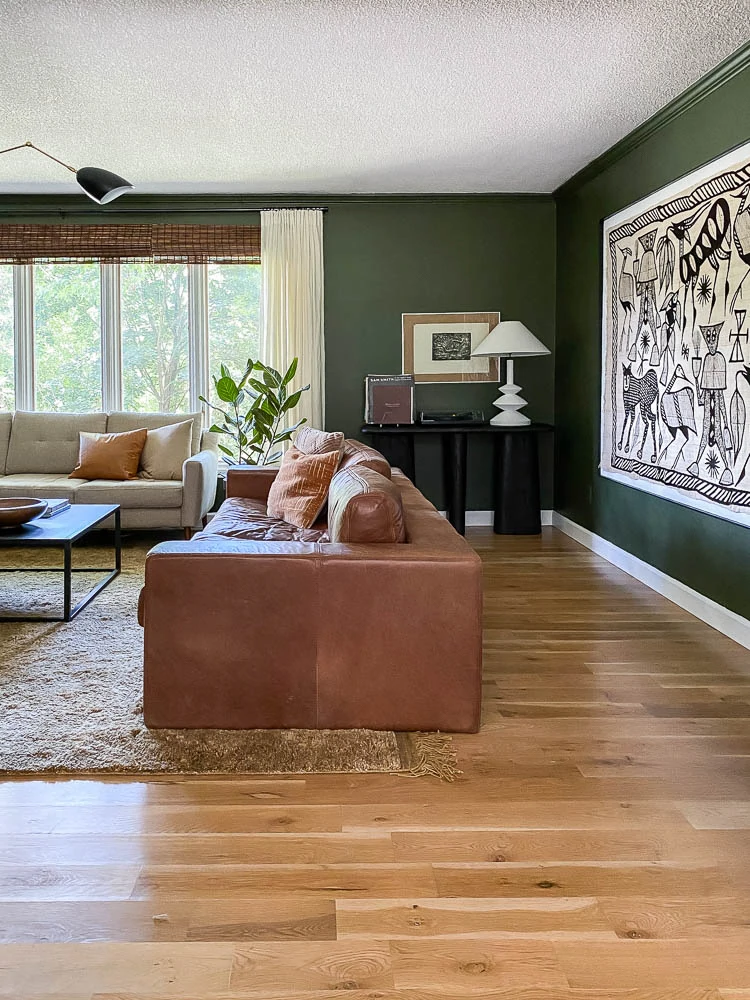 Modern Gray Hallway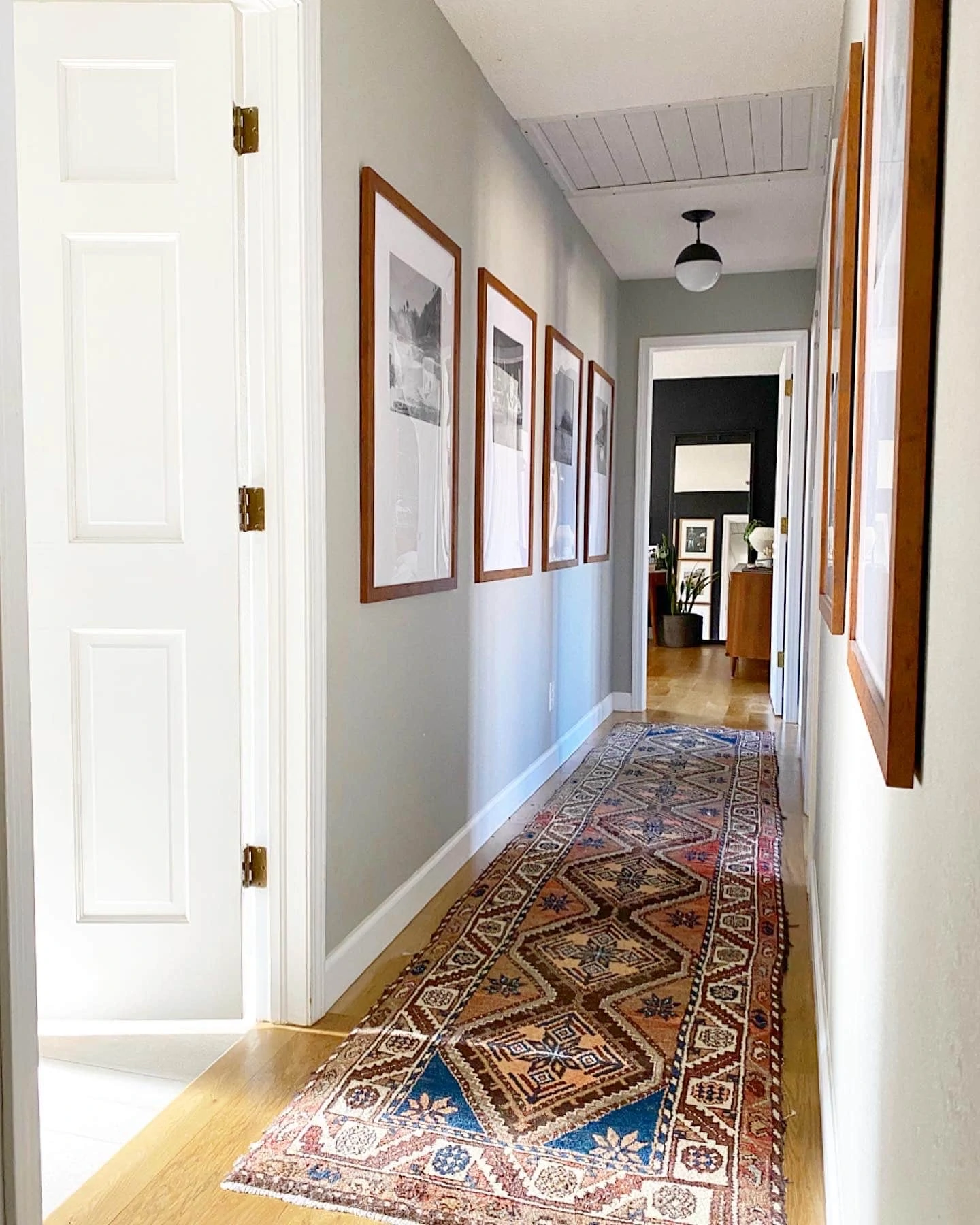 Eclectic Boho Guest Bedroom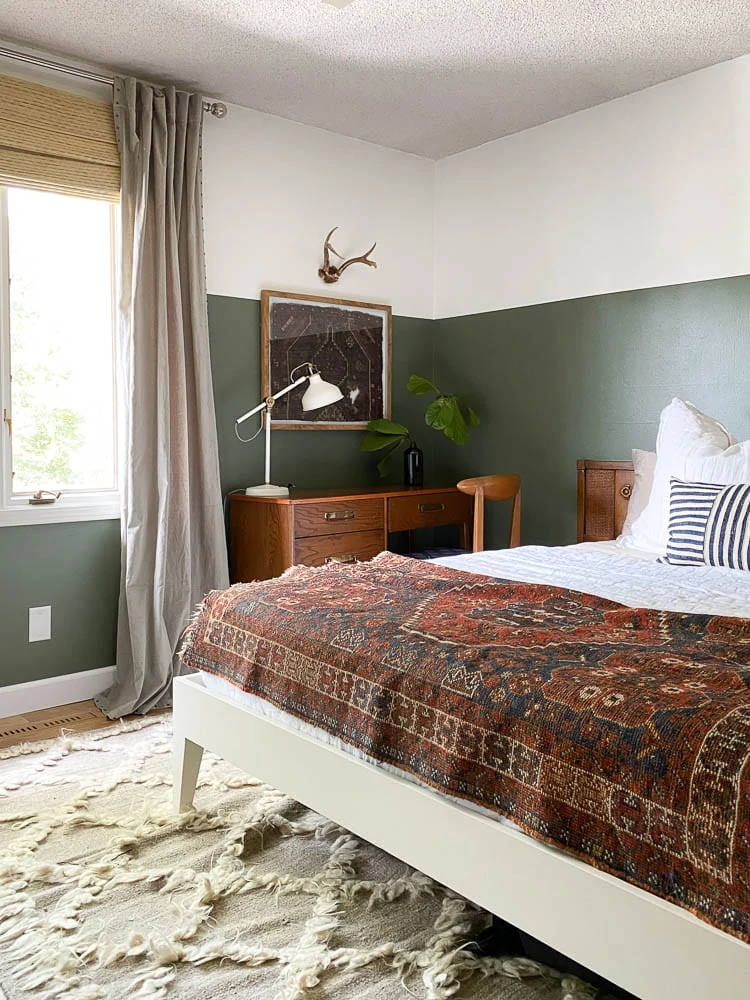 Mid Century Master Bedroom


Bathroom Nook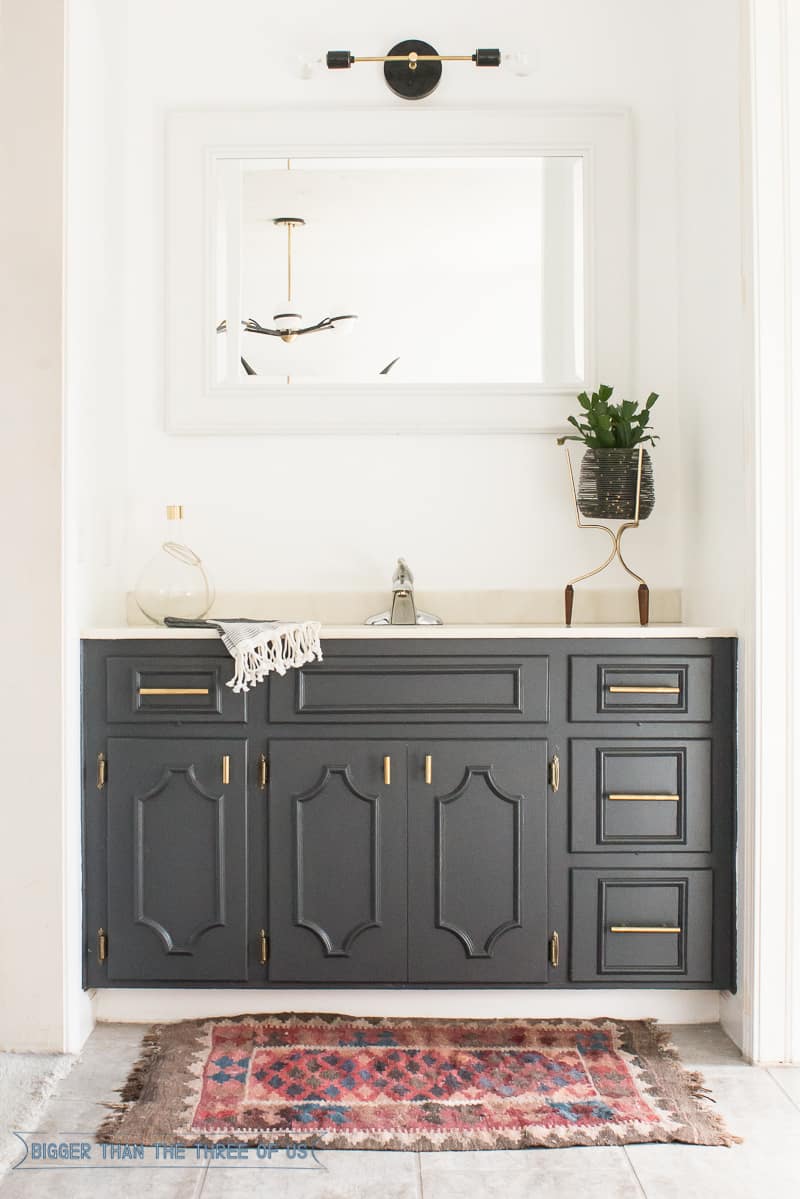 Master Closet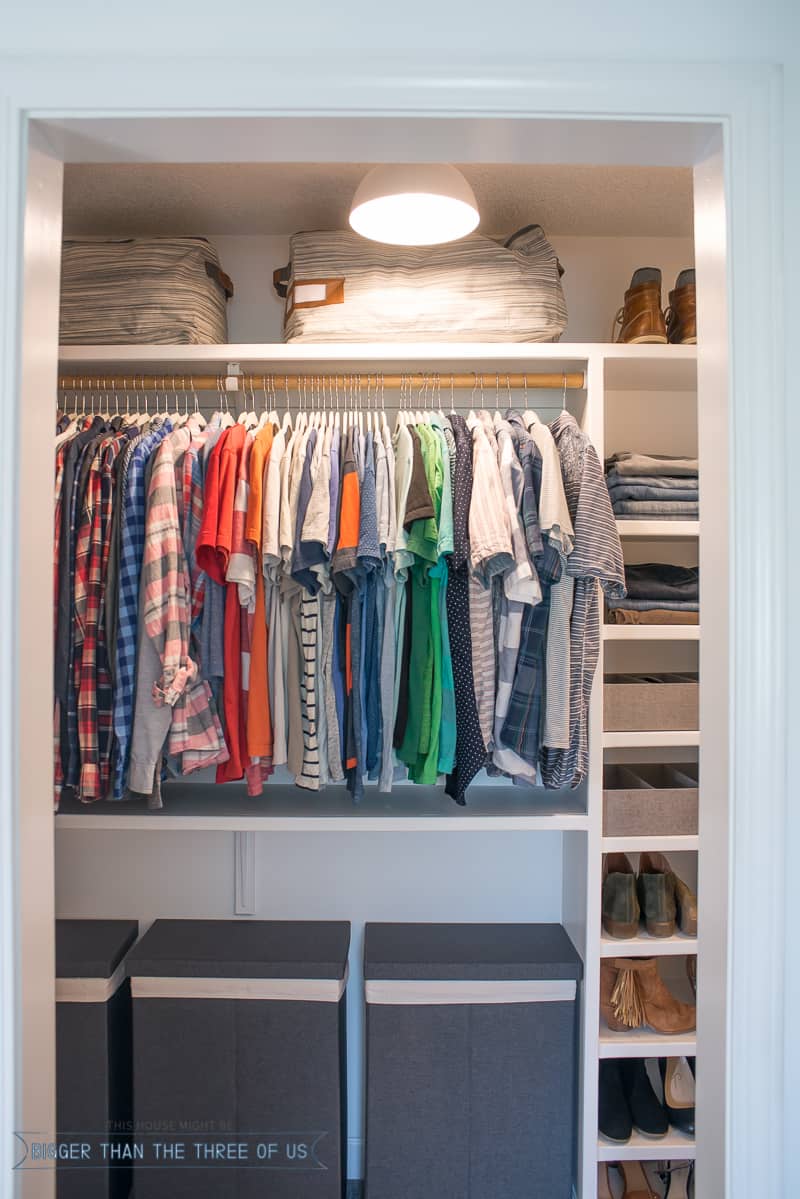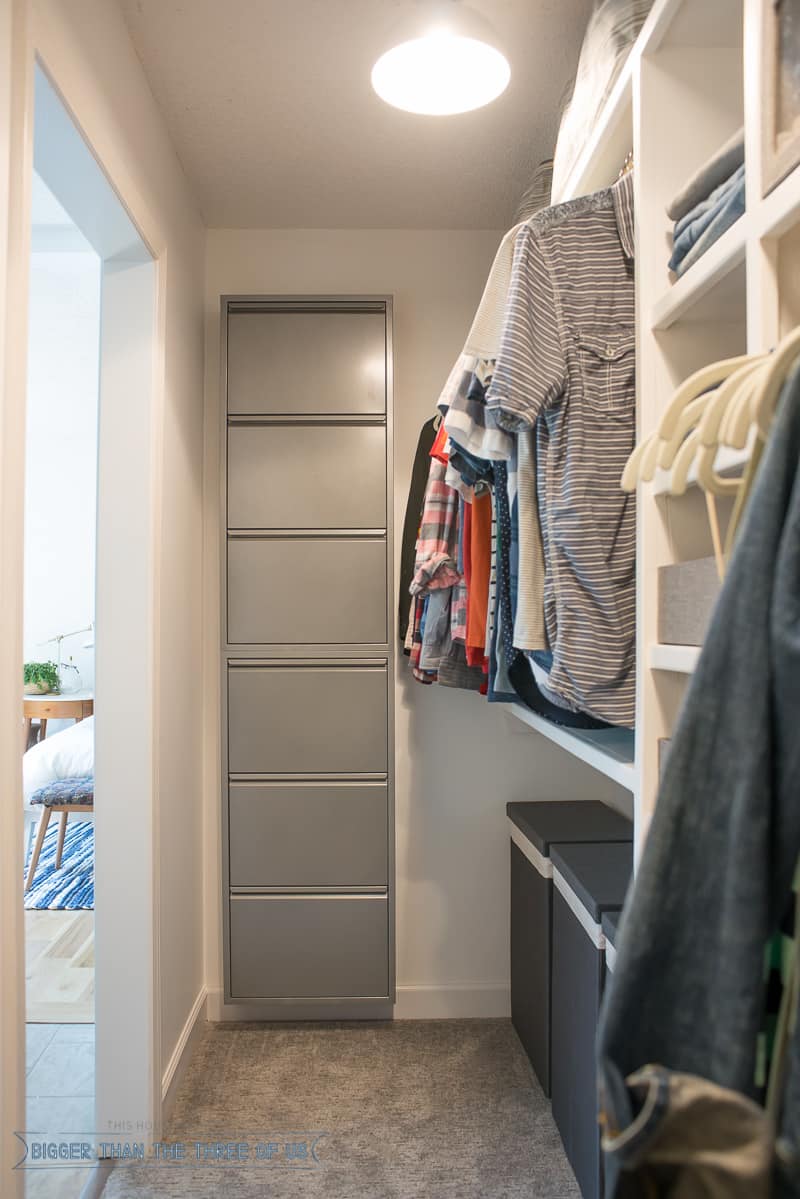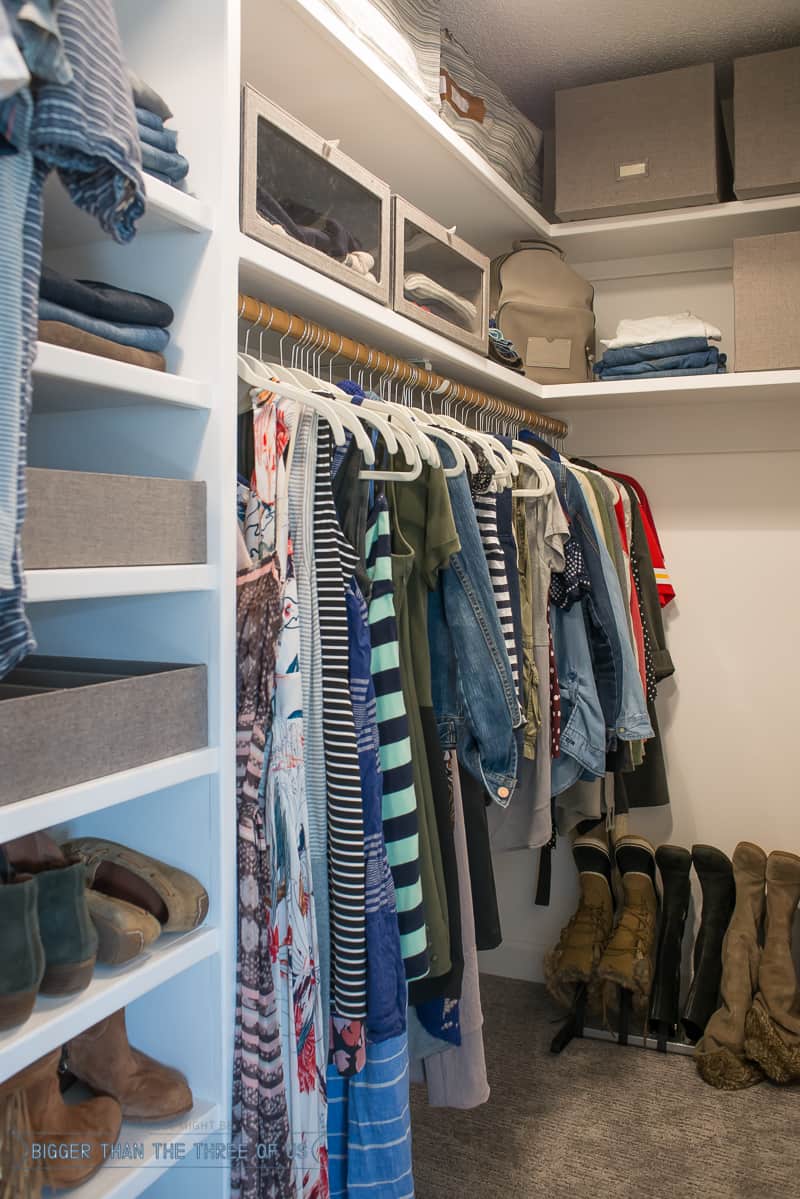 Kid Bedroom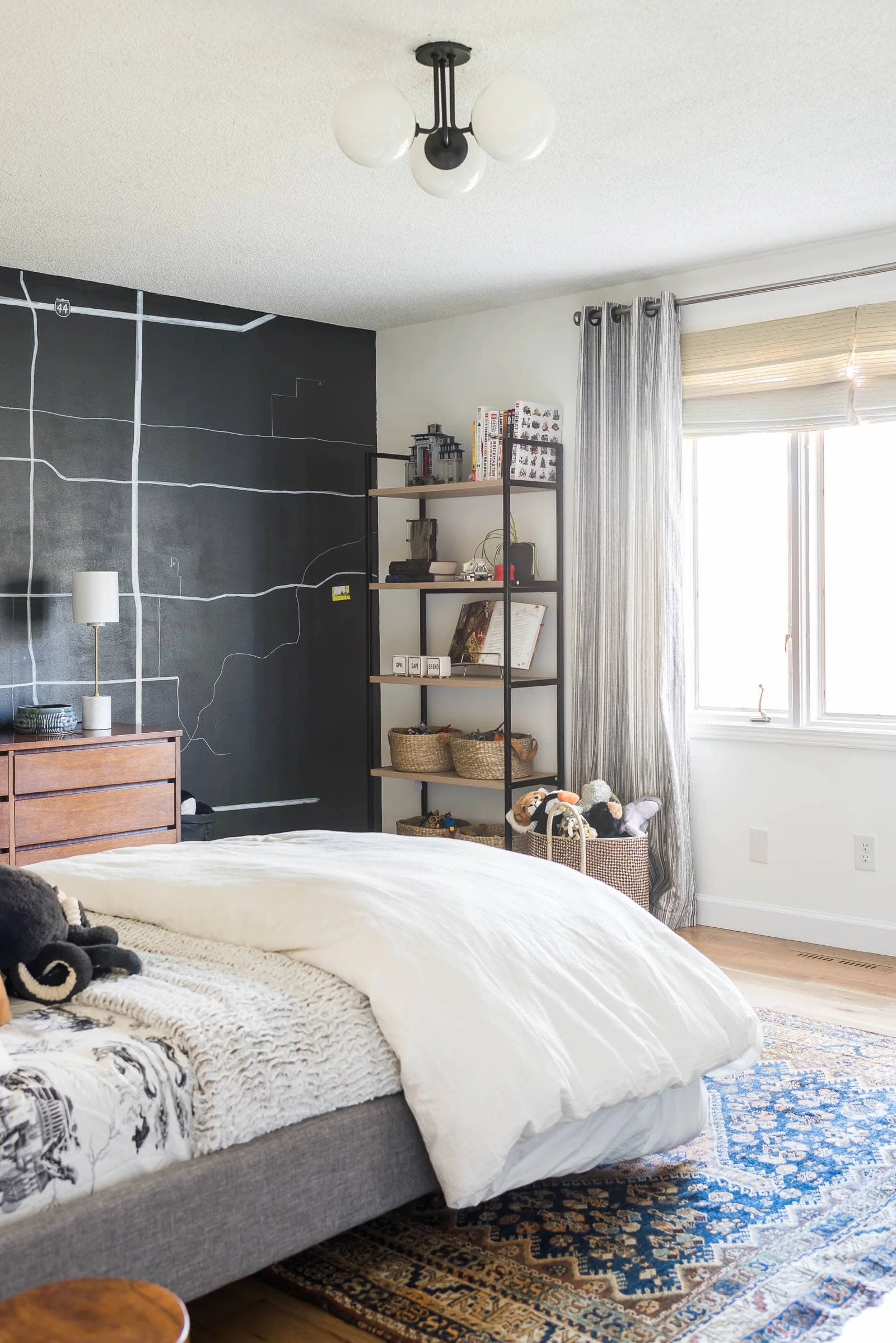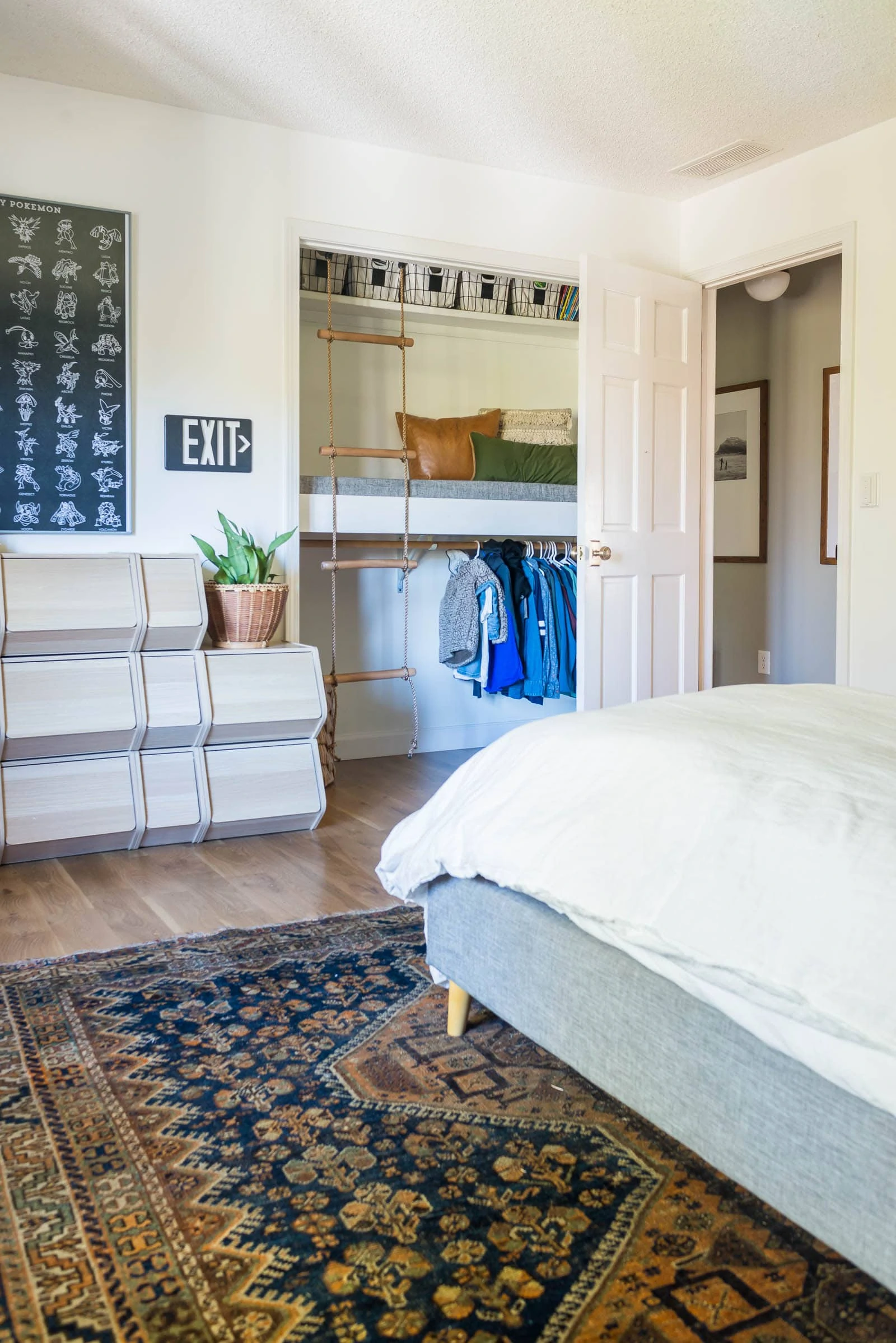 Sunroom Office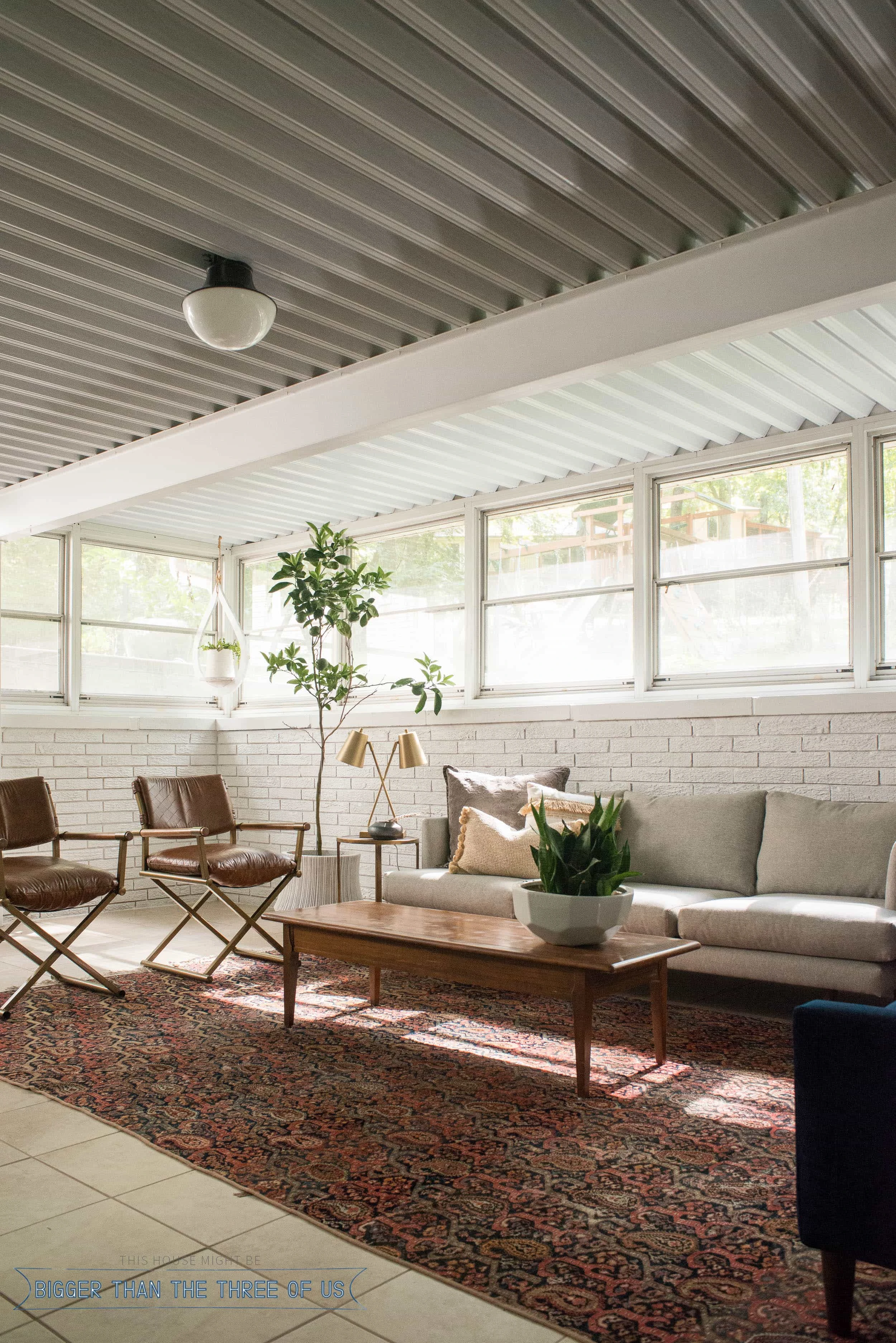 Basement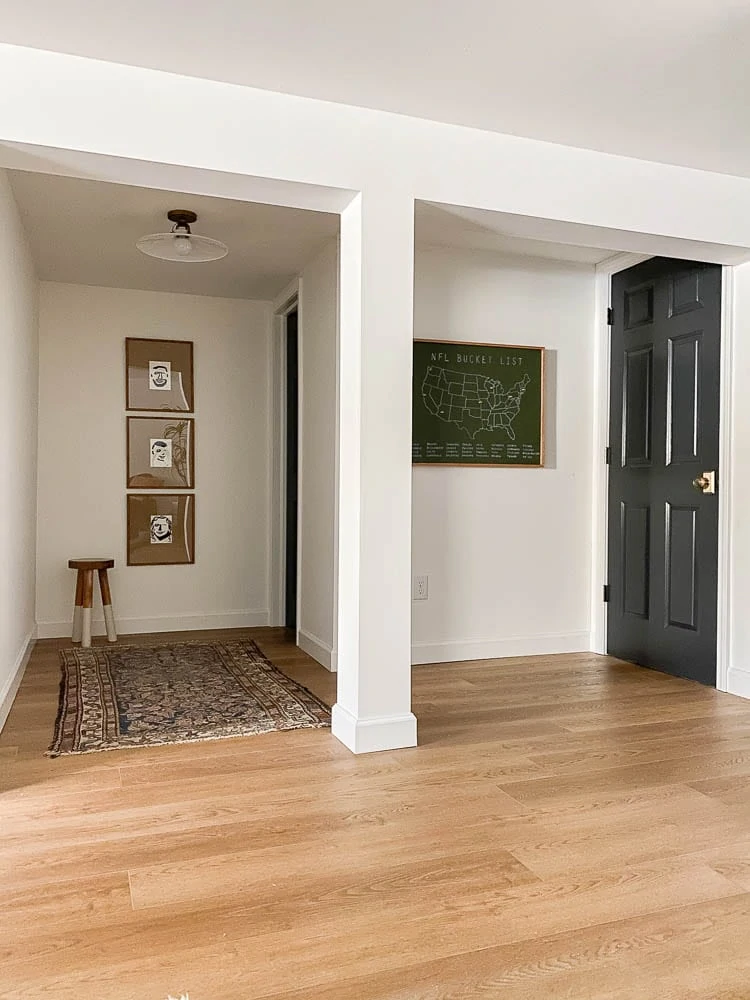 Front Porch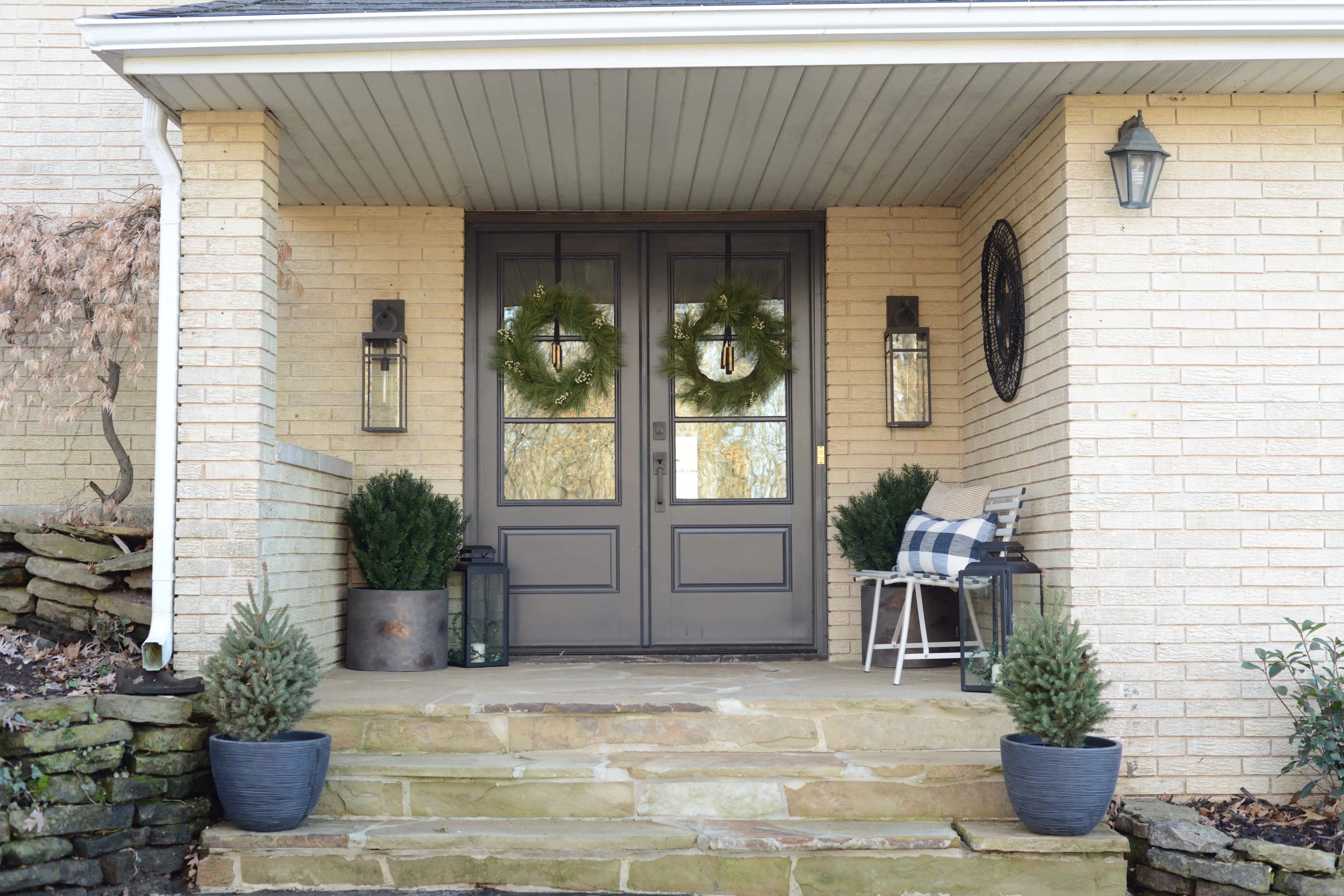 Back Patio