Red mulch landscaping ideas for your exterior as well as details on which red mulch product to buy and where to find it. Red mulch is a popular landscaping choice that can add a pop of color to any outdoor space. Made from shredded wood or rubber, it's known for its ability to retain moisture, regulate soil temperature, and prevent weed growth. It is also an eco-friendly option, as it is often made from recycled materials. In my opinion, the downside to adding it to your landscape beds is that it's hard to know if it "goes" with your house colors.…
Continue Reading Red Mulch Landscaping Ideas : Plus, Benefits and Tips!
---
Helpful How-To Projects
---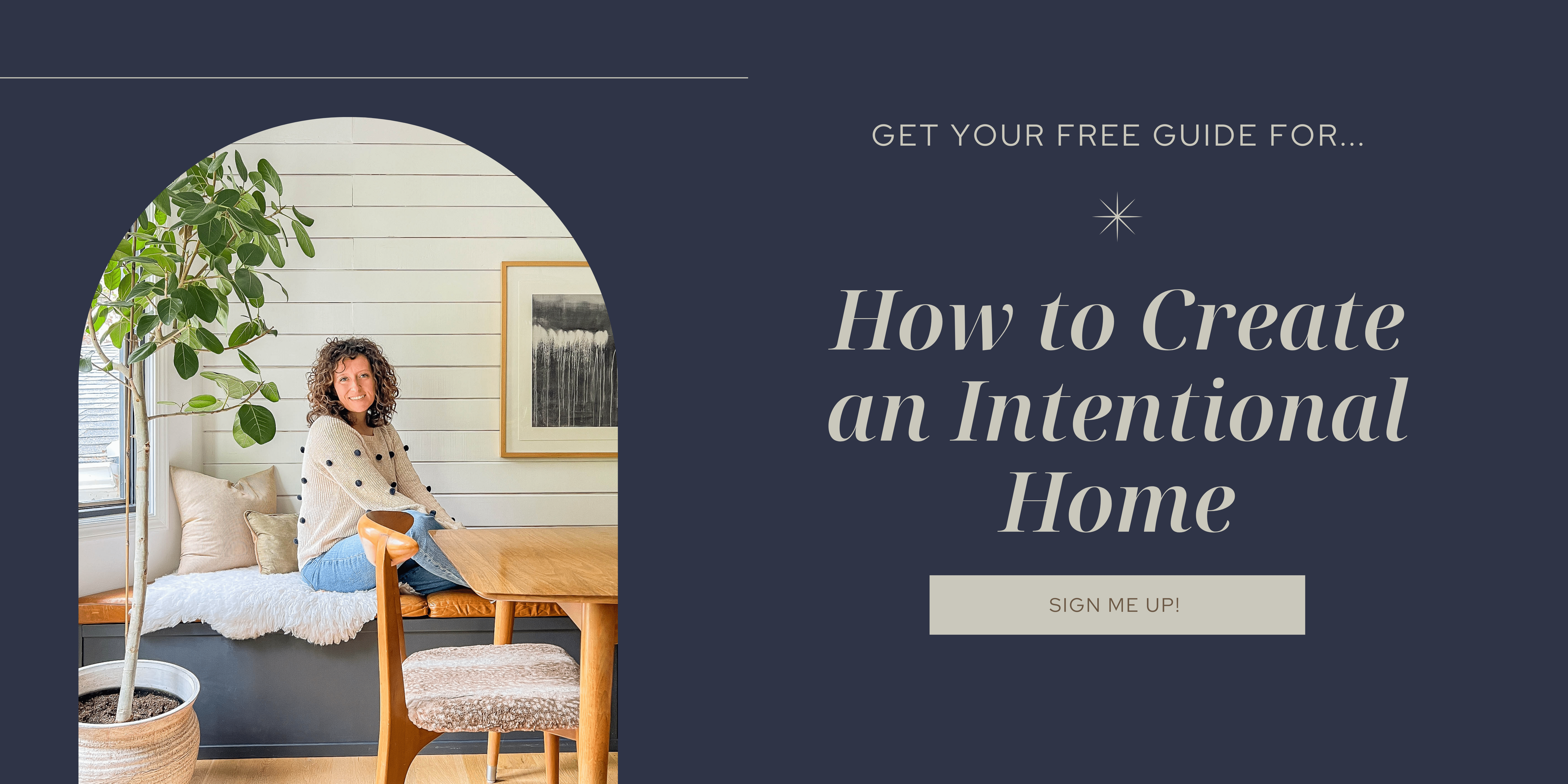 ---
Popular How-To's
See more how-to projects →
---
Floating Kitchen Shelving
If you are looking to install floating kitchen shelves, get started planning to implementing with this kitchen shelf guide!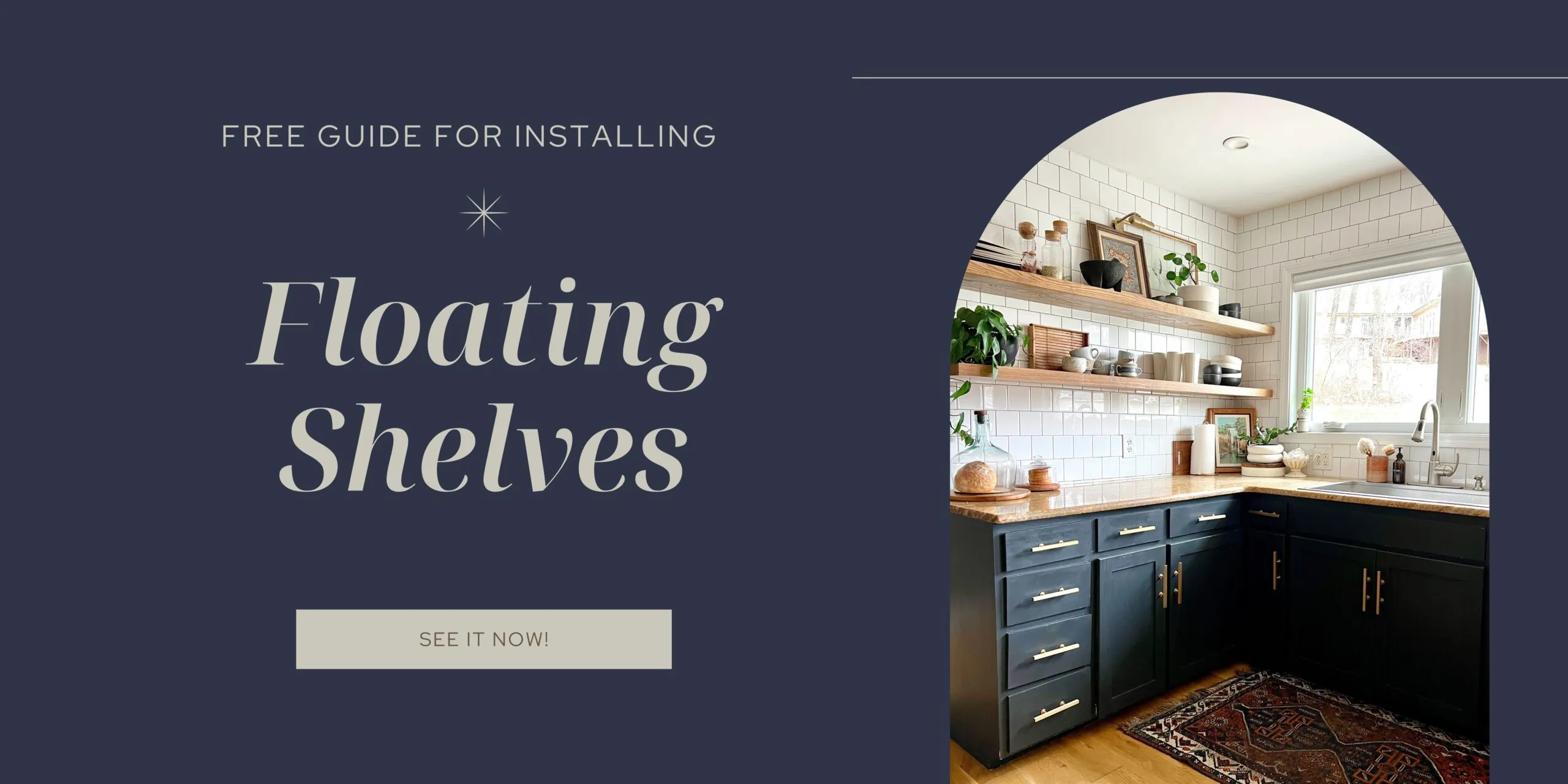 See my kitchen shelving guide →
Vintage Rugs
---
Outdoor Projects
See more outdoor projects →
---