I don't know about you but the home security options that we've looked into are VERY EXPENSIVE. For one, I hate paying monthly fees. But, on the other hand, I want to be safe and feel safe in my own home. We live in an older house, so wiring in a security system would be difficult and expensive. Yet, we have the need for the added security just like everyone else does. That's why I was excited to find out about Blink Home Security and why I'm excited to share them with you. It's a very affordable home security option, with NO WIRING hassles and one that I think you are going to love.
I've partnered with Blink for this post. I'm thankful to be able to work with companies that I believe in and products that provide a service that truly provide value.
Blink Home Security: Security You Can Actually Afford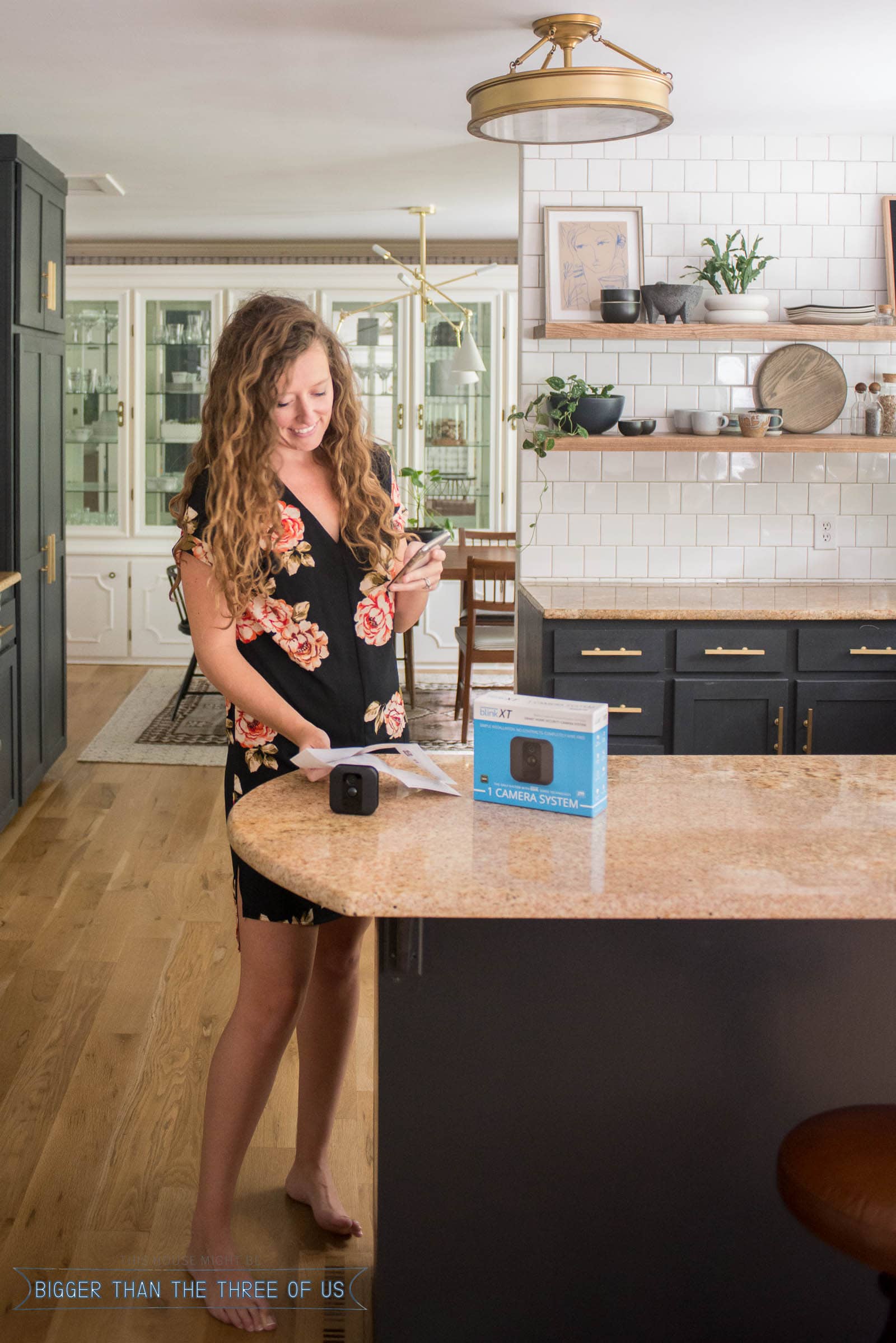 Whether your house is new or old, in a neighborhood or out in the country, I think something that we can all agree on is that we want to feel safe in our home. We've done quite a few safety improvements over the past few years but still feel like there are quite a few improvements that we could still do.
…