What do you know, we made it to Friday! I wish there was a dancing girl emoji that I could put in this blog post. Does that exist for a blog? Please share if it does. My blog posts could get that much cooler. =-) Anyways, today I wanted to share a super simple yet fun craft that I did last week… Birdseed balls. Do you know what those are? Have you ever made them?
We have lots of birds in our yard still and I got to thinking about them. During the summer months, they all gather at our fountain and fly right into our windows (seriously, I hear a crash every week)! But during the winter months, what are they doing around here? It's cold, dreary and wet. I picked up some birdseed and decided to use some things in our pantry to make birdseed balls.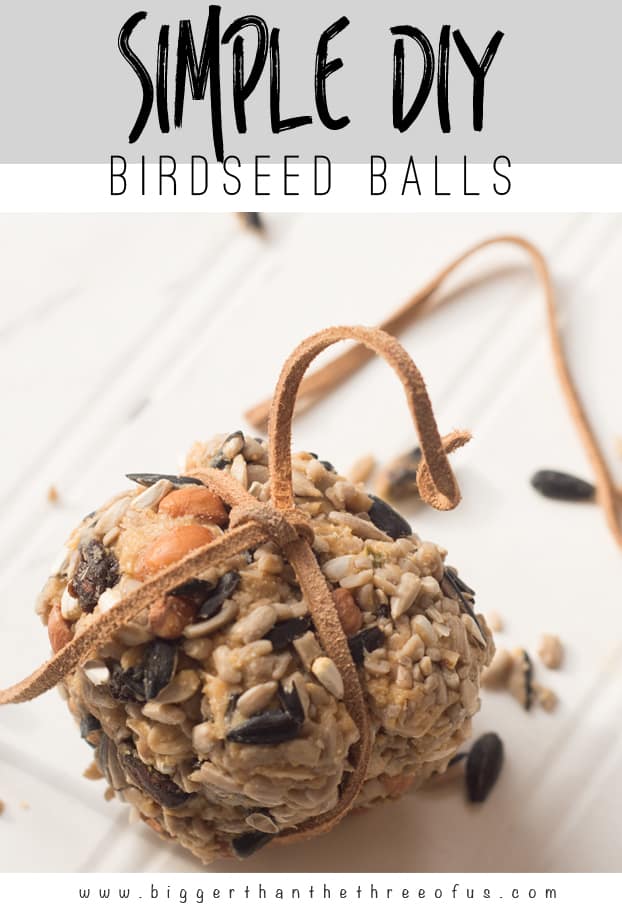 Did you know that you can make these with lots of pantry ingredients?
A few ingredients, birdseed and twine or string and that's pretty much it.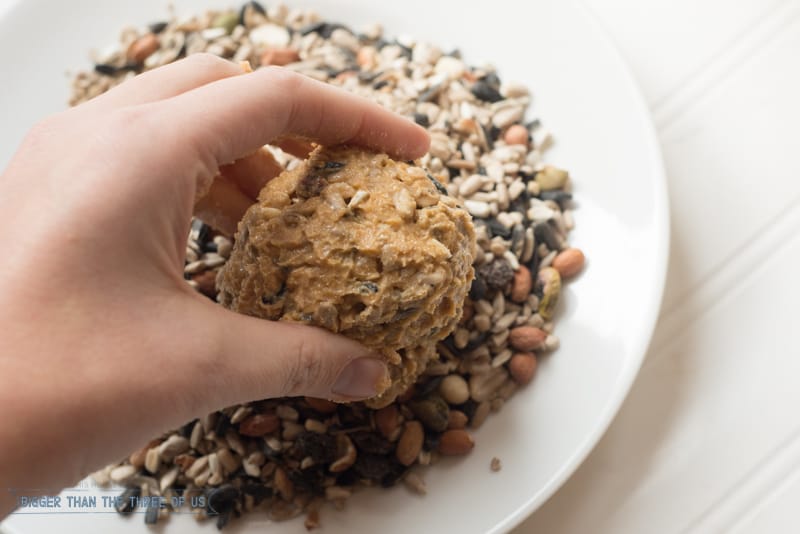 Kinda a perfect craft for the long snow-days with the kiddos, right?!
Hop over to eHow to get the full step-by-step tutorial.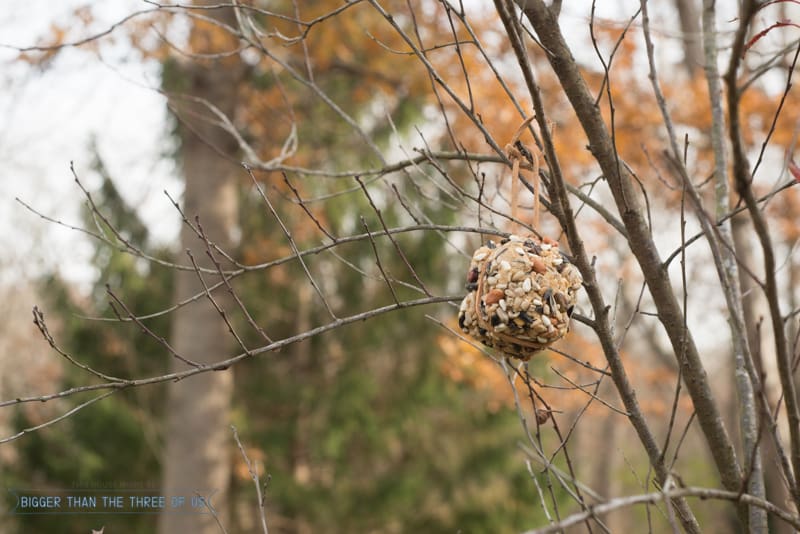 Love outdoor projects? You might also like: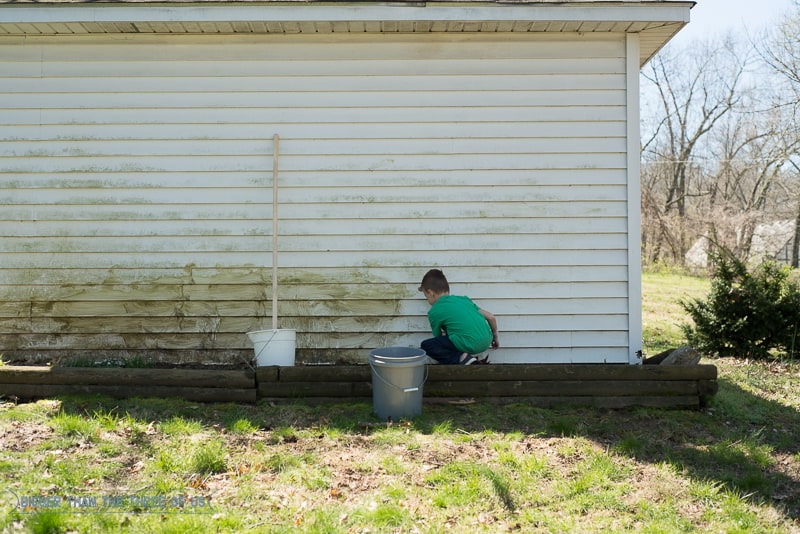 How to Clean Siding without a Power Washer
Have a lovely weekend!