You all know that I made over my kitchen two years ago and it's still my favorite room in the house. If you missed my kitchen reveal post, then head over and check it out. But, today, Suzannah and I are talking about How to Design and Makeover Kitchens. It's a much more in-depth talk about functionality vs. style and how kitchen updates can be broken down with regards to form and price.
How to Design and Makeover Kitchens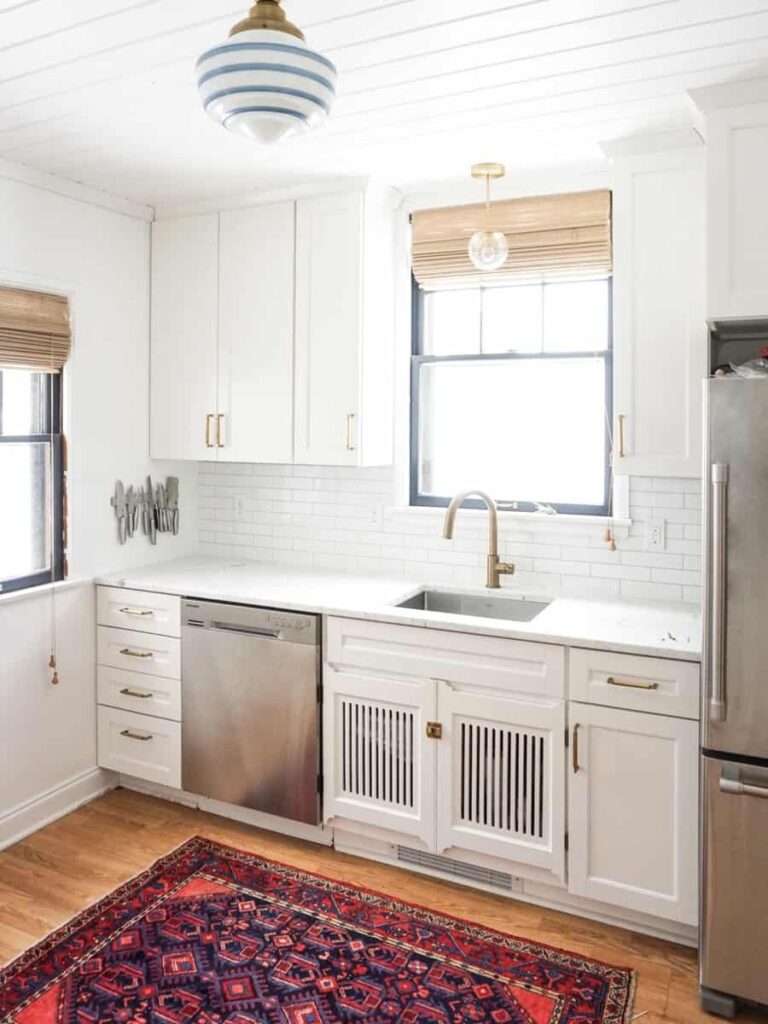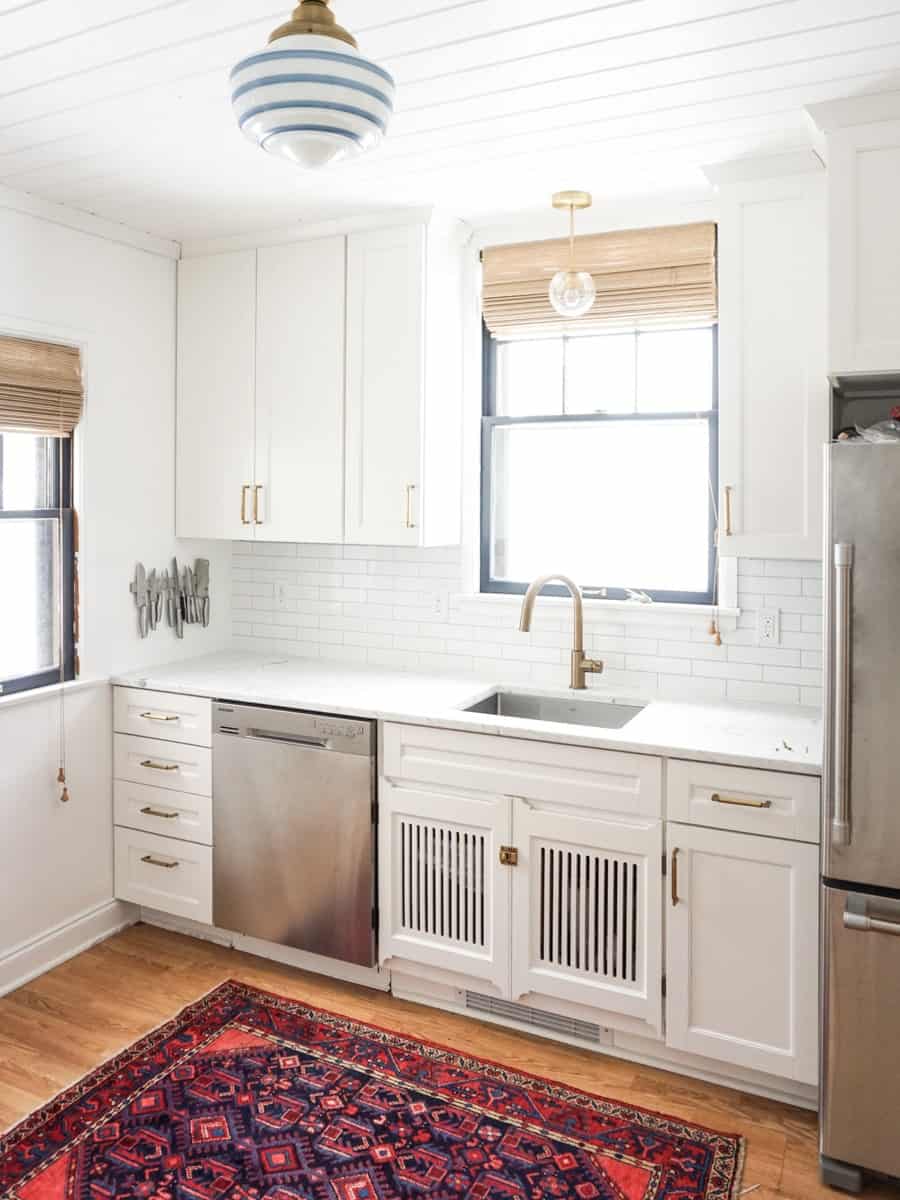 Whether you are ready to start a kitchen renovation, want to do a small update in your kitchen, just want a change but aren't sure where to start, need budget information, or want to be inspired by lots of other kitchen renovations… we have all the goods in this episode.
…