Travel is a HUGE passion of mine. I'd love to share our trips, tips and more with you all in the hopes that you share the same passion in exploring other cultures.
United States
In the United States, we've traveled around quite a bit in the Midwest because that's where we are geographically located. But, we love Hawaii and both the East and West so there's definitely some travelogues and tips for places all around the United States.
NORTHEAST
3 Days in Boston , Where to Eat and What to See
Luke and I snuck away for an adults trip for 3 Days in Boston. We packed in as much as many restaurants, beautiful walking paths and a few recommended must-see places such as the library, harbor, etc. Get the full itinerary for our 3 Days in Boston and go have fun!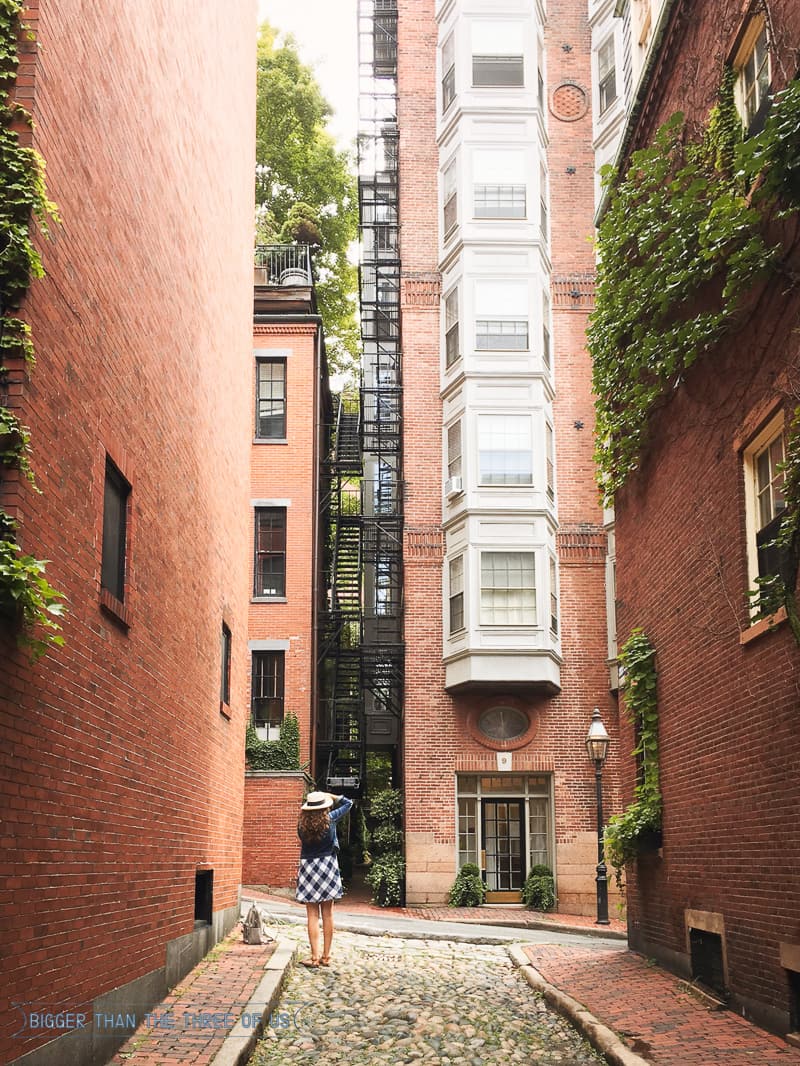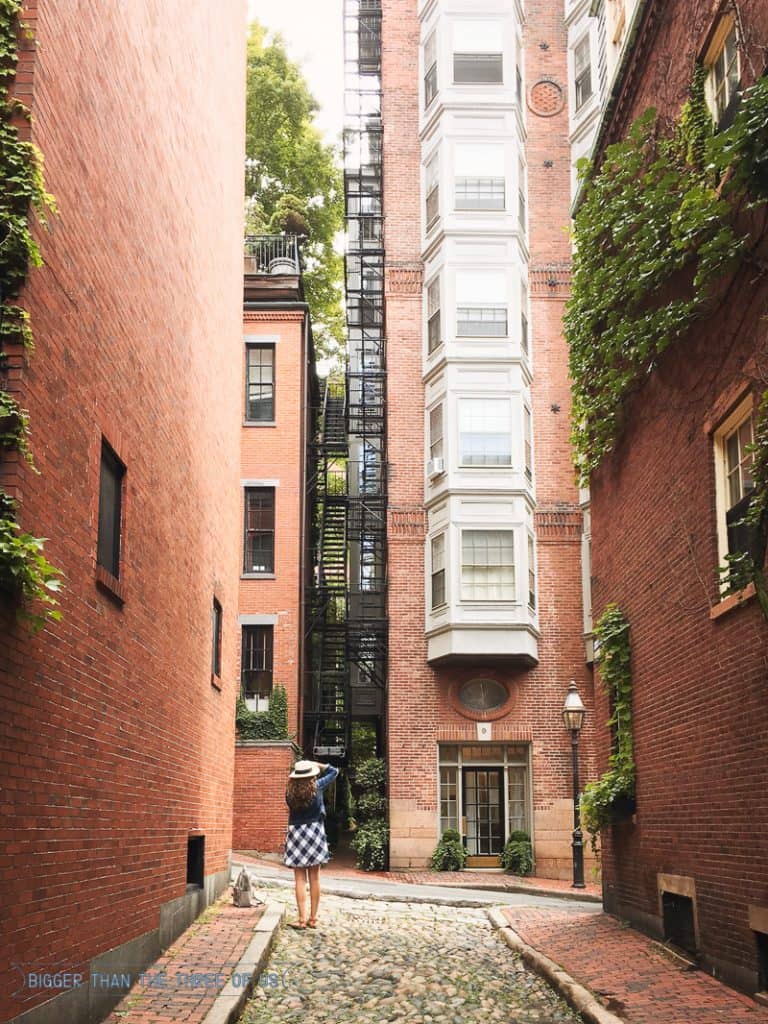 MIDWEST
St. Louis Weekend Getaway: Where to Eat, Stay and Shop
If you are looking for the cutest shops and coffeehouses in St. Louis, Missouri, I have you covered. The St. Louis Weekend Getaway includes plant stores, vintage shopping and more!
SOUTHWEST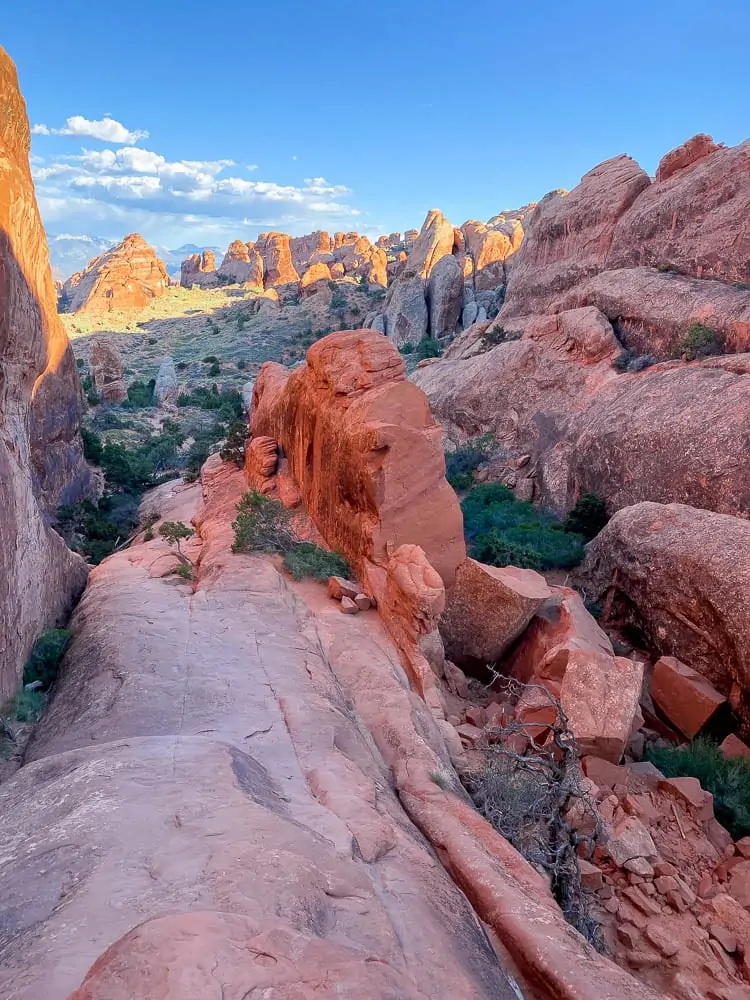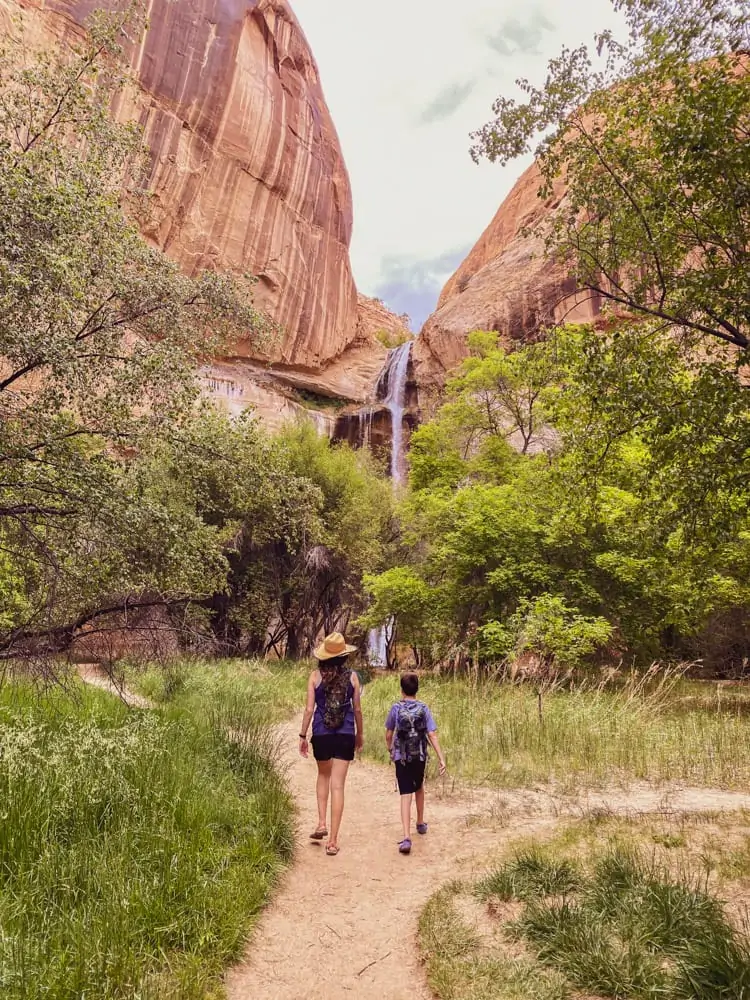 Oklahoma City Family Travel Guide
Our favorite family things to do in Oklahoma City including where to stay, eat and play. We took Greyson on this little trip so if you are looking for kid-friendly places to eat, stay and play in Oklahoma City, this is your guide.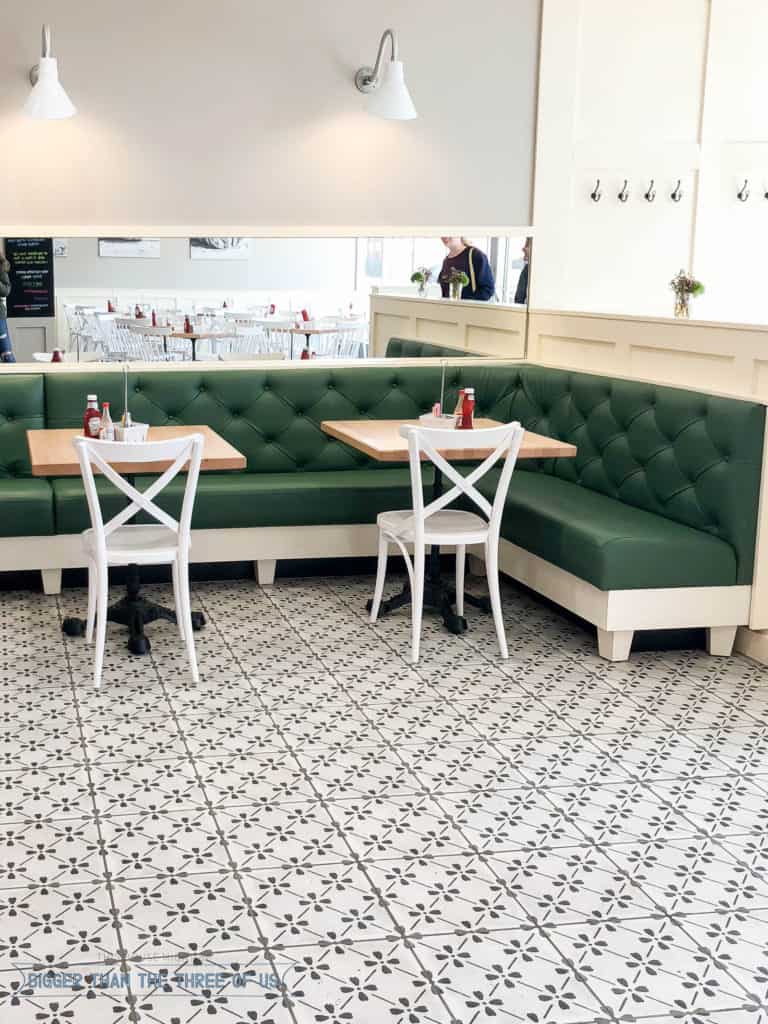 Scottsdale, Arizona Travel Guide
Luke and I snuck away on this trip by ourselves and we LOVED it. The landscape of Arizona is just beautiful. We managed to hit Las Vegas, Scottsdale and more in just a short timeframe.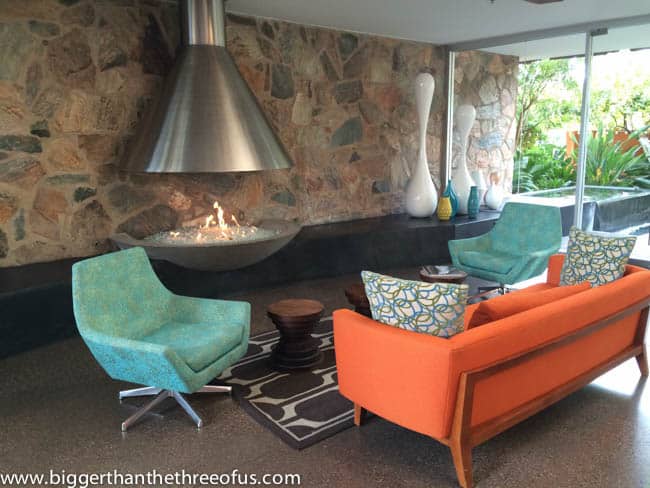 WEST
Kauai is magical, just magical. If you are headed there (especially with young kiddos), we have some recommendations.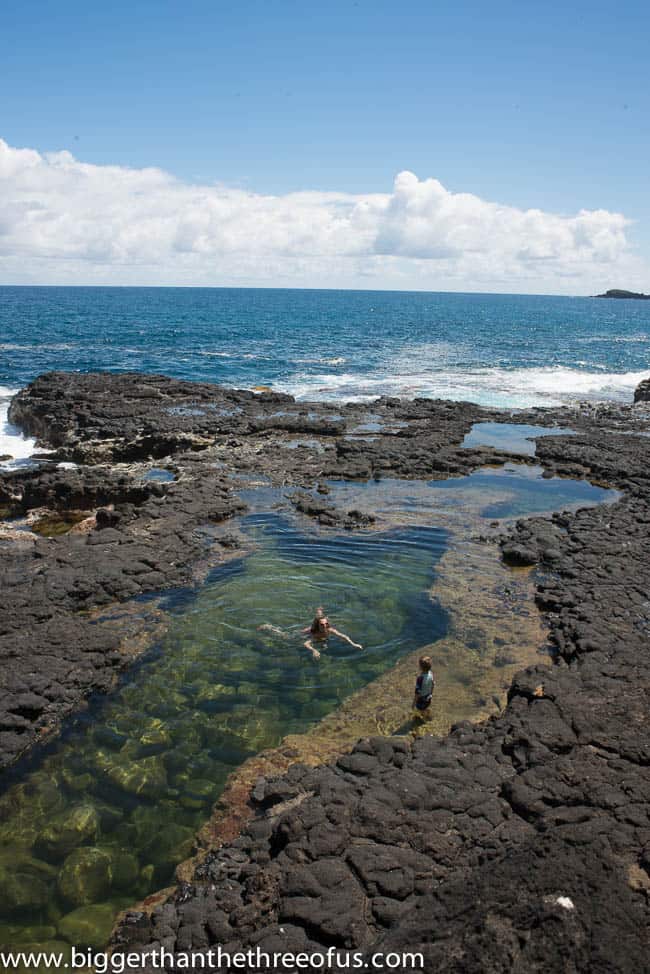 Big Island Travel Guide for Traveling with Kids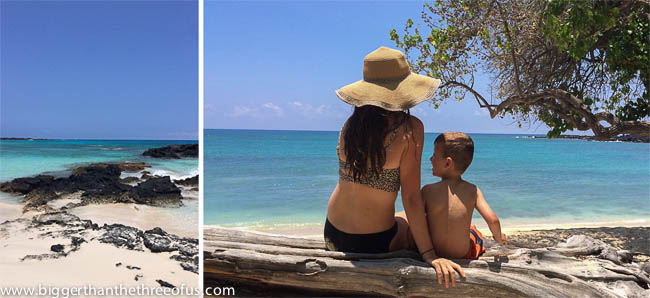 Tips & Tricks for Traveling to Disneyland with a Toddler
Whether you are looking for free water or cheap souvenirs, if you are traveling with a toddler to Disneyland in California, then you'll want these tips.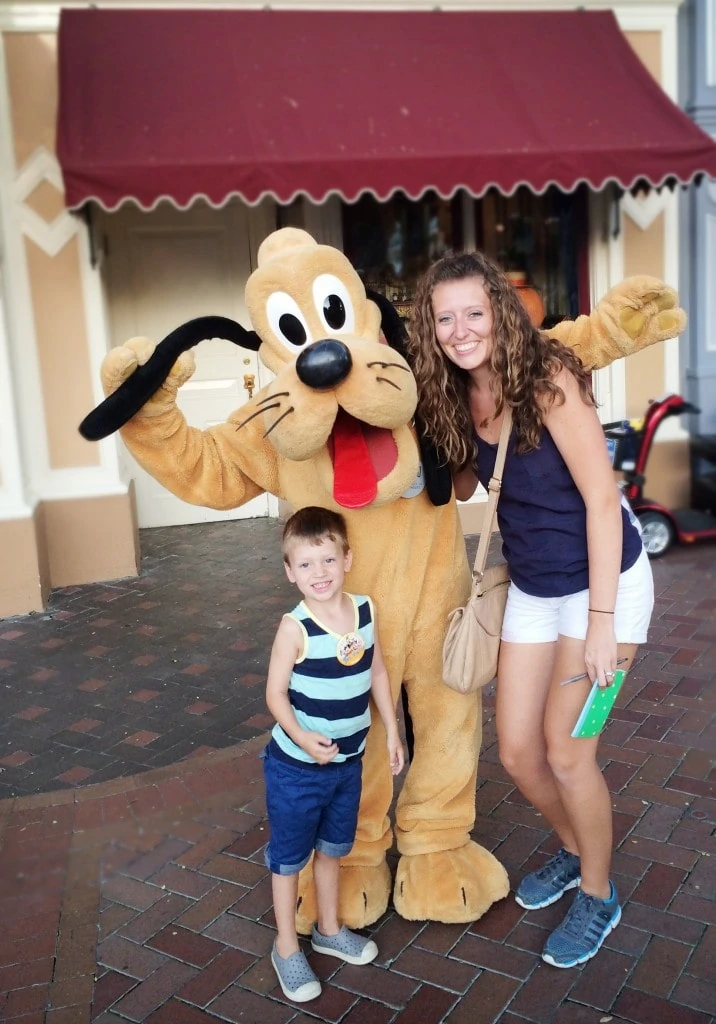 Europe
We've traveled in Europe quite a bit but most of it has been when I haven't posted. Some of our favorite trips in Europe have been Iceland, Scotland, Venice, Barcelona and Madrid. Next up on our list is Portugal, Croatia and Greece. I'm dying to go to those three.
Barcelona - Kid Friendly Things to Do In Barcelona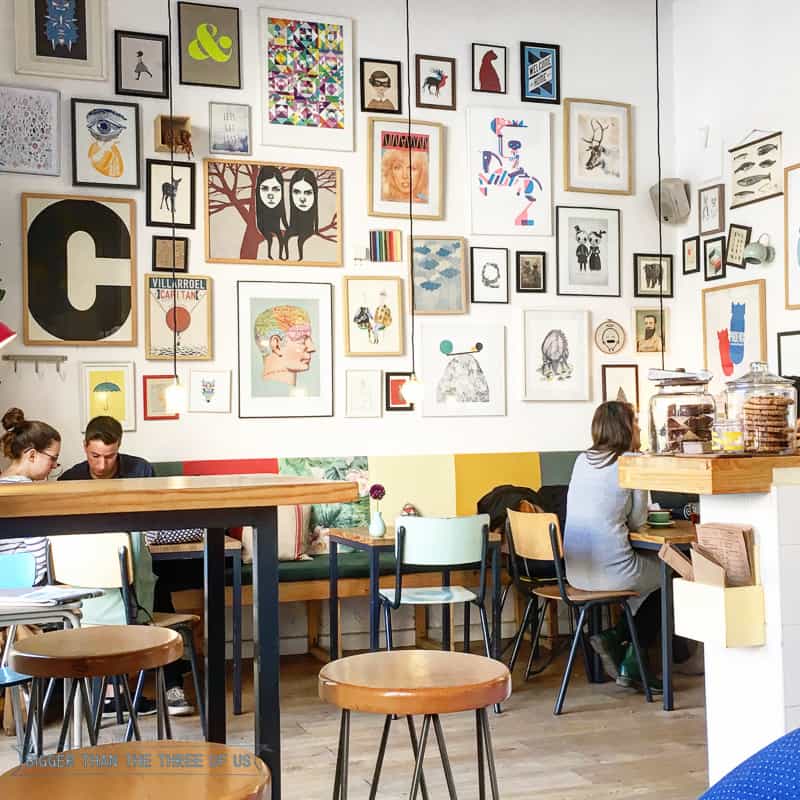 Madrid - Kid Friendly Things to Do In Madrid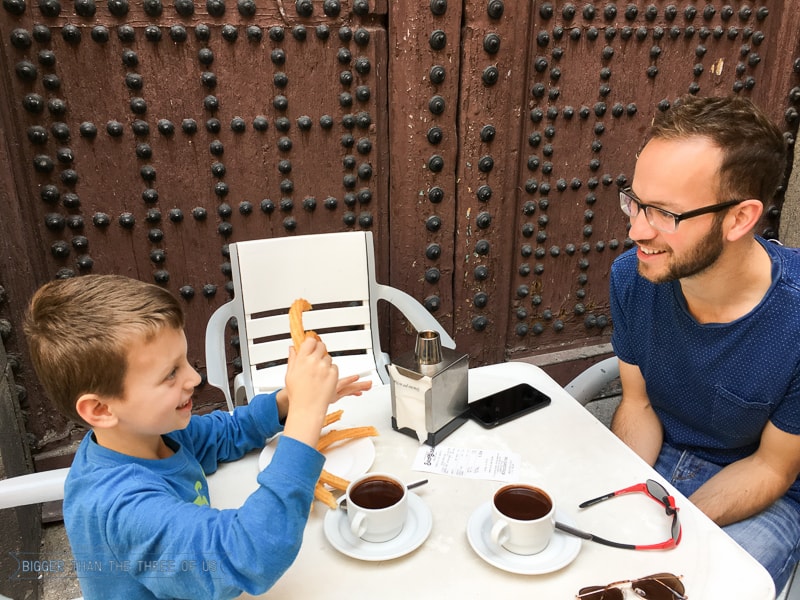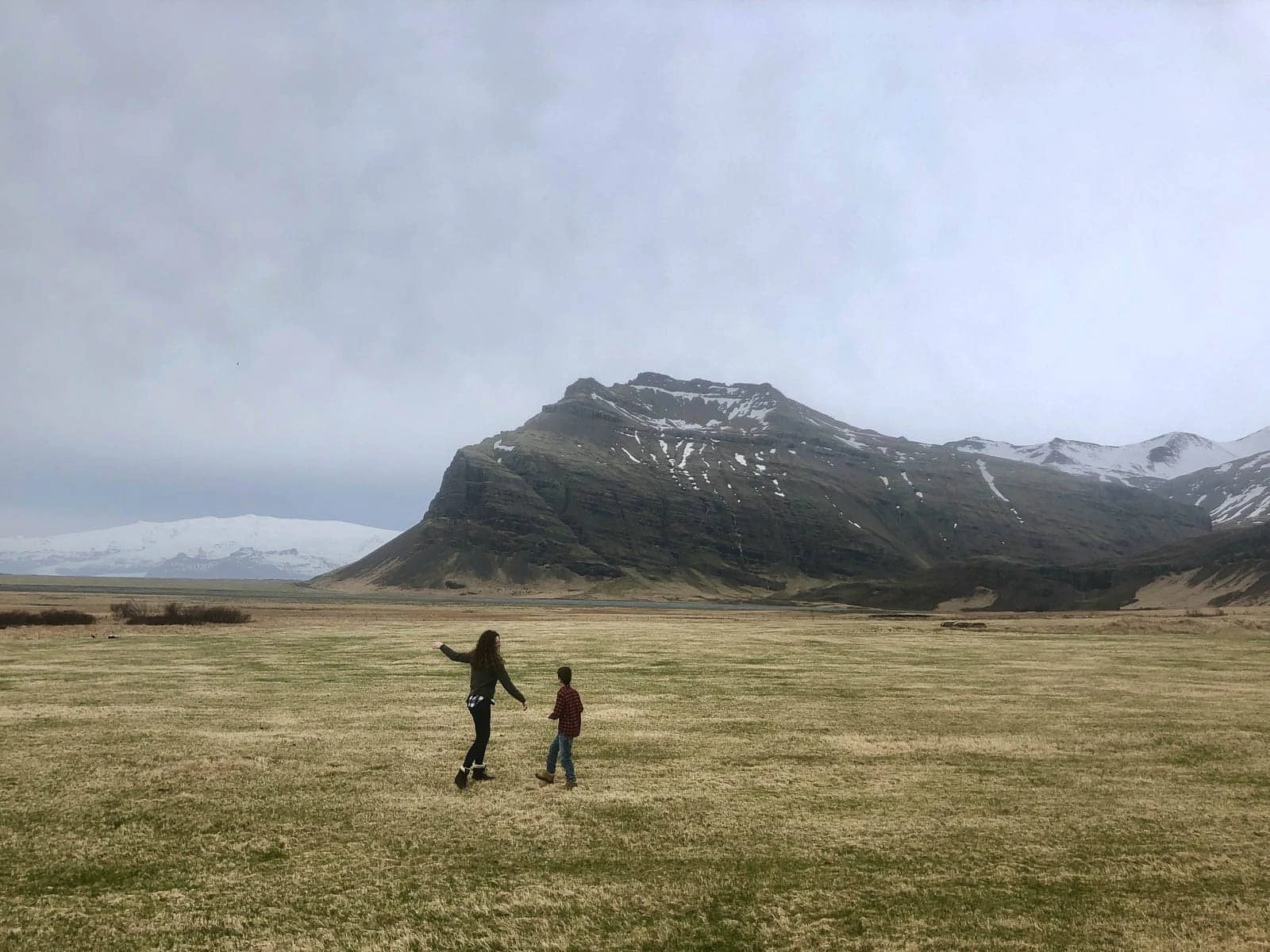 We recently got back from a family trip to Iceland! If you are searching for adventure, love seeing beautiful scenery – like waterfalls, glaciers and reindeer – and hiking is your jam, then you are going to love this.
Packing for Iceland seemed so daunting. I made a few great decisions and a few mistakes so I decided to make a list of what to pack for Iceland for you so that you can be prepared for your next trip to Iceland!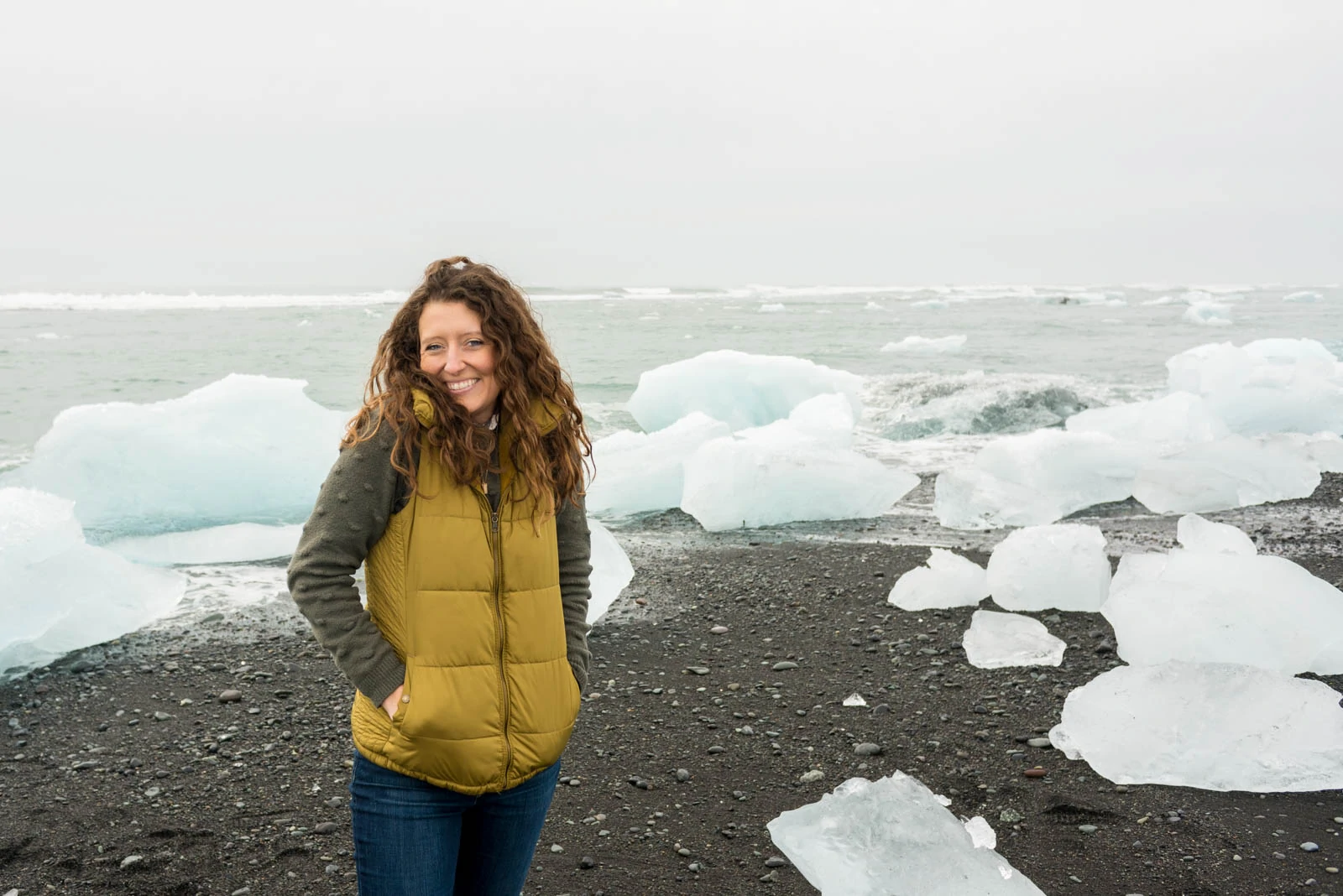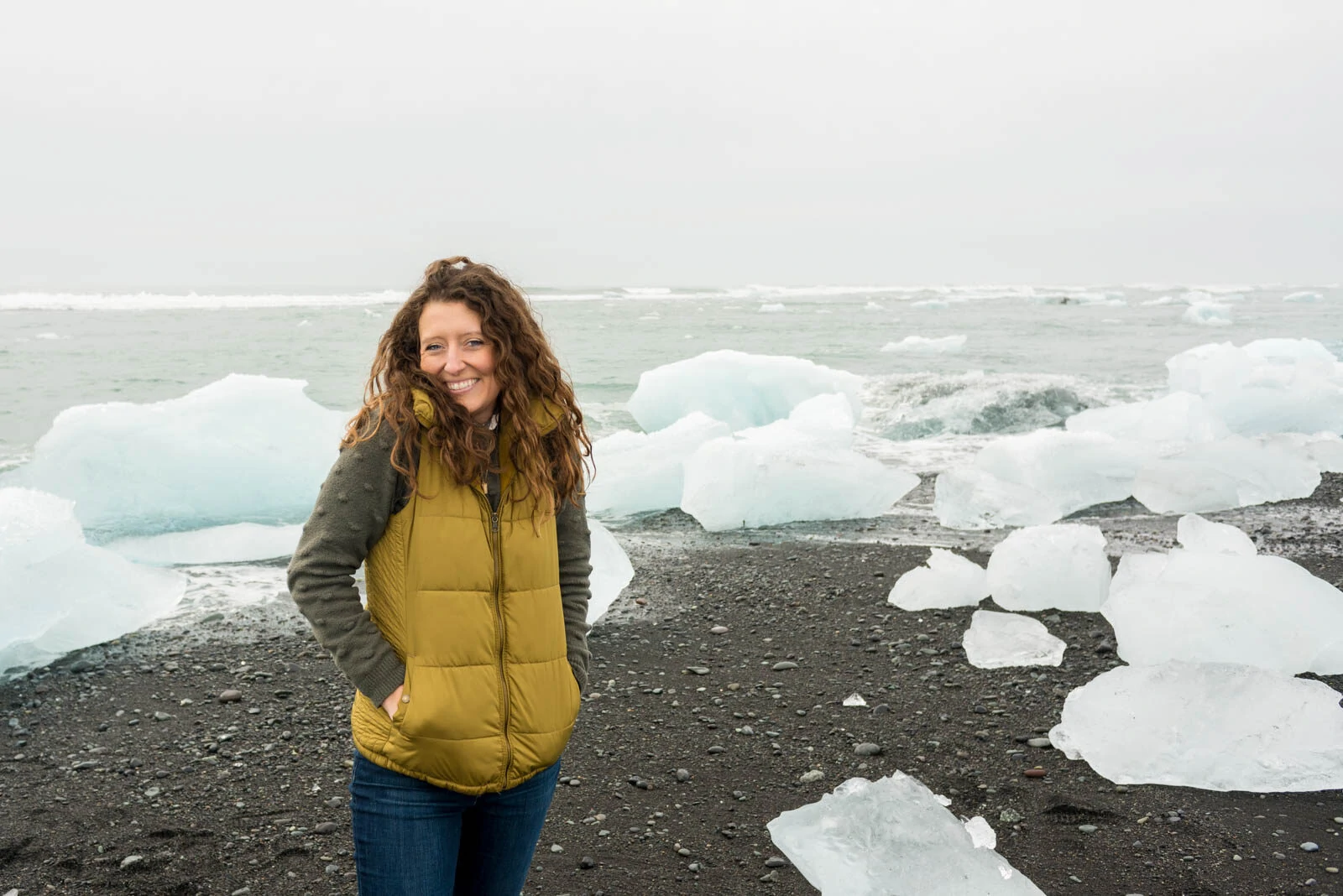 Ring Road : Where to Stay in Iceland
Are you traveling along the Ring Road in Iceland? If so, check out my recommendations for Where to Stay in Iceland including airbnbs in Iceland, Reykjavik hotels and more.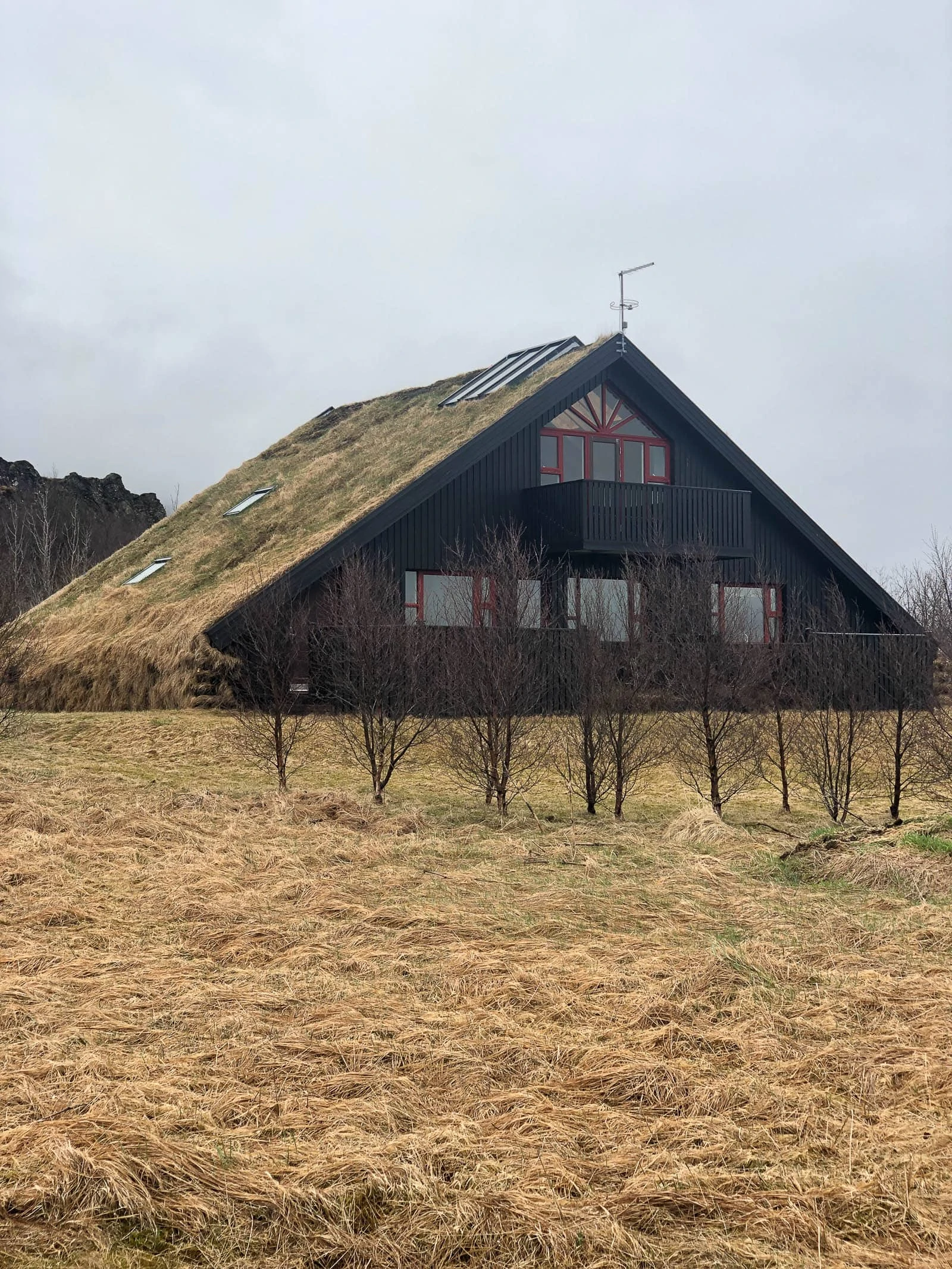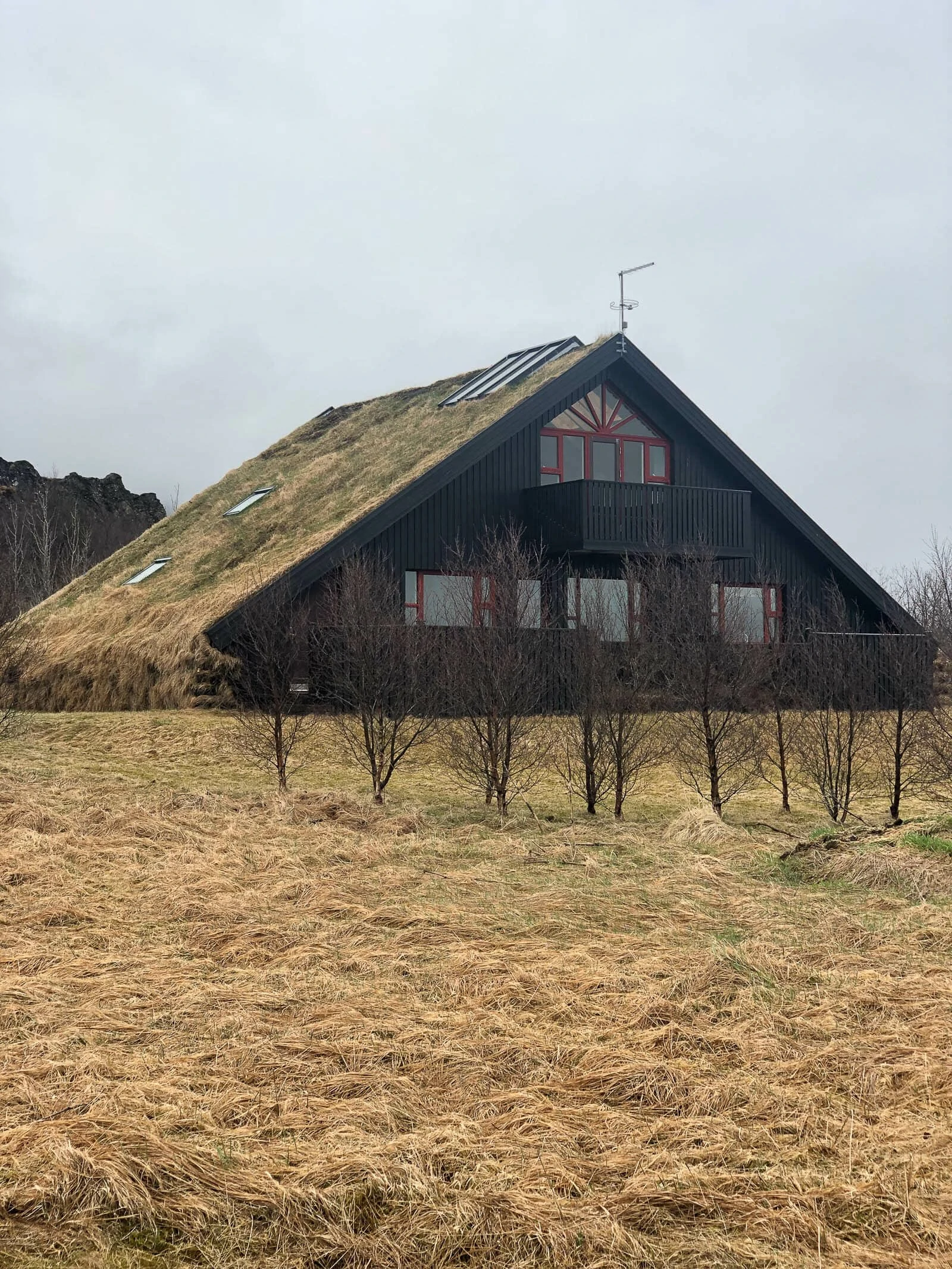 Central America
Did you know that Central America is often considered it's own region but still part of the North American Continent? I was confused for a bit about this, so I had to look it up before I told you that we've visited Costa Rica in Central America. =)