I don't know about you but the home security options that we've looked into are VERY EXPENSIVE. For one, I hate paying monthly fees. But, on the other hand, I want to be safe and feel safe in my own home. We live in an older house, so wiring in a security system would be difficult and expensive. Yet, we have the need for the added security just like everyone else does. That's why I was excited to find out about Blink Home Security and why I'm excited to share them with you. It's a very affordable home security option, with NO WIRING hassles and one that I think you are going to love.
I've partnered with Blink for this post. I'm thankful to be able to work with companies that I believe in and products that provide a service that truly provide value.
Blink Home Security: Security You Can Actually Afford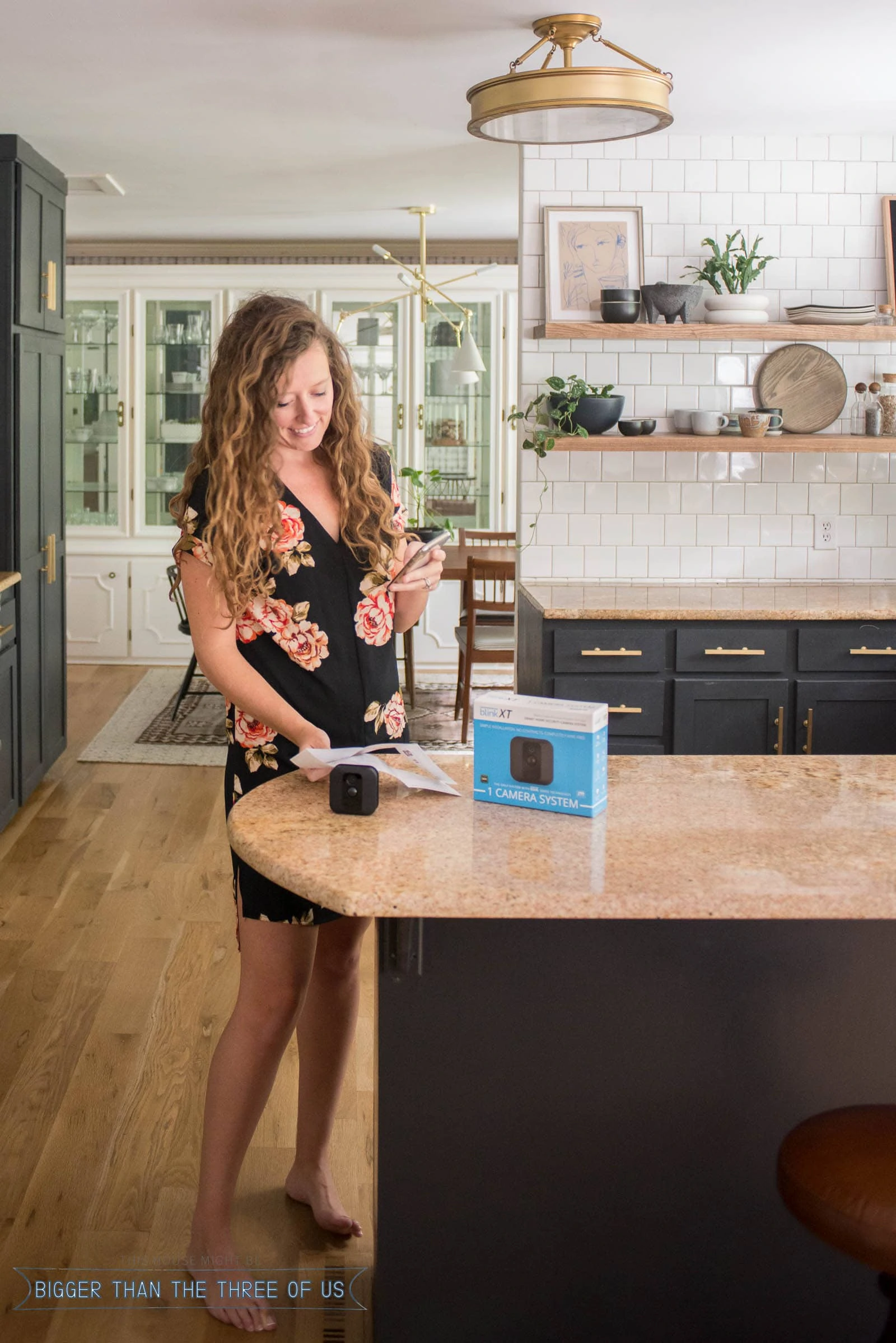 Whether your house is new or old, in a neighborhood or out in the country, I think something that we can all agree on is that we want to feel safe in our home. We've done quite a few safety improvements over the past few years but still feel like there are quite a few improvements that we could still do.
When the opportunity came up to use the Blink for Home Outdoor XT Camera system,  I was on board. They offer a wire-free home security camera system that sends motion-activated alerts and video to your phone and there's no contract! For us, it seemed like a perfect security enhancement for our home. Let me tell you why.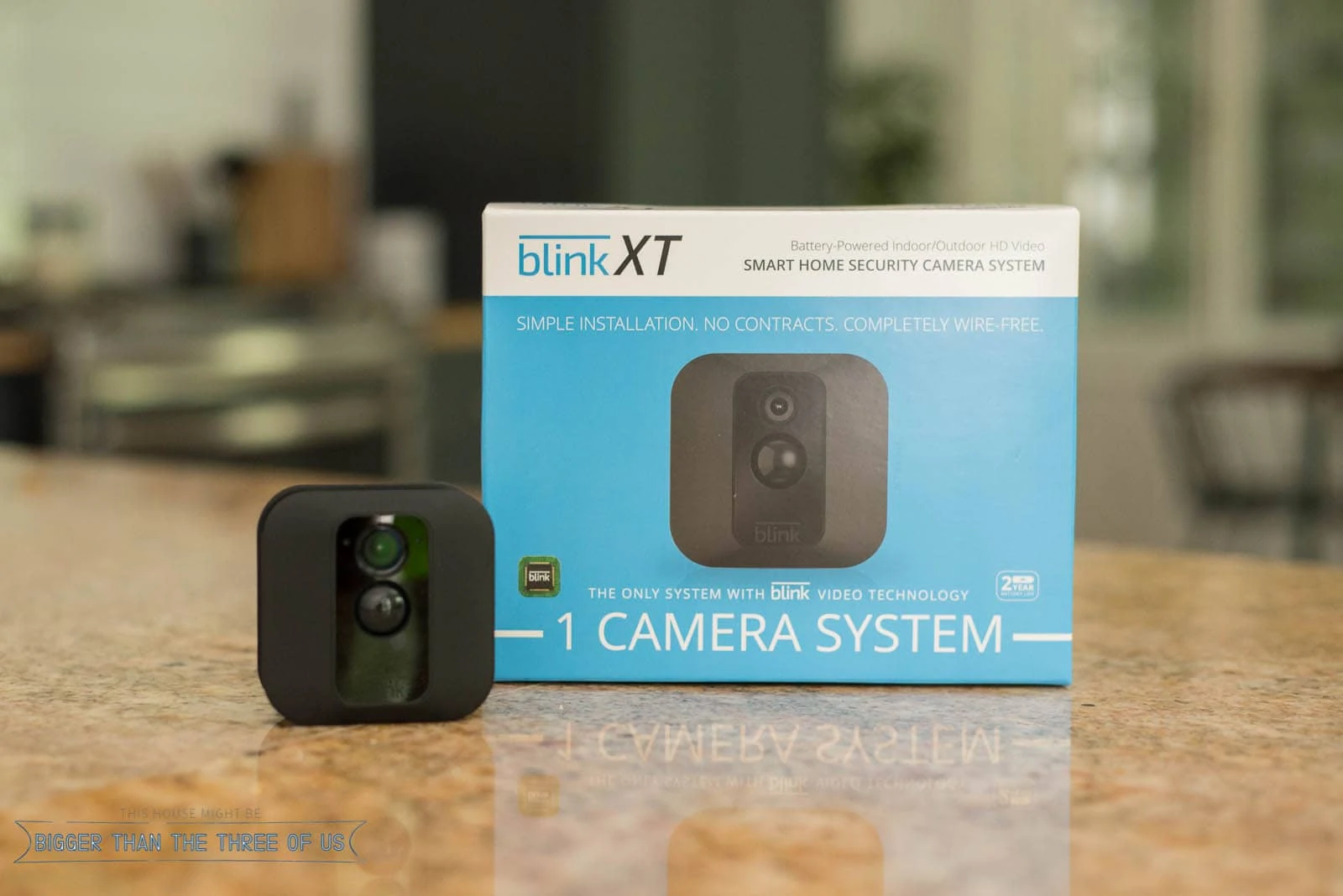 I blog in my office, right here at home. My office is at the back of the house, in our sunroom, and, although it's LOVELY, it's a bit cut off from the rest of the house. We have a circle drive and from my office with my doors closed, I can't hear vehicles come up the drive.
For me, piece of mind with a bit of warning when people are coming up our drive is HUGE.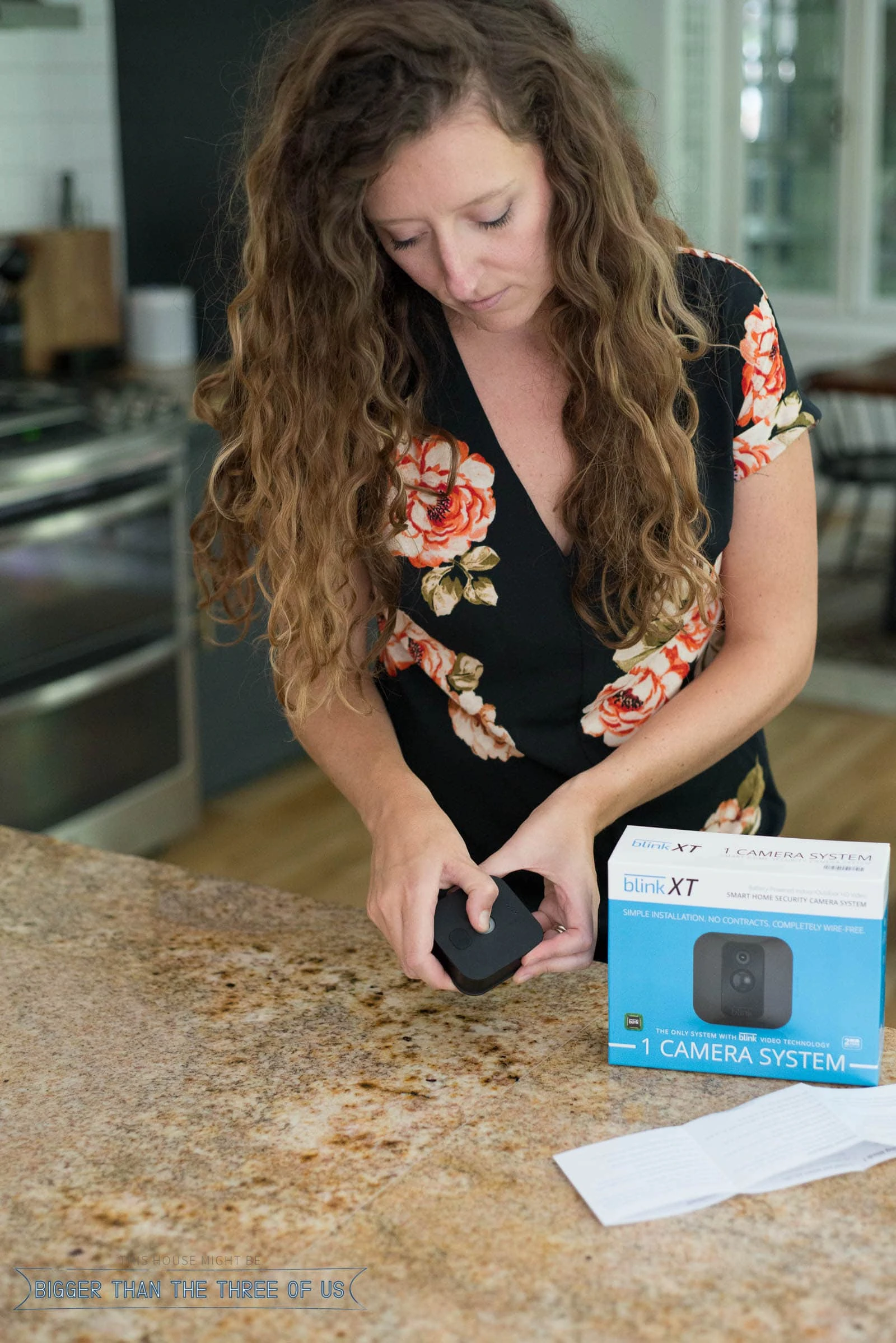 I no longer have to peek around the corner to see who is at the front door (we have gorgeous glass front doors so there's no privacy there), I know who is at the door because I was given an alert by the Blink camera.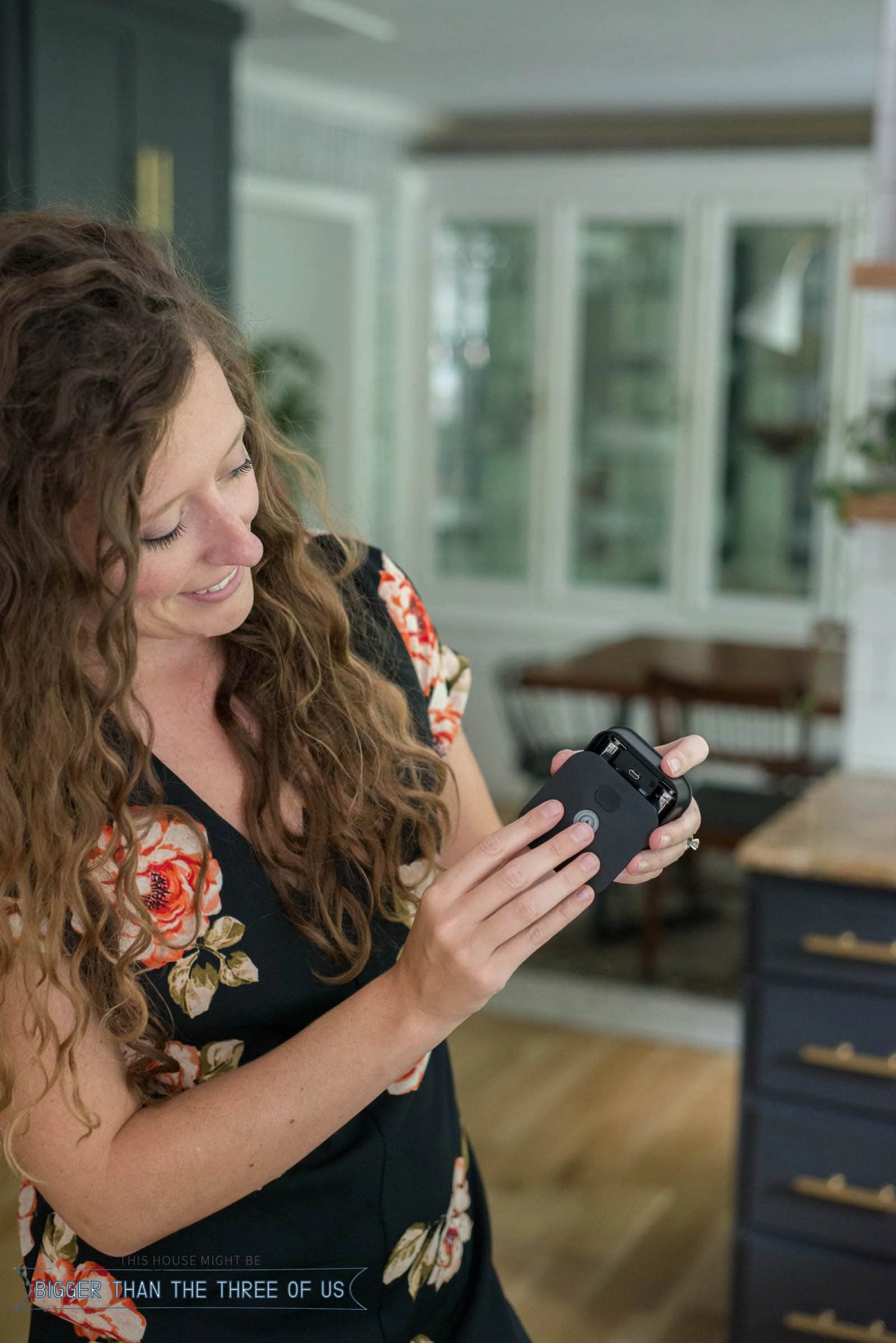 Even when I'm convinced something will be good for me, I can be lazy about actually doing it. Blink made things so easy, I didn't really have an excuse! The camera came with batteries that last two years and the install was, seriously, a three minute job.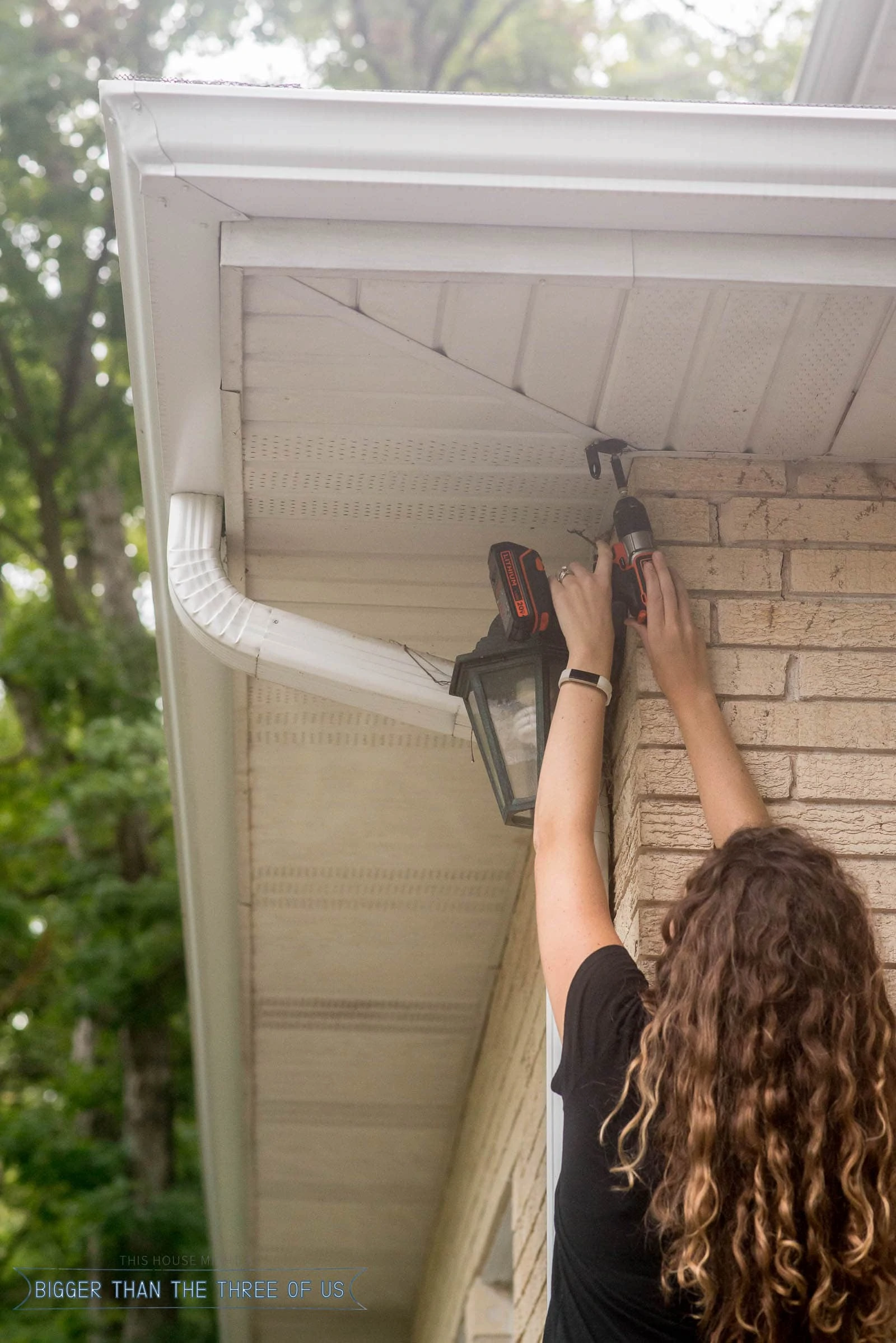 The camera came with a bracket that I installed under the roofline.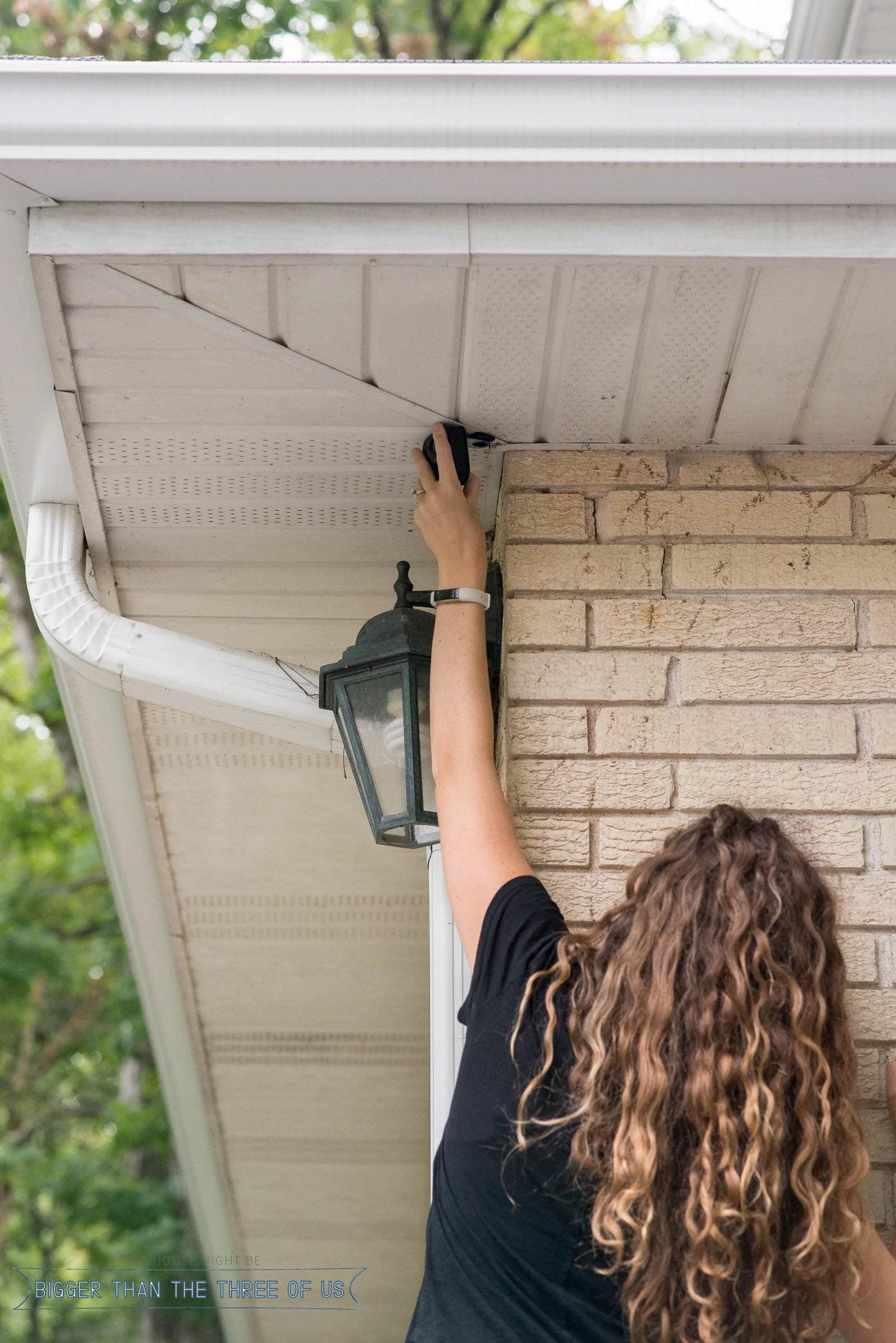 The camera just slips into the bracket and then I angled the bracket to face the specific part of the driveway that I wanted to catch on video.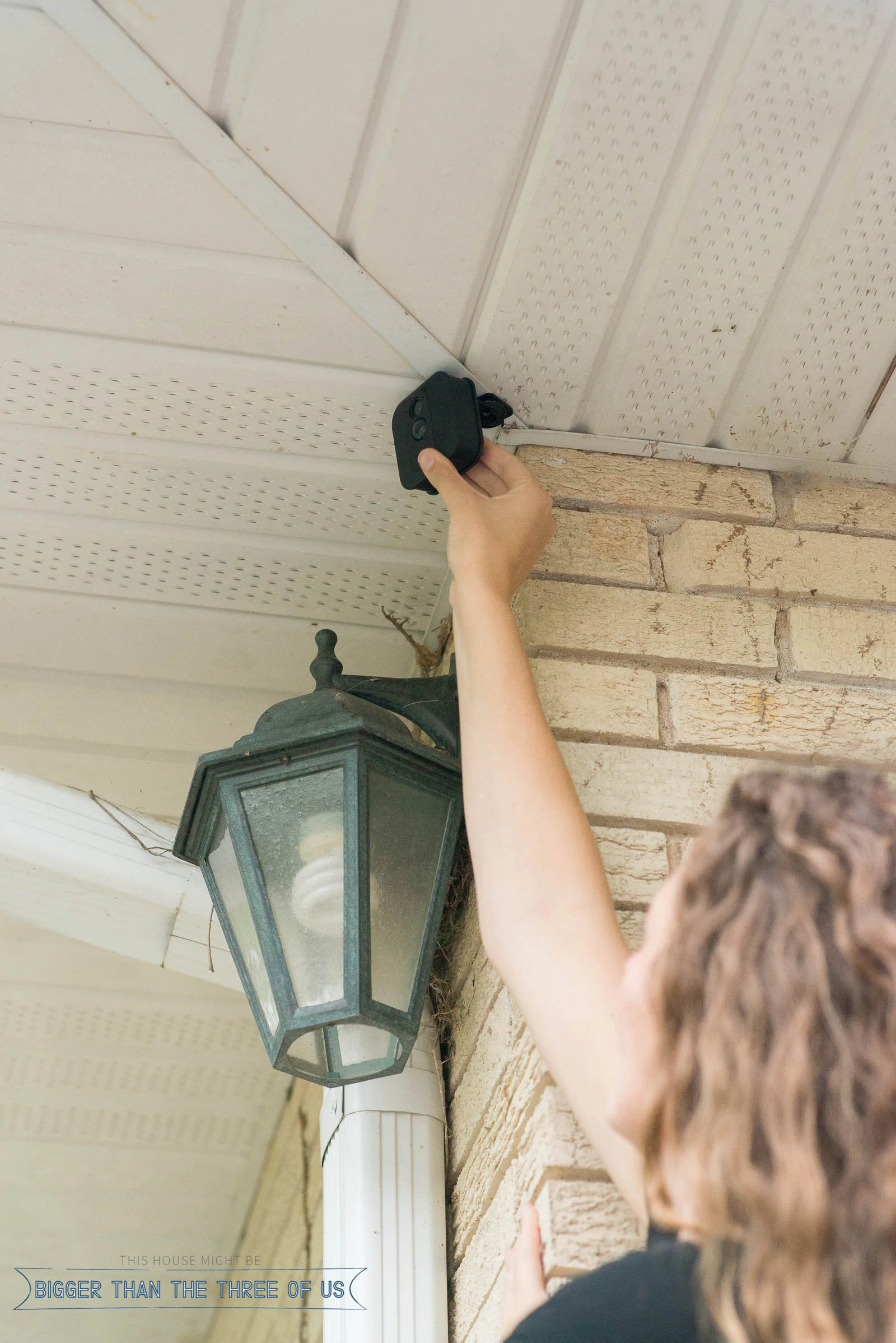 The camera isn't huge, it's about the size of my palm, so it's not super noticeable but your eye does catch it. In the future, I can see us really loving the Blink for Home Outdoor XT Camera System to monitor my little man getting home from riding the school bus. Instead of having to rely on your kiddos calling you once they arrive home, having an HD video alert as they are walking up the driveway sounds amazing. My little guy isn't quite old enough to do this yet, but I'm pretty sure we'll be using this system for that too in the future!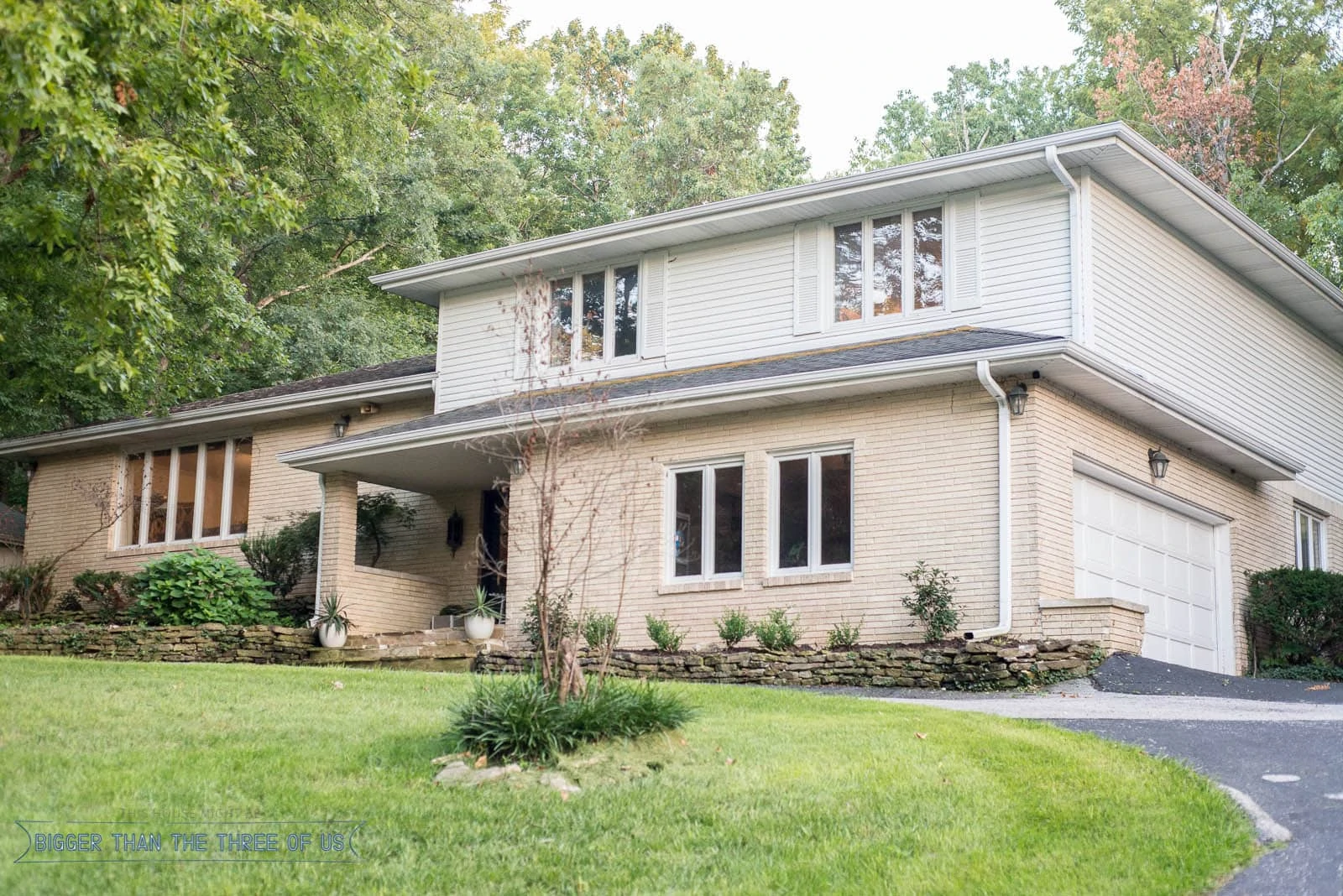 Here's a video of what I can see when someone pulls up:
Just look who we caught on camera the very first night:
Gosh, I hate spiders! Ha! I heard Luke laughing from the other room Friday night and then he showed me that video.
If you're in the market for a home security camera or just want an easy way to check in on pets when away from home, check out Blink. I think you'll be impressed.