All about pricing on Solar: Have you checked into solar panels for your house? Hear what they cost, what's involved and what they do for your energy bill.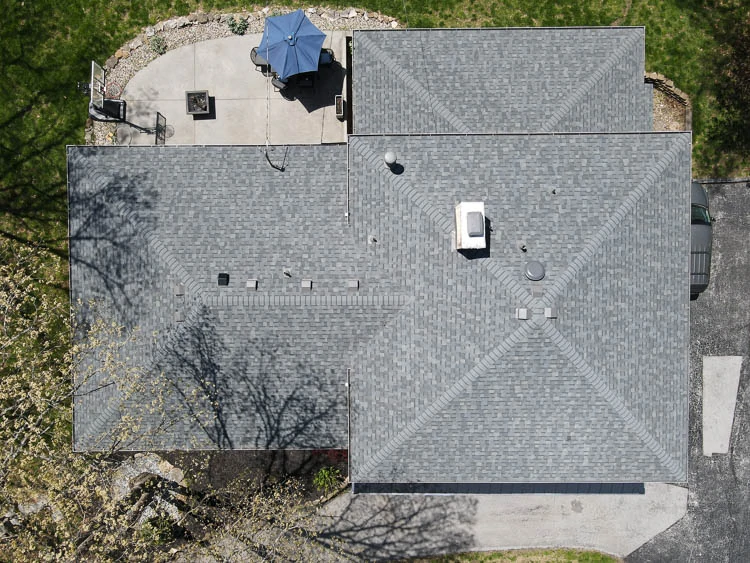 All About Pricing on Solar
Ashley and her husband, Luke are chatting about what they've learned because it's something they are seriously considering adding to their house. 

Helpful links to check out:
You can find us on our blogs or connect with each of us on Instagram:
And you can join our Facebook group here to connect with other listeners and ask questions!