We all struggle with contentment at home and the need/want to do more, make more, and buy more. How to combat that in the home decor world? Tune in as we give practical tips for how to be content even while being inundated with beautiful spaces, amazing renovations and more.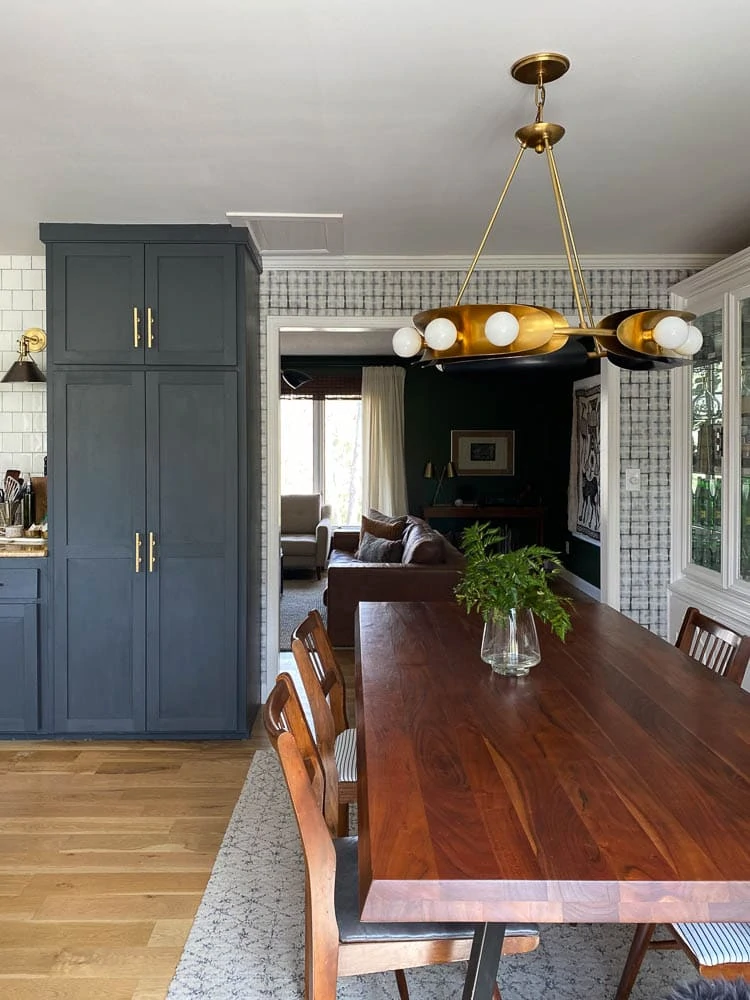 Suzannah mentioned inspiration from Molly Galbraith of Girls Gone Strong, who believes you can love your body exactly as it is right now, while wanting it to look or perform differently. (Check out her free 7-day Love Your Body Challenge!)
Get practical tips from Suzannah for 12 ways to love your home (almost) exactly how it is and how to redecorate with pieces you already own.
Ashley refreshed her old bedroom and shared a how-to change your decor without spending money.
Contentment At Home (Pin for later!)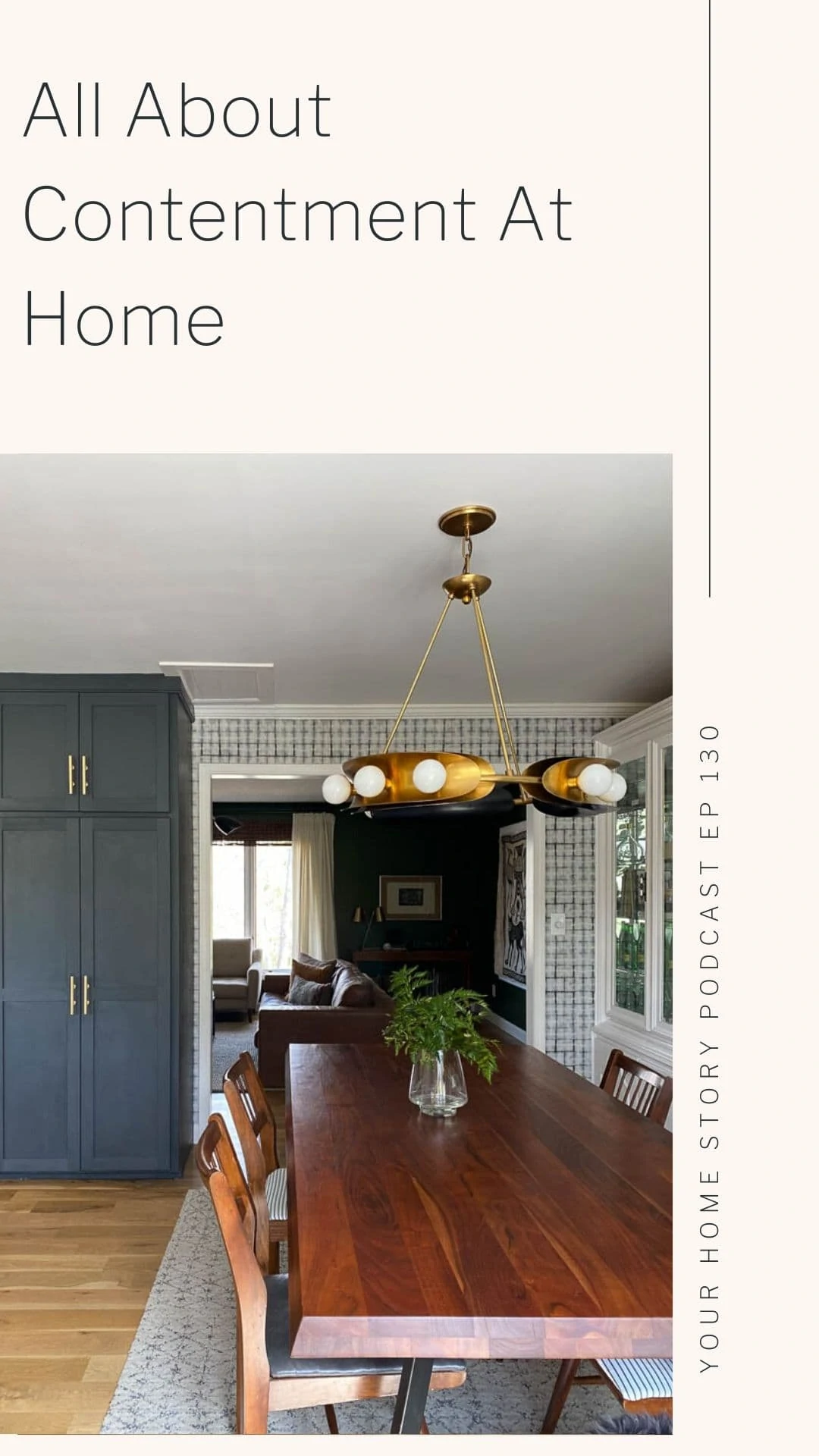 You can find us on our blogs or connect with each of us on Instagram:
And you can join our Facebook group here to connect with other listeners and ask questions!