A collection of similar items grouped together can make a beautiful statement, sometimes even more than one large piece! Hear about our favorite ways to decorate with collections this week!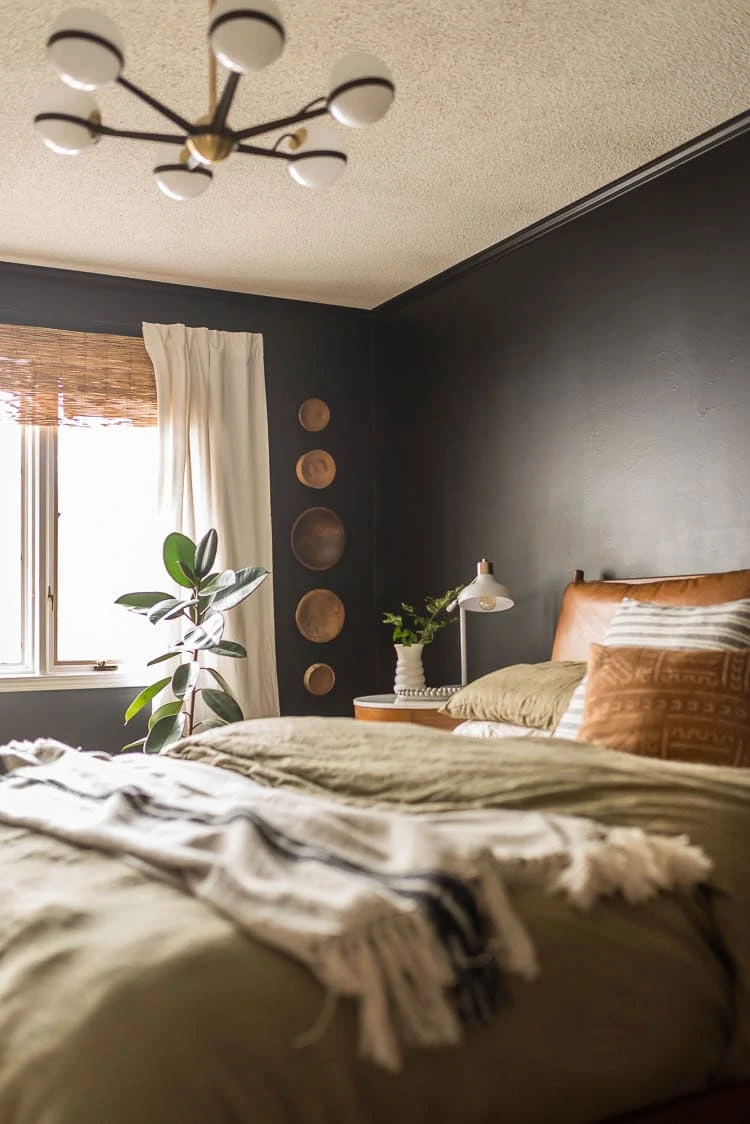 Sometimes, when you decorate with collections you end up with a cluttered or incomplete look. We are sharing some important tips and tricks to get your home decor collection to shine!
Links we mentioned: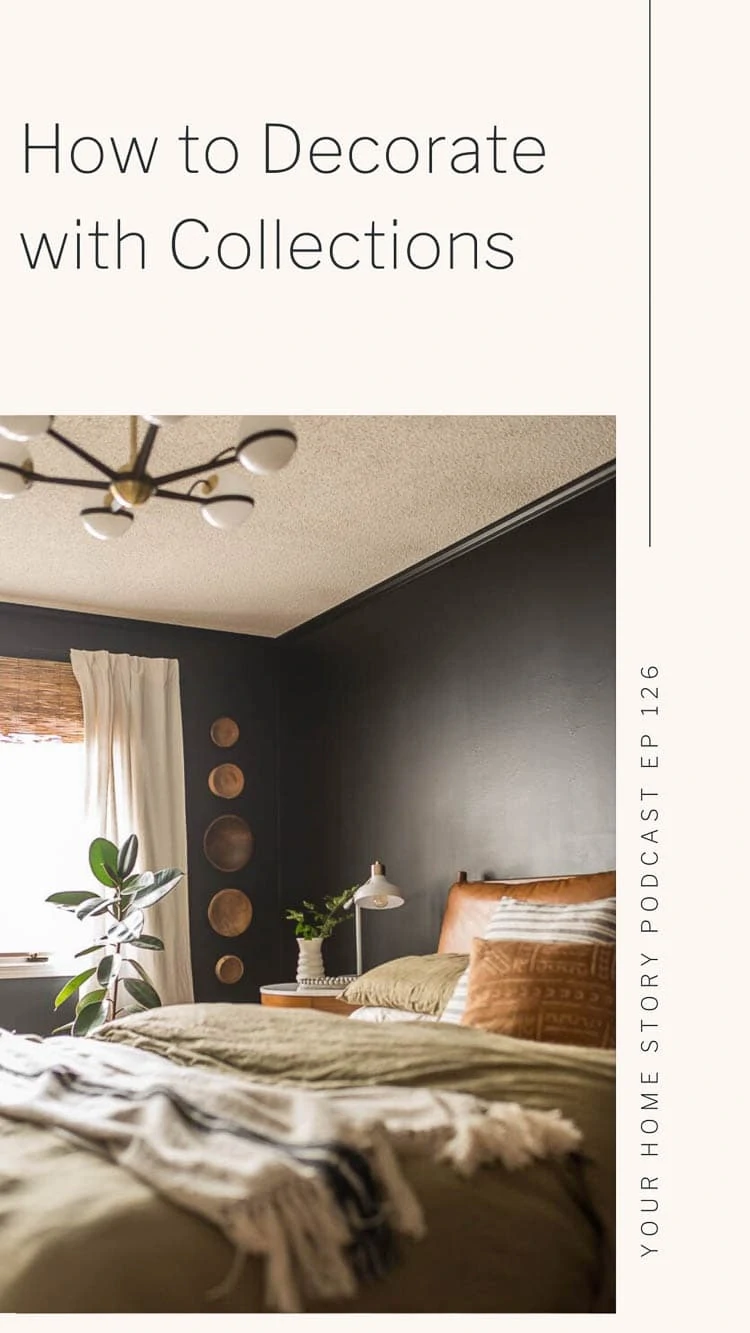 You can find us on our blogs or connect with each of us on Instagram:
And you can join our Facebook group here to connect with other listeners and ask questions! Plus, play catch-up on previous episodes on our Podcast page.